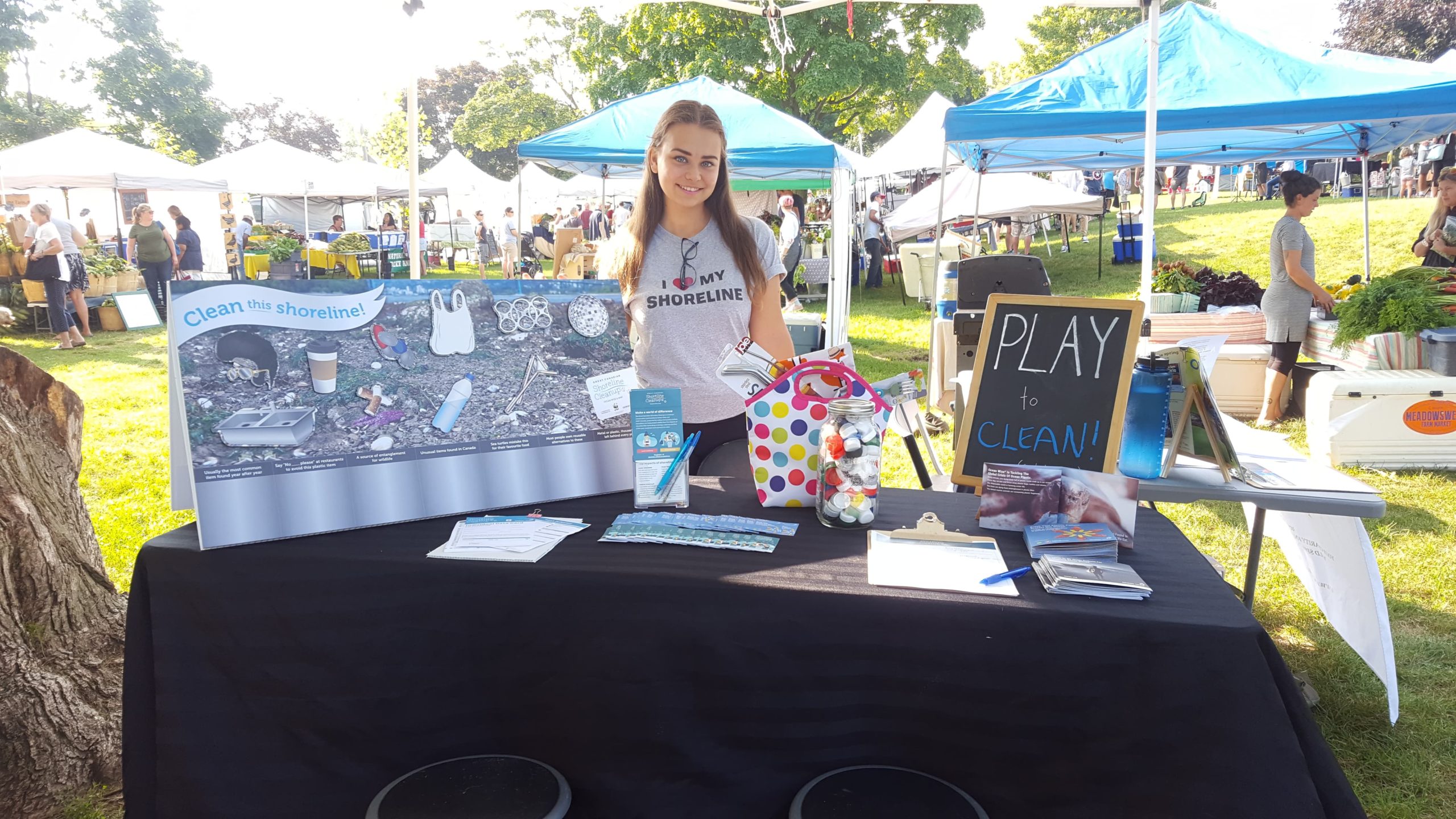 A life-changing expedition to Ecuador
One year ago, I went on a life-changing expedition to Ecuador and spent five weeks in the Andes Mountains, the Amazon Rainforest and the Galapagos Islands. Organized through the University of Toronto, I spent this time studying species' conservation and getting a firsthand look at some of the world's most well-known ecological hotspots. Only after returning home, did I realize that the trip had changed something within me. It had given me new knowledge, experience and a growing passion for protecting the natural world. It was in that moment that I decided to devote my life to helping the world build its' greener identity. My academic path took a sharp turn moving from graphic design-based courses to Environmental & Earth Sciences, Sustainable Design and Communications.
I spent the next year actively seeking a way of getting fresh academic and work experience in the environmental field. As the next summer quickly approached, I knew I wanted to dedicate my time to educating and inspiring others about the topics that I deeply cared for. With the support of the United Nations Association of Canada's Green Spaces Program, I gained an entire summer full of such experience as an environmental outreach educator in Toronto's Ocean Wise office for the Great Canadian Shoreline Cleanup.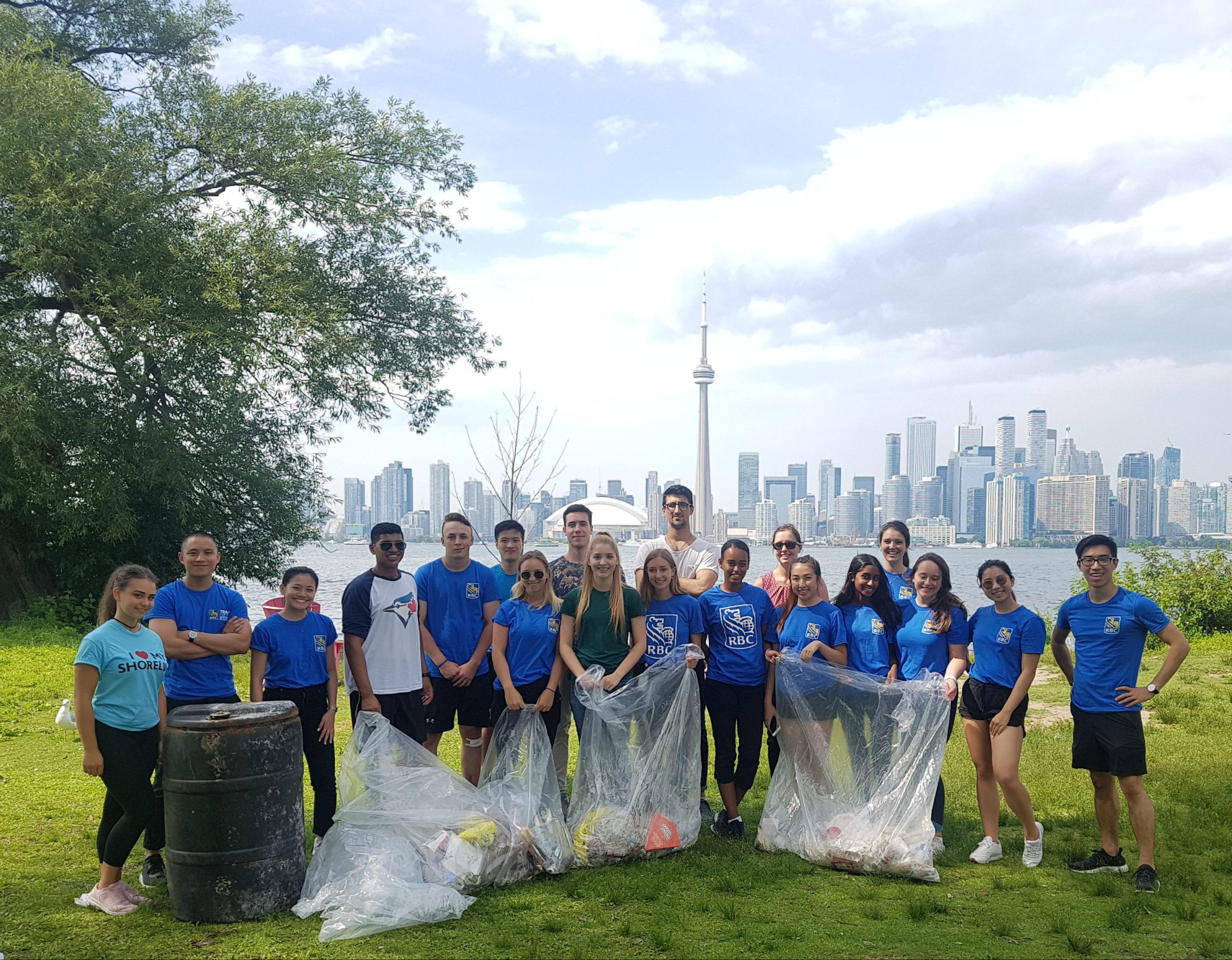 Throughout my entire Green Spaces placement, I had continuous support and guidance from my colleagues which made me feel incredibly welcomed in my workplace. I am so deeply appreciative of having the UNA-Canada Green Spaces program help me find such a valuable work experience this summer with Ocean Wise, an organization that holds the same interests and passions as me in global sustainability and green initiatives. The connections I made and skills I've learned are incredibly valuable to me and I am grateful to have been able to participate in such a prestigious opportunity
My role with the Great Canadian Shoreline Cleanup showed me just how important it is not to hold back my passionate voice on environmental topics. This is the exact positive energy that will radiate, motivate and inspire, something I learned especially from the young, impressionable minds I had a chance to work with over the summer. As I prepare for my final year of undergraduate studies, I can gratefully reflect on the past summer knowing this opportunity gave me new skills and fresh experience that will strongly shape my future career.
The Great Canadian Shoreline Cleanup, a conservation partnership by Ocean Wise and WWF-Canada, presented by Loblaw Companies Limited, is Canada's largest volunteer-powered, conservation cleanup program. The Shoreline Cleanup aims to promote understanding of shoreline litter issues by engaging Canadians to rehabilitate shoreline areas through cleanups. Find out more at www.shorelinecleanup.ca.