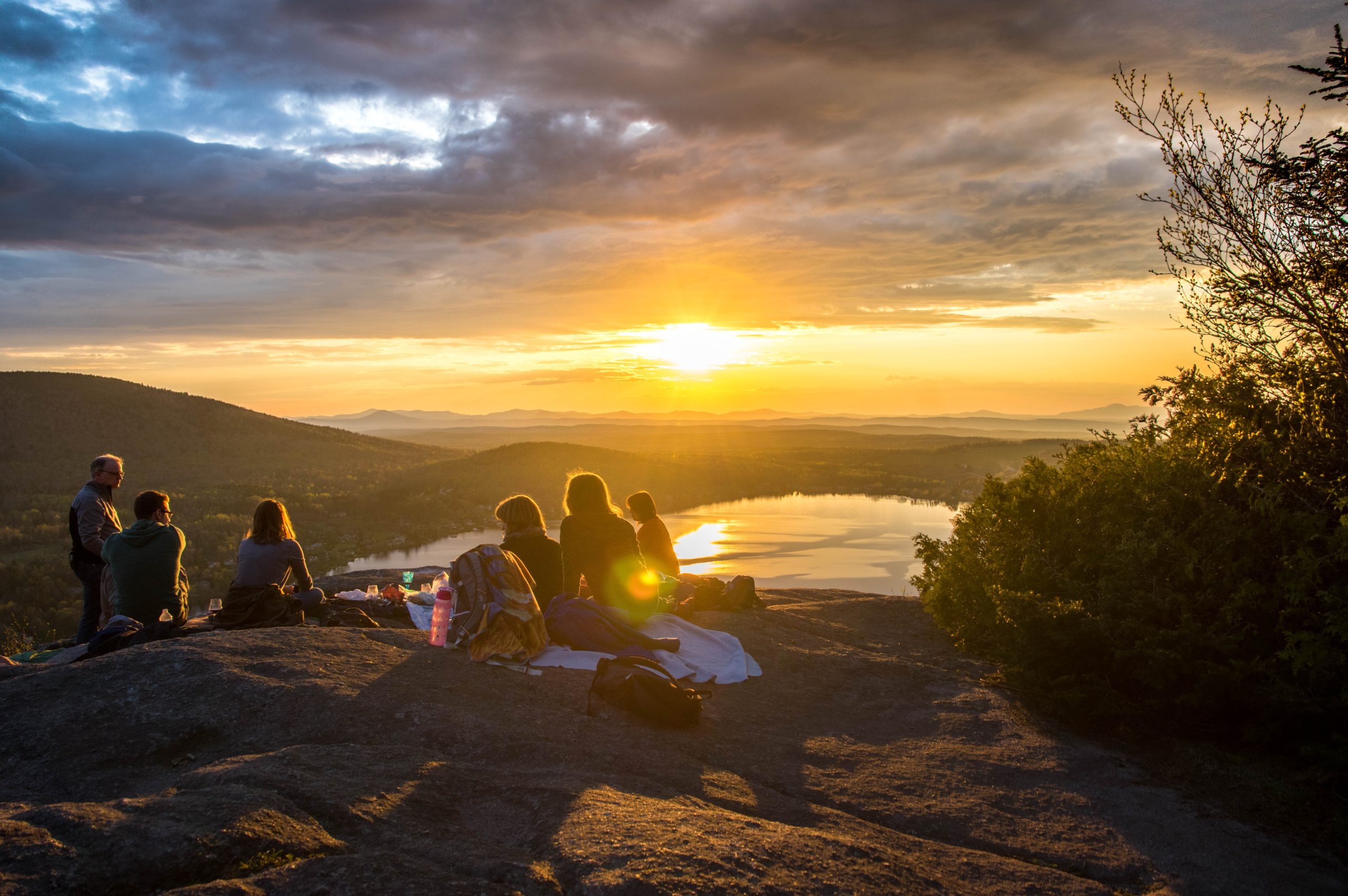 The Ultimate Bootcamp for Ocean Activism
By 2025, the ocean is expected to contain one tonne of plastic for every three tonnes of fish — and the youth of the world have something to say about it.
Ocean Wise teamed up with Lonely Whale, 5 Gyres Institute, UN Environment, Captain Planet Foundation, Algalita, and Litterati to create the Ocean Heroes Bootcamp: a program developed for upcoming youth activists to learn from experienced activist peers and near peers. Together, bootcampers can join forces, learn from each other and make a difference in their communities.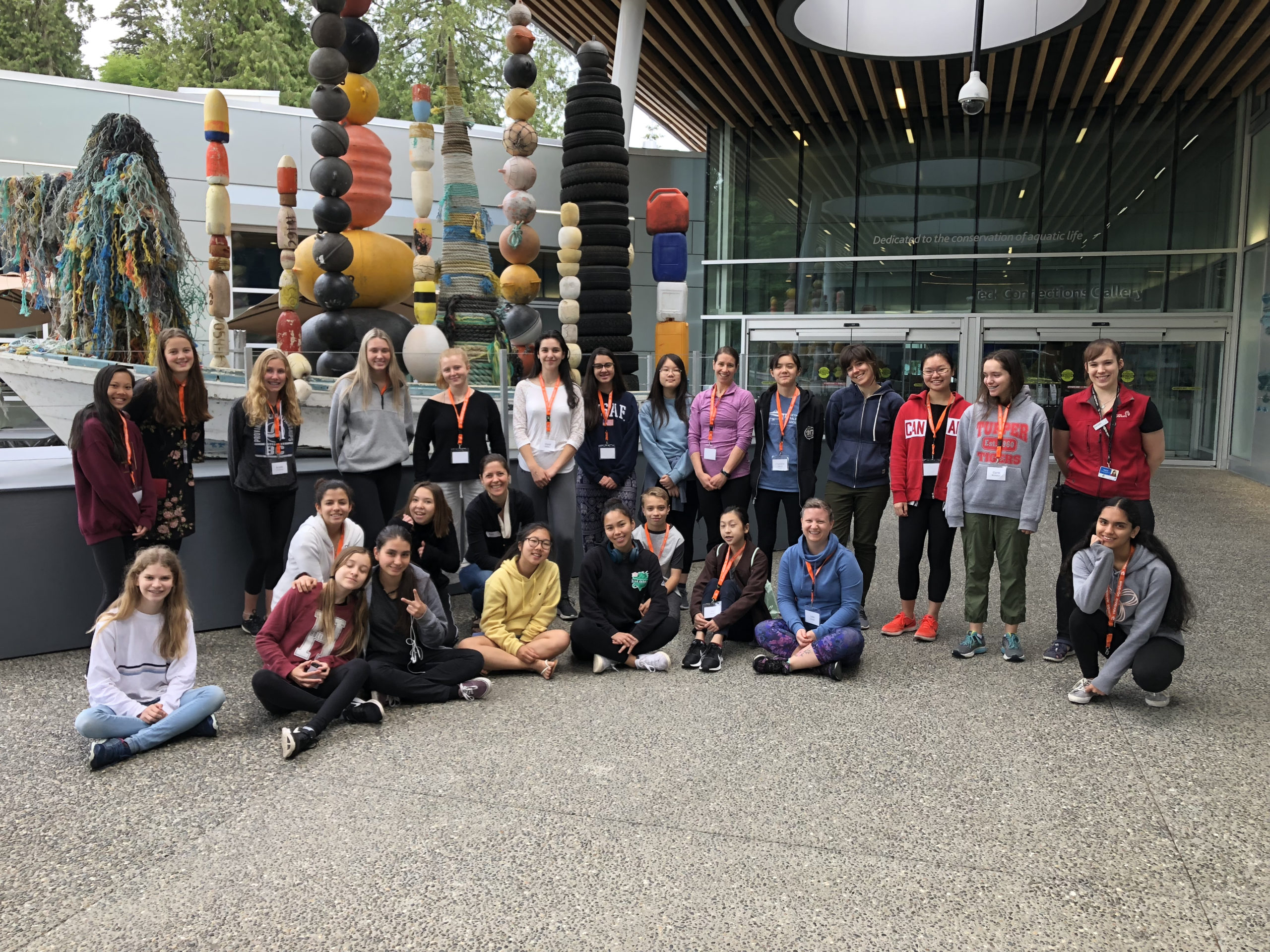 On June 4, Ocean Wise hosted the Ocean Heroes Virtual Summit, with 21 exceptional youth from around the Lower Mainland sleeping at the Vancouver Aquarium. During the sleepover summit, they were equipped with the proper tools and knowledge about plastic pollution and to take action against single-use plastics. This included the Ocean Heroes Toolkit, for a step-by-step process for building their campaigns, and the Ocean Heroes Online Classroom, which links to inspiring activities that stimulate campaign ideas and international collaboration.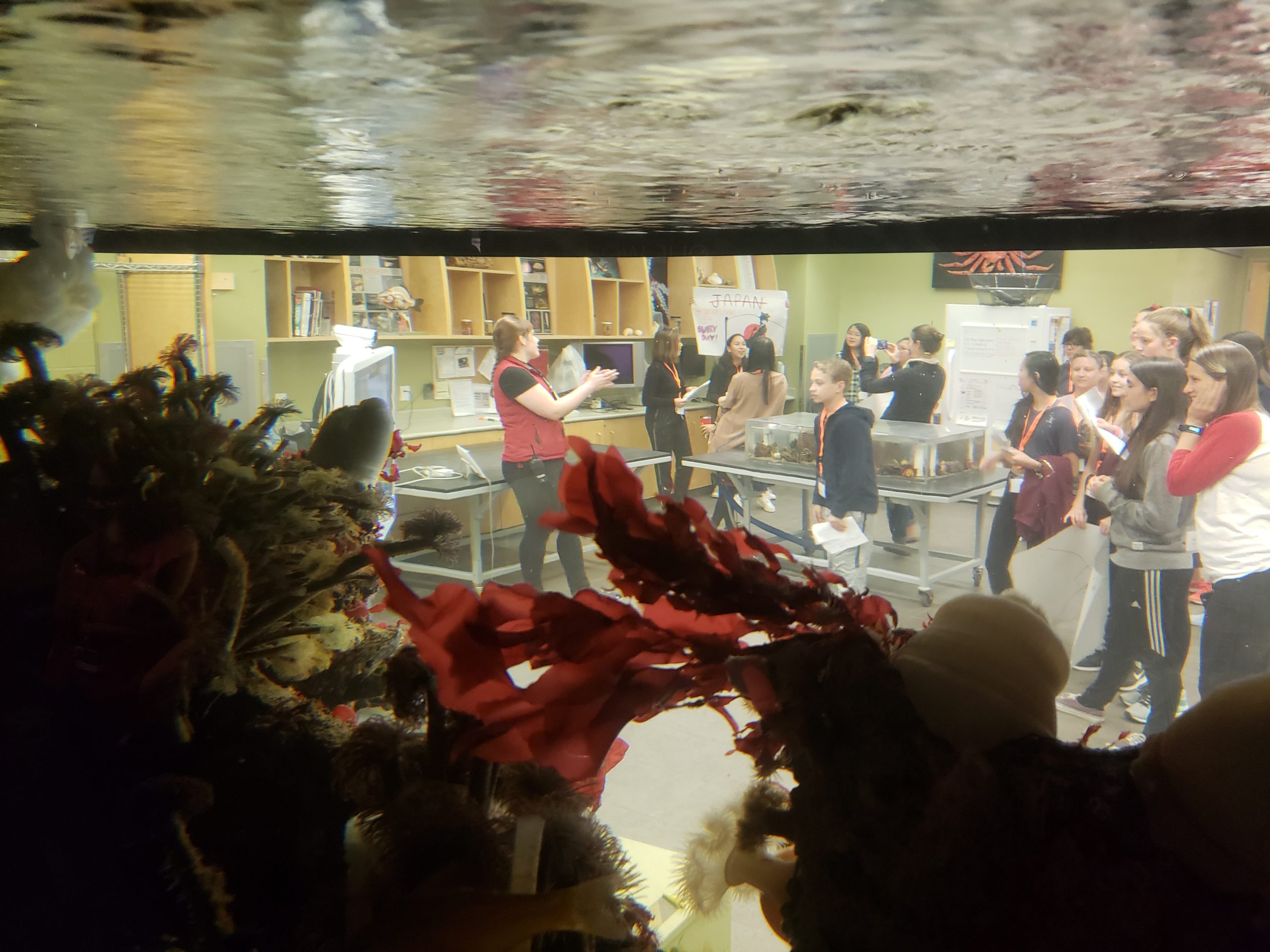 At midnight before World Environment Day, the Vancouver Aquarium connected the youth of Lower Mainland BC with youth from six continents to share ideas on how to make change in their local communities. Youth from Nairobi Kenya, the National Marine Aquarium in the United Kingdom, Townsville Australia, Taipei Taiwan, San Paulo Brazil, and New Delhi India took part in the long-distance conversation.
Here are just few examples of the ideas proposed during the Virtual Summit:
Youth in Australia discussed a marketing strategy to make plastic straws uncool in an initiative called Rethink Our Plastic.
Students in Taiwan created a moving video about a metal straw vending machine.
Youth in BC created a plan of action to reduce the disposable kitchenware in their school cafeterias and encourage reusable options for students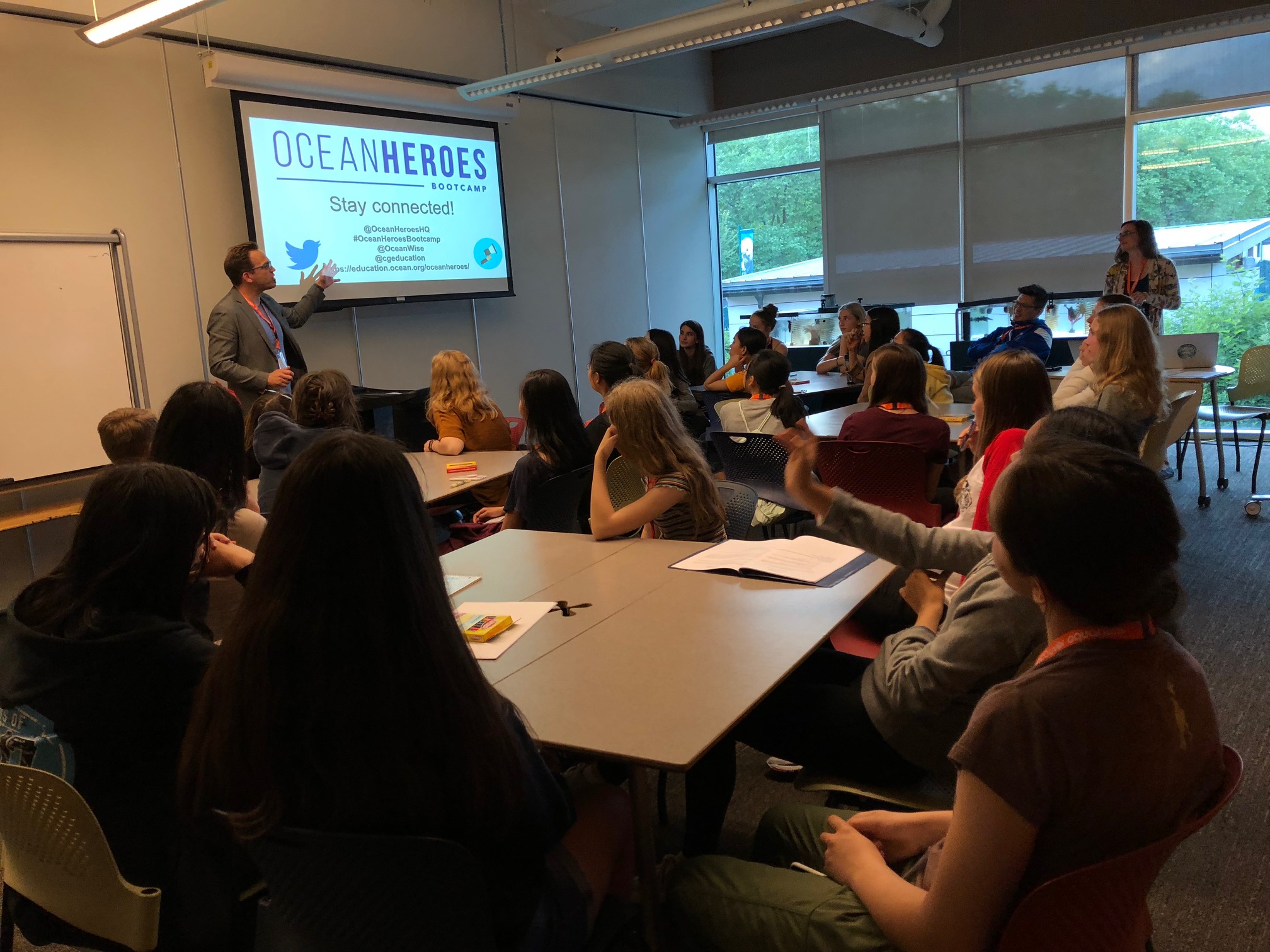 This is only the beginning of a tide of change the world's youth is bringing to the fore. This summer and into the fall, Ocean Wise Education will be following along and supporting youth groups as they spearhead projects. One group also addressed the G7 leadership on World Environment Day, by asking international leaders to join them in the fight against plastic pollution.
Ocean Wise Education is looking forward seeing the action and awareness that youth around the world bring to their communities as they combat plastic pollution.