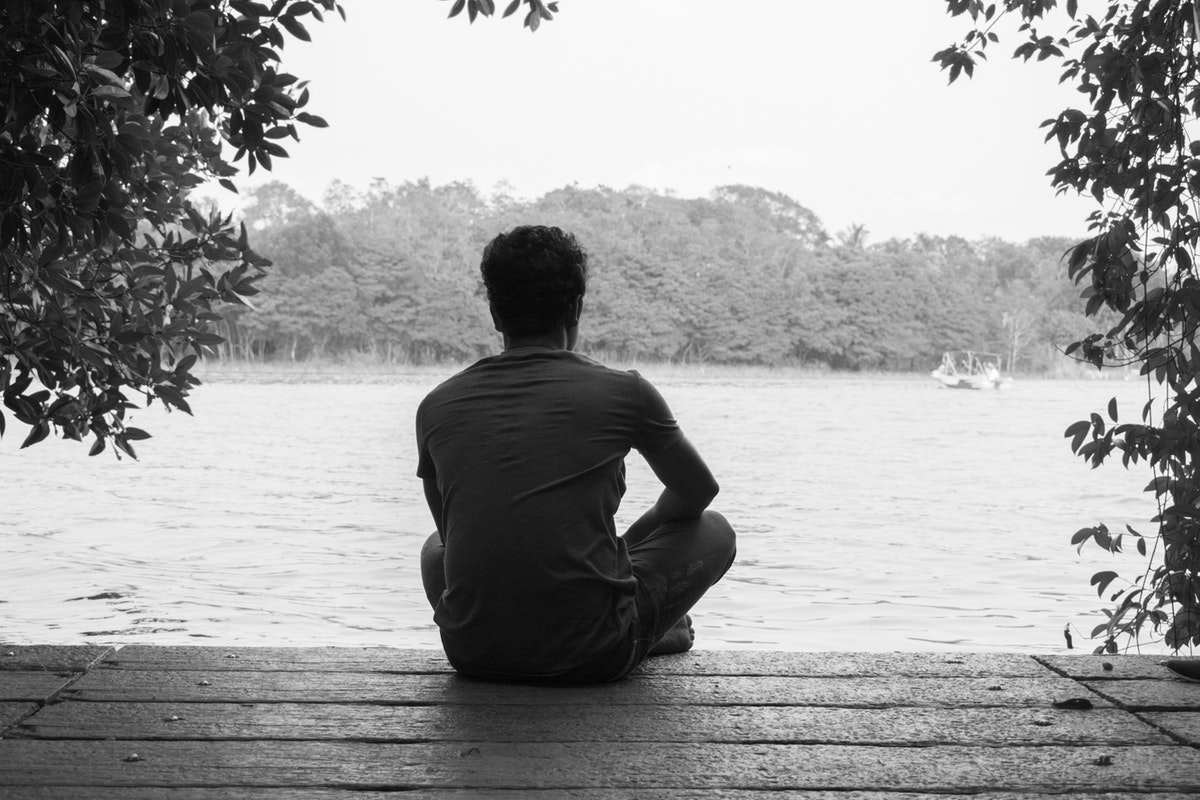 Meet the Ocean Bridge Team! (The Sequel)
Ocean Bridge is a new national youth program from Ocean Wise bringing together 40 young Canadians to make the ocean a healthier, flourishing environment. Youth from across the country, with diverse backgrounds and varying levels of experience, will meet up every month via video conference to discuss service projects. Later this spring, Ocean Bridge will go on an expedition to Haida Gwaii, BC, and take part in another trip.  As part of the federally funded National Programs of the Canada Service Corps, Ocean Bridge will empower youth from coast to coast to serve their communities and the environment.
///
Portail Océan, un programme jeunesse mis sur pied par Ocean Wise, réunit 40 jeunes Canadiens qui partagent un but commun : redonner toute leur santé et leur vigueur aux océans. Ce projet fait partie du Programme Jeunesse Canada, qui a pour mission d'aider les jeunes des quatre coins du pays à se mettre au service de leur communauté. Les membres de ce groupe proviennent de milieux divers, et chacun contribuera sa propre expérience à l'ensemble. Chaque mois, les participants se rencontreront par vidéoconférence pour discuter des projets en cours. En outre, ils feront ensemble deux voyages dans le courant de l'année, notamment une expédition à Haida Gwaii ce printemps.
///
Now, let's meet ten members of team Ocean Bridge!
Laissez-nous vous présenter 10 de nos 40 jeunes participants! Revenez la semaine prochaine pour rencontrer plus de participants du programme Portail Océan.

Lucy Wilkie: Lucy graduated from the IB diploma program and is currently taking a gap year to see new places and experience new things. She is from Port Williams, Nova Scotia, and plans on attending McGill University in the fall. Lucy loves exploring the outdoors and has always been passionate about our beautiful planet.
Après avoir obtenu son baccalauréat international, Lucy a décidé de prendre une année pour explorer de nouveaux lieux et vivre de nouvelles expériences. Originaire de Port Williams, en Nouvelle-Écosse, elle a l'intention de s'inscrire à l'Université McGill de Montréal l'automne prochain. Lucy adore partir à la découverte de la nature et a toujours été passionnée par les beautés de notre planète.

Kyle Singbeil: A self-proclaimed traveller, Kyle  lives in the East Kootenays of British Columbia, although he grew up in northwest Ontario. Recently, he has been working at Yoho National Park where he has grown a great appreciation for our wild places.
Grand voyageur (autoproclamé), Kyle vit actuellement dans la région d'East Kootenay en Colombie-Britannique, mais il est originaire du nord-ouest de l'Ontario. Il a récemment travaillé au parc national Yoho, où il a découvert et appris à aimer nos grands espaces sauvages.
Samantha Matheson: Haling from Saskatoon, Sam attends the University of Saskatchewan where she studies Environmental Earth Sciences and Geology. Once she has finished  her degree, she plans to work in conservation and sustainability.
Originaire de Saskatoon, en Saskatchewan, Samantha étudie en sciences environnementales de la Terre et géologie à l'Université de Saskatchewan. Elle compte bien, une fois son diplôme en main, travailler dans des domaines liés à la conservation et à la viabilité écologique.

Marilie Gosselin: Marilie is from Rimouski, Quebec. She believes that studying ecosystem functions will help give her a better understanding of environmental issues, while also focusing on geography and specializing in marine environments.
Originaire de Rimouski, au Québec, Marilie a fait des études en géographie et une spécialisation en environnements marins, estimant que l'étude du fonctionnement des écosystèmes lui permettrait de mieux comprendre les enjeux environnementaux.

Vanessa Fladmark: Vanessa is from the Yahgulaanas Jaanas Raven clan in Old Massett, Haida Gwaii, where she grew up surrounded by revitalized culture, old-growth forests and ocean in every direction. She lives by the Haida mindset Yahguudang, which means "respect for all living things." She works as a marine research technician, identifying zooplankton in fish stomachs to study their feeding, while also pursuing a Master's of Science at UBC.
Vanessa est du clan Yahgulaanas Jaanas Raven d'Old Massett, à Haida Gwaii, où elle a grandi entourée d'une culture renaissante, de forêts anciennes et de l'océan. Vanessa vit selon le précepte Haida du Yahguudang, qui signifie le « respect de tout ce qui vit. »Elle est également technicienne en recherche marine en identification du zooplancton trouvé dans l'estomac de poissons pour une étude sur leur alimentation. Elle poursuit actuellement des études de maîtrise en océanographie biologique à l'université UBC.

Taylor Jones-Arason: From the small prairie town of Cypress River, Manitoba, Taylor recently graduated from the University of Manitoba with a degree in biodiversity and conservation. Ever since he was young, Taylor has loved the outdoors and enjoyed activities like snowboarding, long-boarding, canoeing, hiking and camping.
Originaire de la petite ville de Cypress River, au Manitoba, Taylor a obtenu récemment son diplôme en biodiversité et conservation de l'Université du Manitoba. Il a toujours aimé la nature et il est un adepte de divers sports d'extérieur – planche à neige, planche de parc, canoë, randonnée pédestre et camping.

Stephanie Foucault: Stephanie has a Bachelor of Science  in zoology from the University of Guelph. She lives in Hamilton, Ontario where she tries to make a difference in the world, one plastic straw at a time! She's working on switching to environmentally-friendly products, conducting an undergraduate thesis and getting certified as a PADI Open Water Diver.
Détentrice d'un baccalauréat ès sciences spécialisé en zoologie de l'Université Guelph, Stephanie vit maintenant à Hamilton, en Ontario, et elle s'est engagée à agir pour changer les choses, un geste à la fois; bien décidée à réduire déchets et plastiques, elle choisit des produits écologiques ou à faible empreinte écologique. Elle travaille en ce moment à une thèse de baccalauréat et se prépare en vue de son accréditation de plongeuse en eaux libres de la PADI.

Micah Messent: Micah's indigenous family lineage comes from the Red River Métis Nation.  He was raised in the Comox Valley, the traditional territory of the K'ómoks peoples on Vancouver Island, British Columbia. He is excited to help Canadians from all parts of Turtle Island learn about the importance of protecting our waters.
La famille de Micah appartient à la nation Métis de Red River. Il a grandi dans la vallée Comox, territoire ancestral du peuple K'ómoks, sur l'île de Vancouver, en Colombie-Britannique. Micah est très enthousiaste à l'idée d'aider des Canadiens de tous les coins de Turtle Island à mieux comprendre l'importance de protéger nos ressources en eau.

Samantha McBeth: Native to the Ottawa Valley, Sam is  in love with the ocean and polar regions. Her passion trace back to working on a ship, cold-water diving and sea kayaking. She is an environmental biologist and a science communicator currently finishing her Master's in Northern Studies at Carleton University.
Née dans la vallée de l'Outaouais, Samantha est néanmoins une amoureuse de la mer et des régions polaires. Sa passion est née lors d'un contrat de travail sur un bateau, où elle a fait de la plongée en eau froide et du kayak de mer. Diplômée en biologie environnementale, elle est également communicatrice scientifique et termine actuellement une maîtrise en études nordiques à l'Université Carleton.

Monica Phung: As a coordinator for Oceans Week in Halifax, Nova Scotia, Mo engages industry and community partners through an outreach initiative called Oceans Week HFX, designed to promote ocean literacy. She has a Bachelor of Science in Marine Biology from Dalhousie University and is currently in her last term of an ocean-technology graduate program. Mo has also spent the last five years as a freelance photographer and became a PADI-certified photographer and rescue diver.
Coordonnatrice de la semaine des océans de Halifax, en Nouvelle-Écosse, Mo mobilise des partenaires corporatifs et citoyens dans le cadre d'une initiative de sensibilisation appelée Oceans Week HFX, un projet d'éducation sur les océans. Bachelière en biologie marine de l'Université Dalhousie, elle termine actuellement la dernière session d'un programme d'études supérieures en technologie des océans. Mo a également travaillé comme photographe pigiste au cours des cinq dernières années, et elle maintenant accréditée comme photographe sous-marine et plongeuse sauveteuse par la PADI
Check back next week to meet the final 10 team members!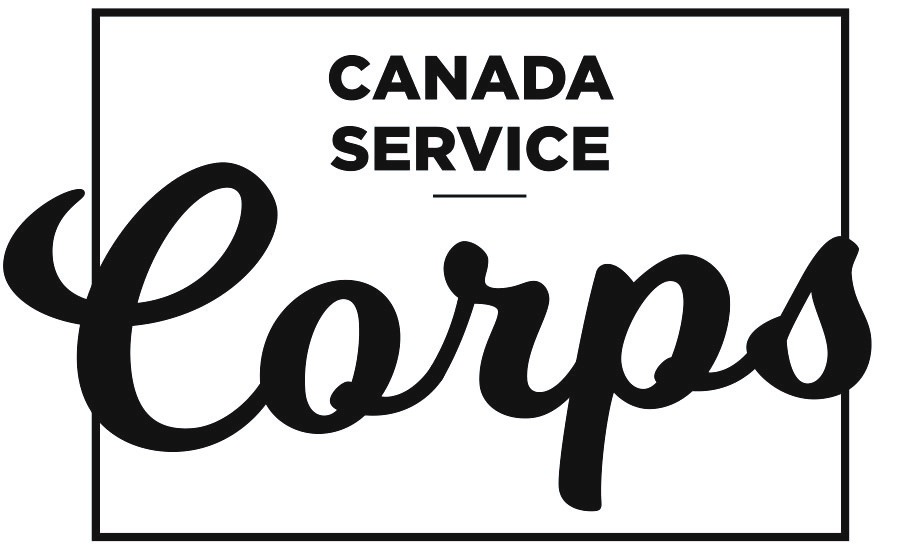 O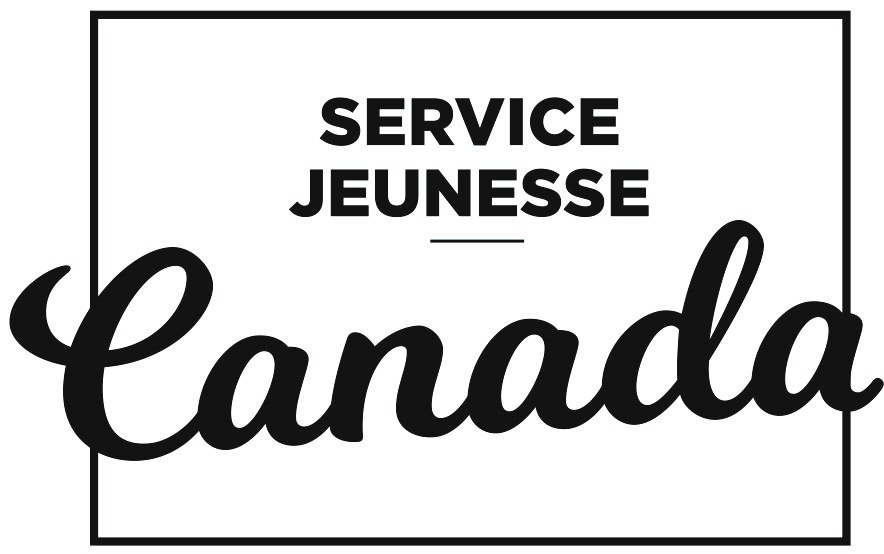 cean Bridge is funded by the Government of Canada under the Canada Service Corp.
Portail Océan bénéficie du soutien financier du gouvernement du Canada dans le cadre de son Programme Jeunesse Canada.