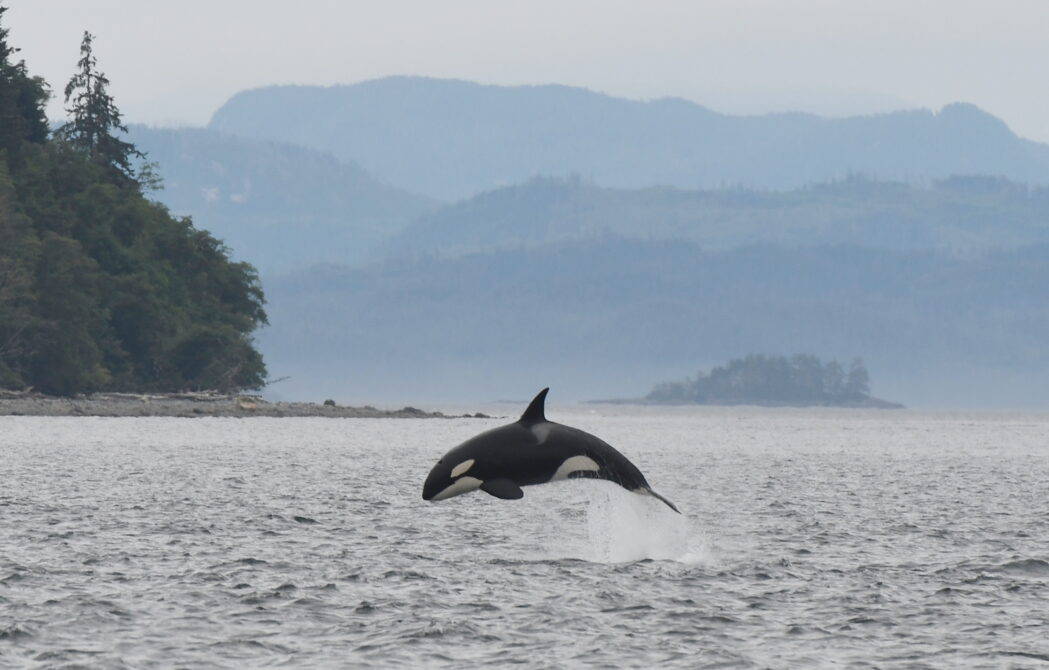 Ocean Wise Whale Trail Photo Contest
Enter the contest!
Don't have Instagram? Submit your Whale Trail photo at the link below to enter the contest.
Did you know there are over 100 land-based whale watching sites spanning the West Coast from British Columbia to California? These spots make up the Whale Trail, prime beautiful locations where you're most likely to spot whales through the summer months.
To kick off whale watching season, the Ocean Wise Whales Initiative is hosting a Whale Trail Photo Contest, launching on June 8, World Ocean Day. The contest culminates with the Ocean Wise Whale Blitz land-based whale watching events, finishing August 31.
When you share your photos, you'll be encouraging other whale-lovers to participate in land-based whale watching and take part in citizen science to protect these amazing marine mammals.
How to enter and contest details:
Head to a Whale Trail site. These are located across BC spanning the West Coast to California. Each Whale Trail site has a sign and is identified as a place where you are most likely to see whales from land. Locations include Victoria, Stanley Park, Bowen Island, Tofino, Squamish and Haida Gwaii (plus in Washington, Oregon, and California). Find a Whale Trail site near you!

Take a photo at the site! Your photo could be of: 1) A cetacean, sea turtle, or other marine animal you spot from shore, 2) A photo of a Whale Trail sign with a beautiful view, 3) No whale? No problem. Your submission could be a photo of you or a friend participating in some fun land-based whale watching!

Share your photo with us. You can enter the contest in two ways:
1) Share your photo on Instagram as a post or story and tag @oceanwiseresearch with the hashtag #WhaleTrail2023 OR
2) Upload your photo to the submission form HERE.
3) If you spot a whale, make sure to also submit your sighting through our WhaleReport App.

Follow @oceanwiseresearch to see your photos being shared and stay tuned for news on the raffle winner!
Prize details:
One photo contest entry will win a prize pack including Ocean Wise branded items and prizes from partner organizations. Details to come.