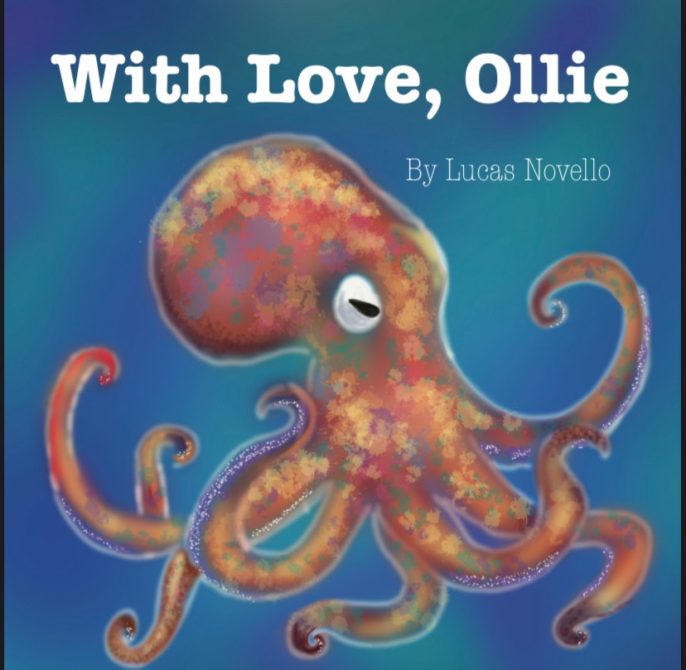 For this action project, I was given the opportunity to write and illustrate a children's book, titled "With Love, Ollie". With the grant money received, 70 copies were printed and I have been distributing them to teachers, educators, youth groups, etc.
Project Description
"With Love, Ollie" is the story about an octopus who finds a note in a bottle at the bottom of the ocean. The note explains an individual's fears about the ocean. Confused, Ollie feels the need to write a note back to this person explaining the wonders of the ocean and some of its amazing creatures. Ollie also explains that the ocean is sick and it needs help so that these amazing creatures can continue to thrive.
What was your biggest challenge?
The editing process was quite a lot of work. Additionally, with a limited number of copies, I struggle with making sure I give the books to the right people. I am working to overcome this issue by reaching out to publishers so I can Publish this book!
What was your most valuable takeaway?
I didn't realize how much support I would receive in making this book! It was truly very inspiring and I hope I can continue to use that support as I spread the word about ocean conservation.
This error message is only visible to WordPress admins
Error: No users set.