Kara's Experience with Parks Canada - National Office Marine Conservation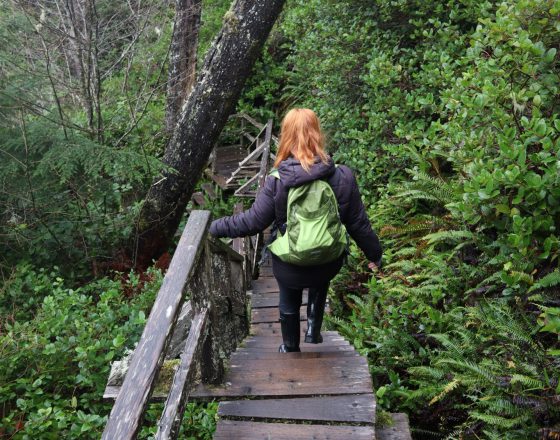 Kara's placement with Parks Canada National Office Marine Conservation involved a major project on marine renewable energy.
Project Description
Parks Canada protects and presents nationally significant examples of Canada's natural and cultural heritage, and fosters public understanding, appreciation and enjoyment. Placements with Parks Canada involve a mix of research and policy, and generally a better understanding of conservation from a wider lens.  
Parks Canada's National Office Marine Conservation unit is focused on National Marine Conservation Areas (NMCAs) and National Parks (NPs) / National Park Reserves (NPRs) with marine waters.
During her placement, Kara worked on several projects, including her main focus on marine renewable energy research. Although her placement was virtual, Kara was able to take a field trip to Pacific Rim National Park in BC to join ongoing fieldwork with the Parks Canada team.  
What was your biggest challenge?
Working alone remotely was challenging – Kara found tips and tricks for herself to manage her time and be as productive as possible (the Pomodoro app helped!) 
What was your most valuable takeaway?
The connections Kara made were very valuable – seeing how willing people were to help and how much they enjoyed collaborating was inspiring.