Jen's Experience with the Raincoast Education Society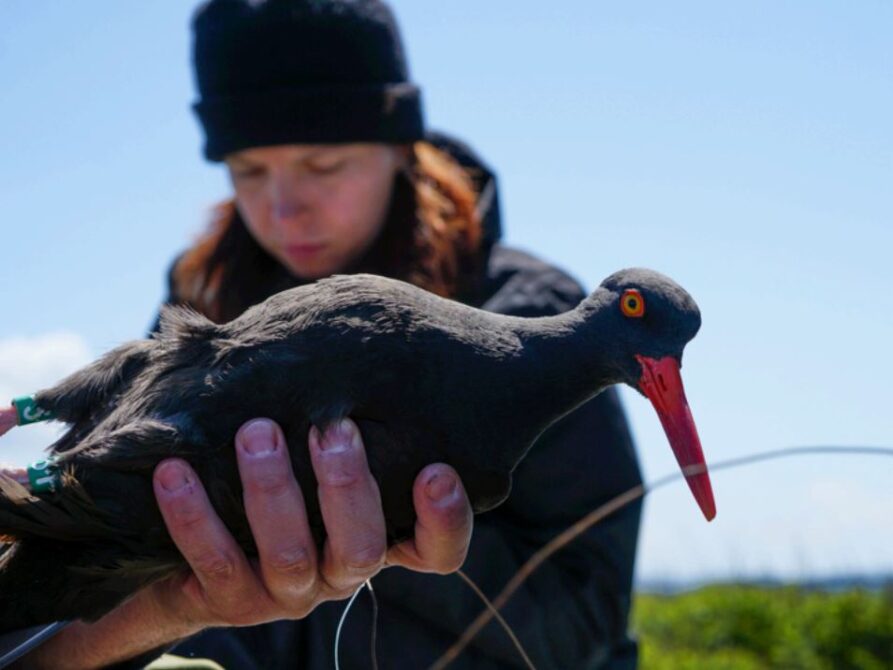 Jen's placement with the Raincoast Education Society focused on migrating shorebird research.
Project Description
Raincoast Education Society is a non-profit focused on science-based education, research and monitoring within the Barkley and Clayoquot Sound region. They are primarily working on shorebird research, which involves gathering data on the abundance, behaviour diet and habitat use of migrating shorebirds. This work focuses on learning more about how migrating shorebirds use various types of habitats within the Tofino Wah-nah-jus Hilth-hoo-is Mudflats Western Hemisphere Shorebird Reserve. Jen spent the duration of her Direct Action placement surveying birds on land and boat during spring migration to assess relative abundance and species diversity. By trapping and tagging birds, they learned about shorebird movement patterns. They also collect samples to learn more about diet and prey through their work with various lo collaborators.