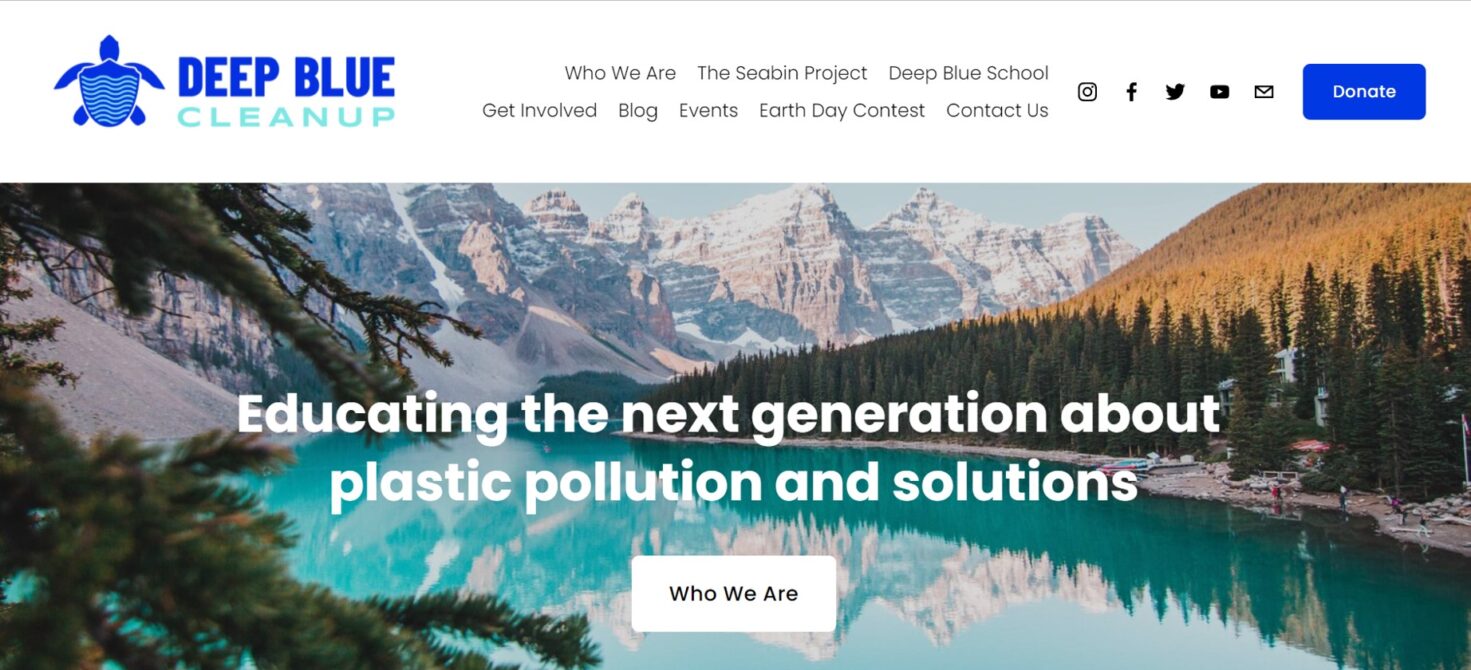 Project Details
Location
Ottawa, ON, Canada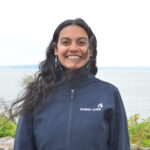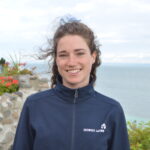 Send a message
Over the course of the last 5 months, Samara and I have actively supported the work of Deep Blue Cleanup (DBC), an Ottawa-based charity. DBC's mission is to empower the next generation to fight plastic pollution through education.
Project Description
First, we tackled plastic pollution in the ocean by installing devices in local waterways. This plastic was researched by Carleton University students as well to gain a deeper understanding of what kinds of trash ends up in our water ways.
Second, we raised awareness about the impacts of plastic pollution and how folks can help prevent it through social media. For example, one of our content creators made a Tiktok about micro fibers and how we can prevent them.
What was your biggest challenge?
The greatest challenge was sustaining momentum and creating lasting engagement with volunteers. We did this by reassessing our expectations.
What was your most valuable takeaway?
Having fun, being creative, and making a small impact is important.
This error message is only visible to WordPress admins
Error: No users set.