Atlantic Living Shorelines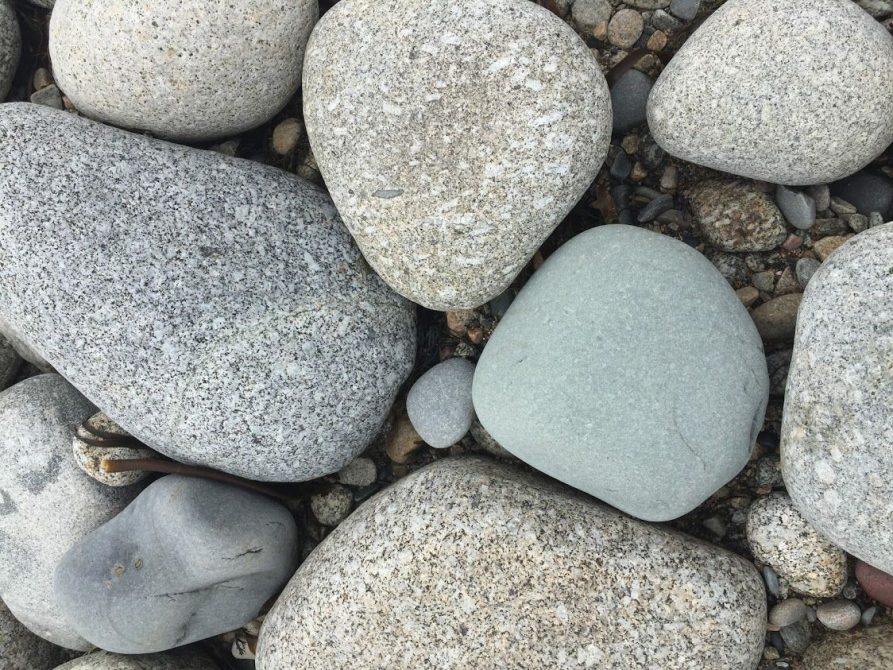 Working with local partners to explore nature-based solutions for adapting to climate change related issues such as sea level rise. Focal point of research is applying living shoreline principles to an eroding property on Eastern Shore of Nova Scotia.
Project Description
In partnership with The Deanery Project, Ocean Bridge Ambassadors are working on a restoration plan to mitigate erosion afflicting the shoreline. Our goal is to raise awareness and provide an educational opportunity about the importance of nature based solutions to climate change related issues, while learning ourselves through the experience of physically healing a space. Future hopes for the project include hosting a workshop on coastal restoration and implementing techniques such as reef balls and planting native shrub species.
This error message is only visible to WordPress admins
Error: No users set.