Ocean Wise is grateful to the following sponsors and partners. The success of the Ocean Wise Shoreline Cleanup is due in part to their generous support and collaboration. Together we are protecting the world from the threat of plastic pollution.
Canada Sponsors
Presenting Sponsor

National Sponsor

Travel Sponsor
International Coastal Cleanup Day Major Sponsors
US Sponsors
Founding Sponsor
Conservation Supporters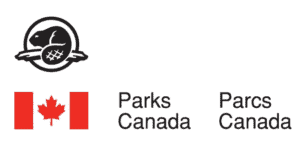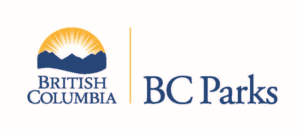 We also acknowledge the financial assistance provided by the province of British Columbia.