World Environment Day Virtual Beach Walk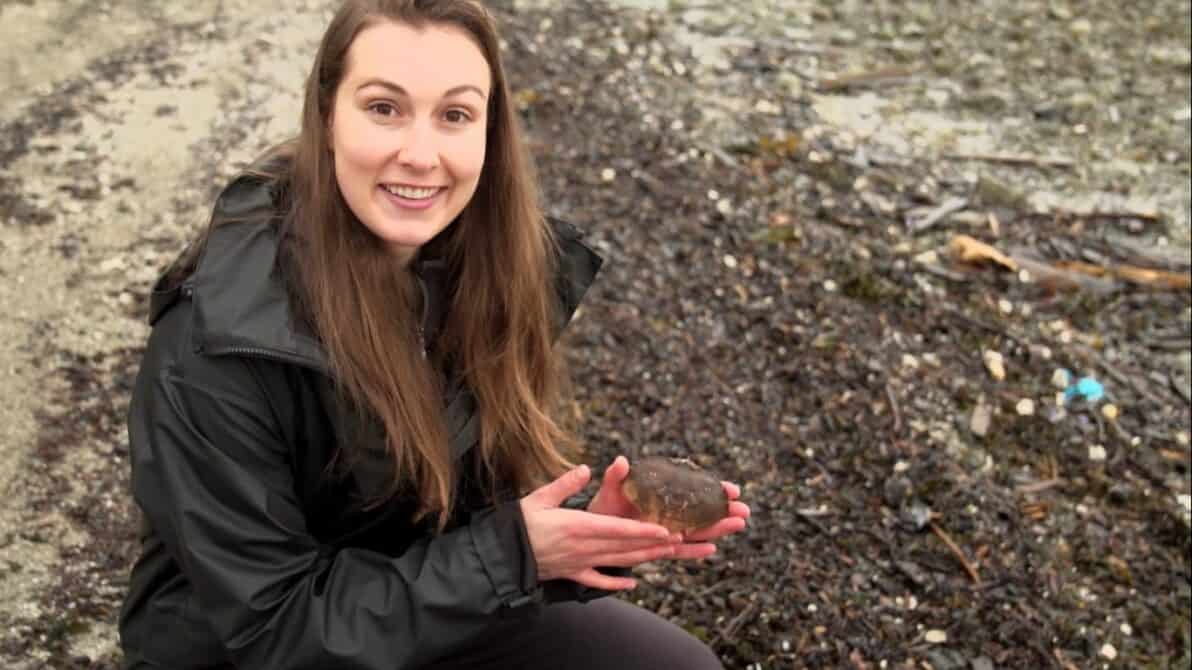 What has sharp spikes covering its body, doesn't have eyes but can see with its feet, and calls the waters off Vancouver home?! Find out with Ocean Wise!
Explore the wonders of the shoreline this World Environment Day by participating in our virtual interpretive beach walk. Led by an expert educator, you'll discover the intricate ecosystems and diverse wildlife that thrive on BC's coastlines, as we stream live from one of Vancouver's most ecologically diverse beaches. This session is fully interactive, ask questions and learn more about the beauty and complexity of BC's shorelines – including the critters that call it home! Suitable for all ages.
Ocean Wise will be using a Water Testing Kit from our friends at Water Rangers during this session!
Session time: 1pm – 1:45pm Pacific Standard Time