Ocean Wise Seafood Festival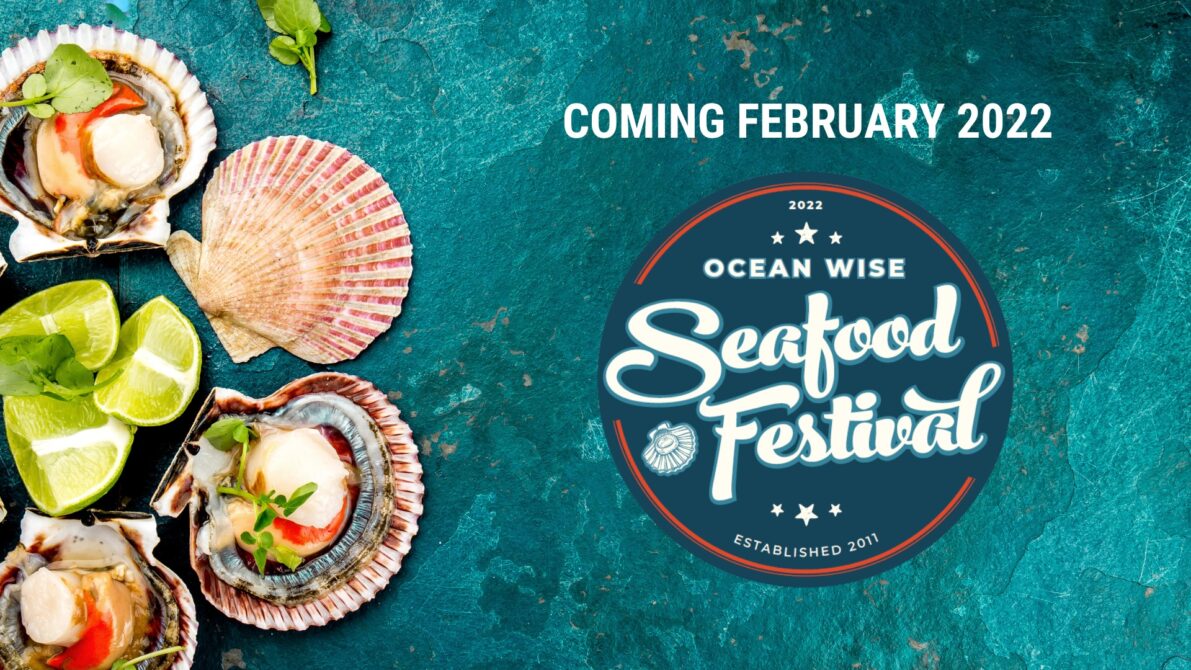 All through the month of February 2022, Ocean Wise will host its Seafood Festival, offering up delicious sustainable seafood. From February 1st - 28th, Ocean Wise Seafood partners are invited to share some of their most exciting offerings for purchase at restaurants, grocery stores and other businesses in support of our mission.
Ocean Wise partners across the country will be selling sustainable seafood chowders, dishes, fillets or packaged products, with part proceeds donated to the Ocean Wise Seafood program.
Every dollar raised during the Ocean Wise Seafood Festival ensures that everyone has the resources and guidance they need to support sustainable seafood systems, avoid overfished species, and limit bycatch and habitat damage. Collectively, our Ocean Wise choices make a difference for the fishers and farmers working to secure the health of our oceans, lakes and rivers for generations to come.