Earth Day Art Challenge – now closed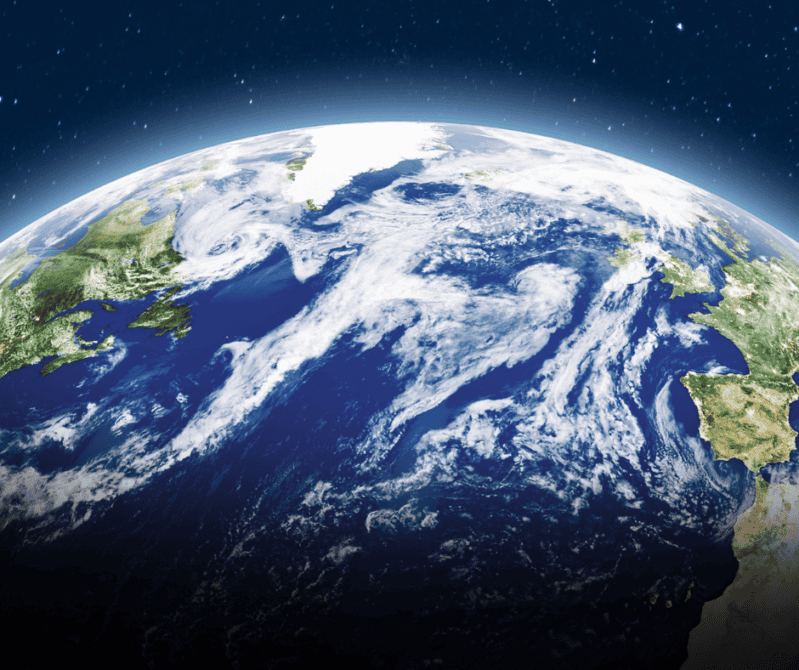 The Earth Day Art Challenge is now closed. Thank you to everyone who submitted their art!
What on Earth do you love?
Planet Earth is a unique and remarkable planet in the vast expanse of the universe, home to an array of ecosystems and an incredible range of life forms that have evolved over millions of years. It is our only home and provides us with all the resourced needed to sustain ourselves, including clean air and water, food, and shelter. What do you love about Earth?
In honour of Earth Day, Ocean Wise invites children and youth 18 years and under from anywhere on Earth to draw what they love most about Earth. It could be your favourite animal, the best place to play outside with your friends, somewhere you would love to visit (like a jungle or ocean) or anything else on Earth that captures your heart - show us!
All entries will be uploaded to be displayed online where you can comment positively on other's art work. Shortlisted entries will be displayed on Ocean Wise's social media accounts and the top five entries will win a free Ocean Wise virtual workshop for their class!
How to Enter
To enter, select either the English, French, or Ukranian form below and print it out. Draw what you LOVE about Earth and email it to [email protected] with Subject: Earth Day.
Submissions will be open from April 19 - April 28, 4pm PST. The Ocean Wise Earth Day Art Challenge is open to all youth under the age of 18, in any location worldwide.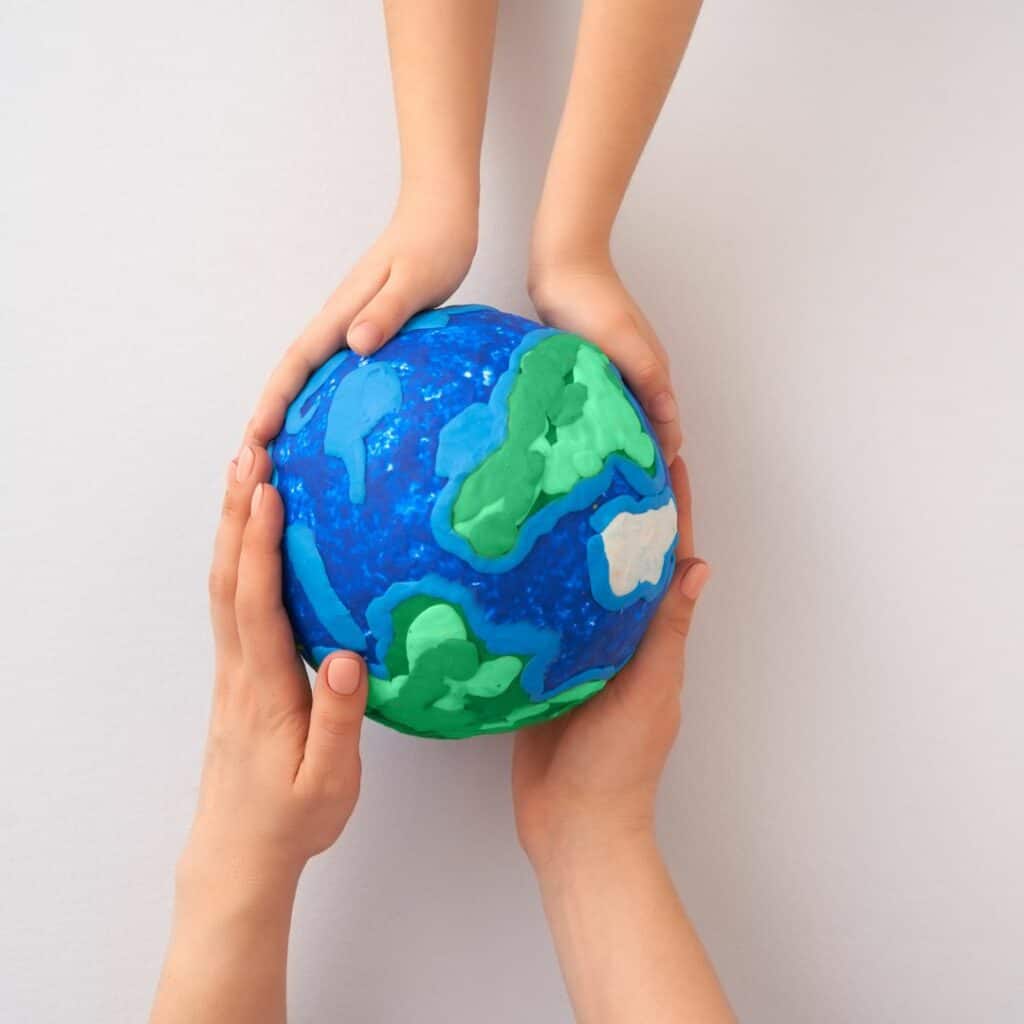 Earth Day Art Challenge Gallery
Follow the link to see all of the art work that has been submitted by youth. You can like and positively comment on eachother's work!
Presented by