Direct From The Whale Trail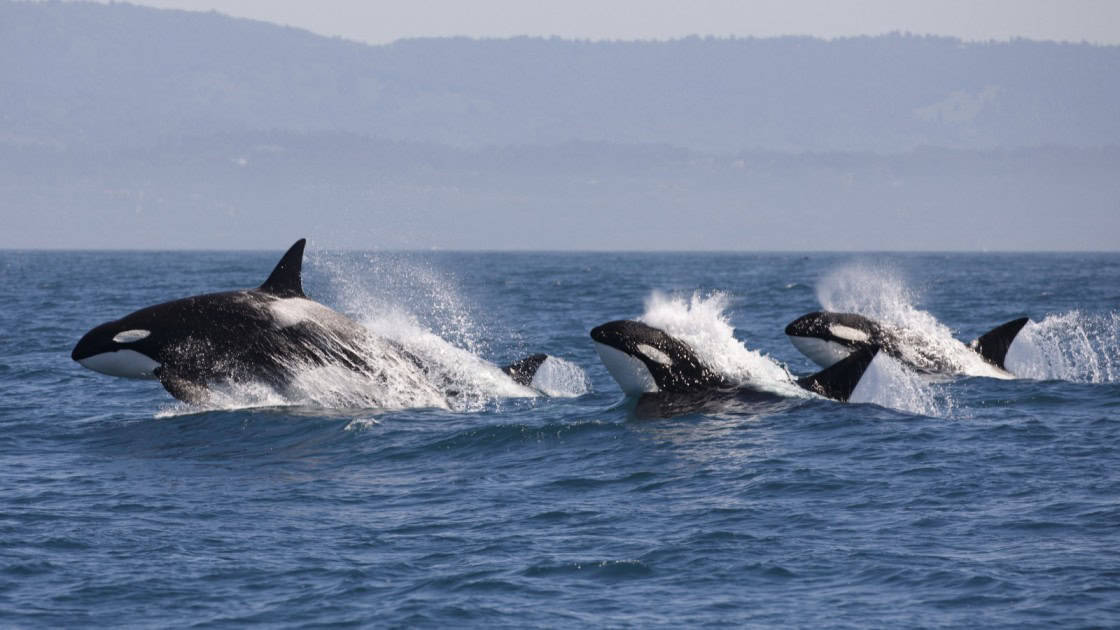 Join Ocean Wise and Spark Science Centre direct from the Whale Trail!
About this event
Orcas look so darn cute…but why are sharks so terrified of them? In this Direct From, dive into the waters of Canada's west coast with a marine expert from Ocean Wise, live from Vancouver, to learn all about life in this ocean ecosystem and what makes it so unique in the world.
But let's not forget about the whales! The west coast of Canada is home to some of the most extraordinary animals in the world. This Direct From episode brings students up close and personal with humpbacks, orcas and other cetaceans through footage taken from the field by Ocean Wise researchers. Questions will be answered throughout the program, and there will be time for a special Q&A with the hosts at the end of the program.
What to expect:
- A live virtual session with Ocean Wise, along with other classes and individuals.
- An interactive Q&A session with a marine biology expert.
- Dive into marine biology and marine ecosystems.
- Learn about all of the whale species that can be found on the west coast of Canada.