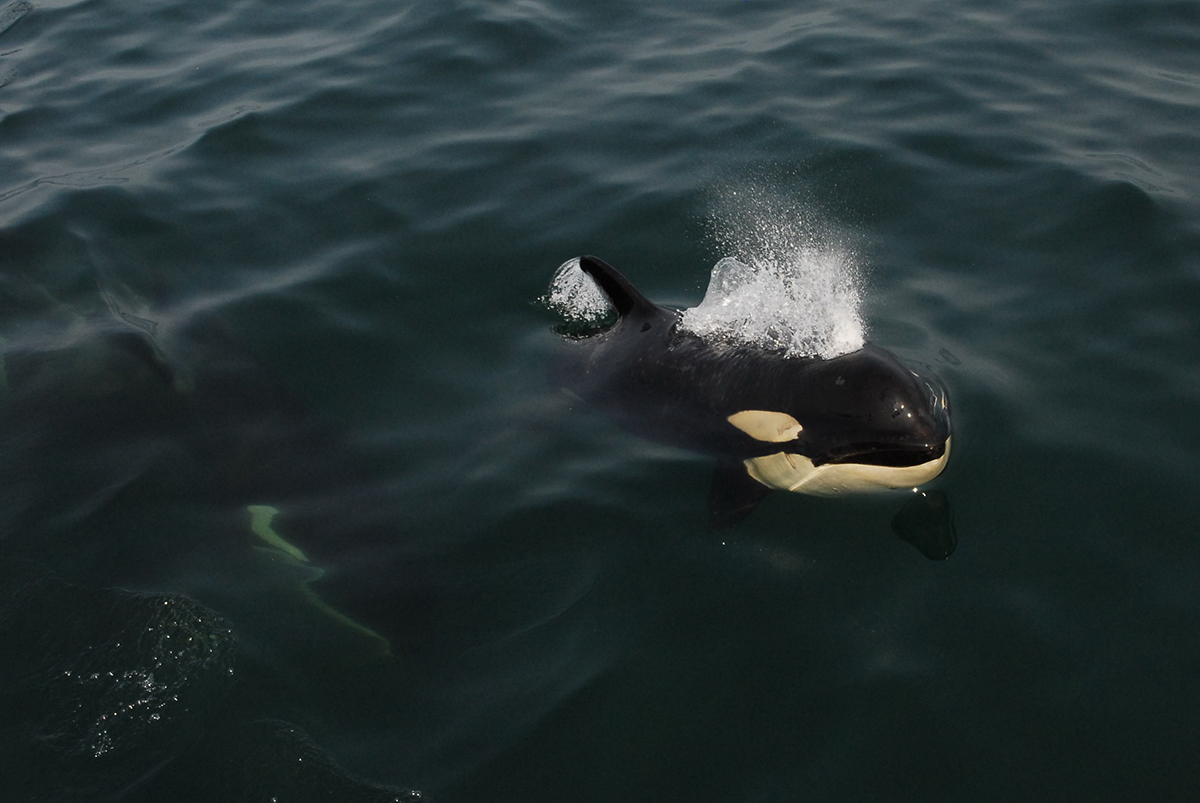 Wild Killer Whale Adoption Program Marks 25th Anniversary
Since 1992, the Wild Killer Whale Adoption Program has supported ground-breaking research by the Marine Mammal Research Program at the Coastal Ocean Research Institute, an Ocean Wise initiative. In the past, this research,
contributed to an annual photo identification-based census of killer whales in British Columbia to monitor association patterns, births, deaths and changes in distribution.
identified and described pod-specific dialects and mating systems in resident killer whales.
used genetic and acoustic evidence to confirm the separation of three fundamentally different types of killer whales in B.C.
identified differences in echolocation use and function by resident and Bigg's killer whales (formerly known as transients).
assessed the risk of boat-exhaust fumes on southern resident killer whales.
examined the causes of sea otter declines in western Alaska.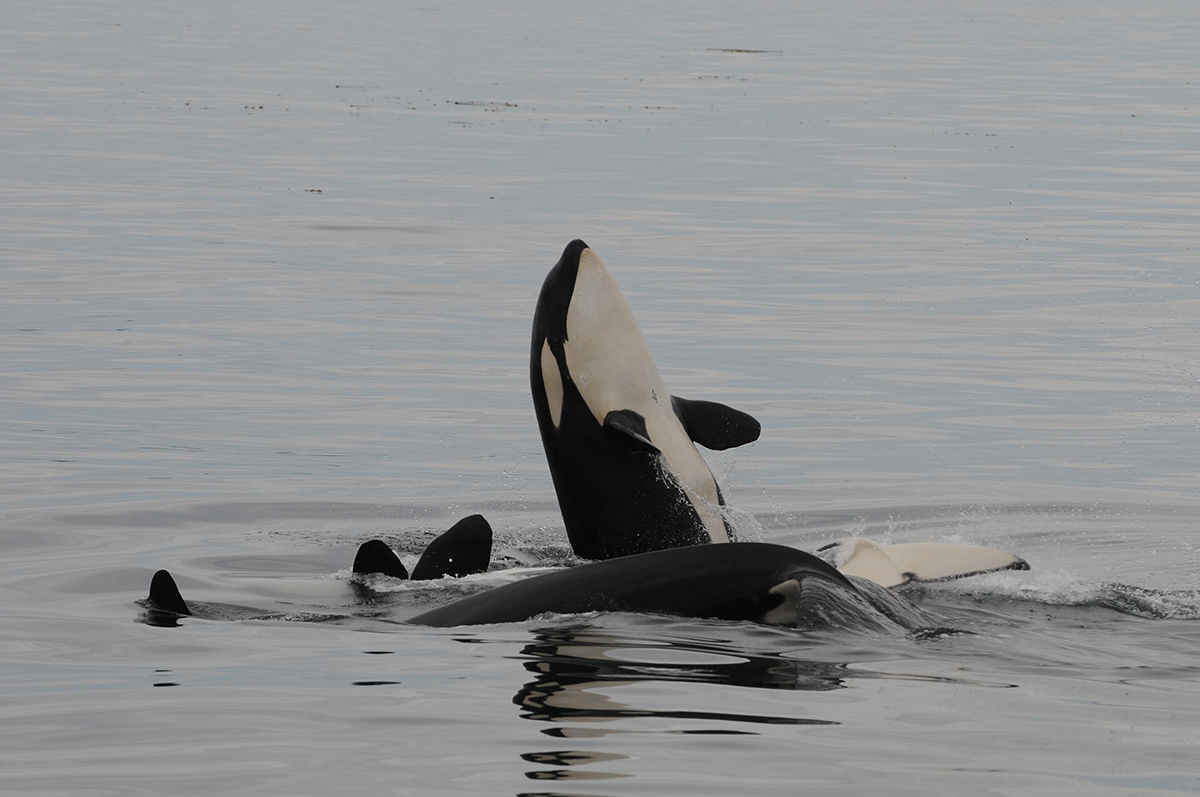 Today the program continues to focus on monitoring wild killer whale populations, to aid in their conservation and the preservation of their habitat. Current lab and field projects include:
working with scientists from the US National Oceanographic and Atmospheric Administration (NOAA) Fisheries to use drone-based photogrammetry to assess changes in the body condition of resident killer whales in relation to fluctuations in prey abundance.
using an extensive set of DNA samples from male, female and juvenile killer whales to determine mating systems in Bigg's killer whales.
comparing levels of genetic variability of ten populations of killer whales across the North Pacific to better understand their fitness, resiliency and conservation prospects.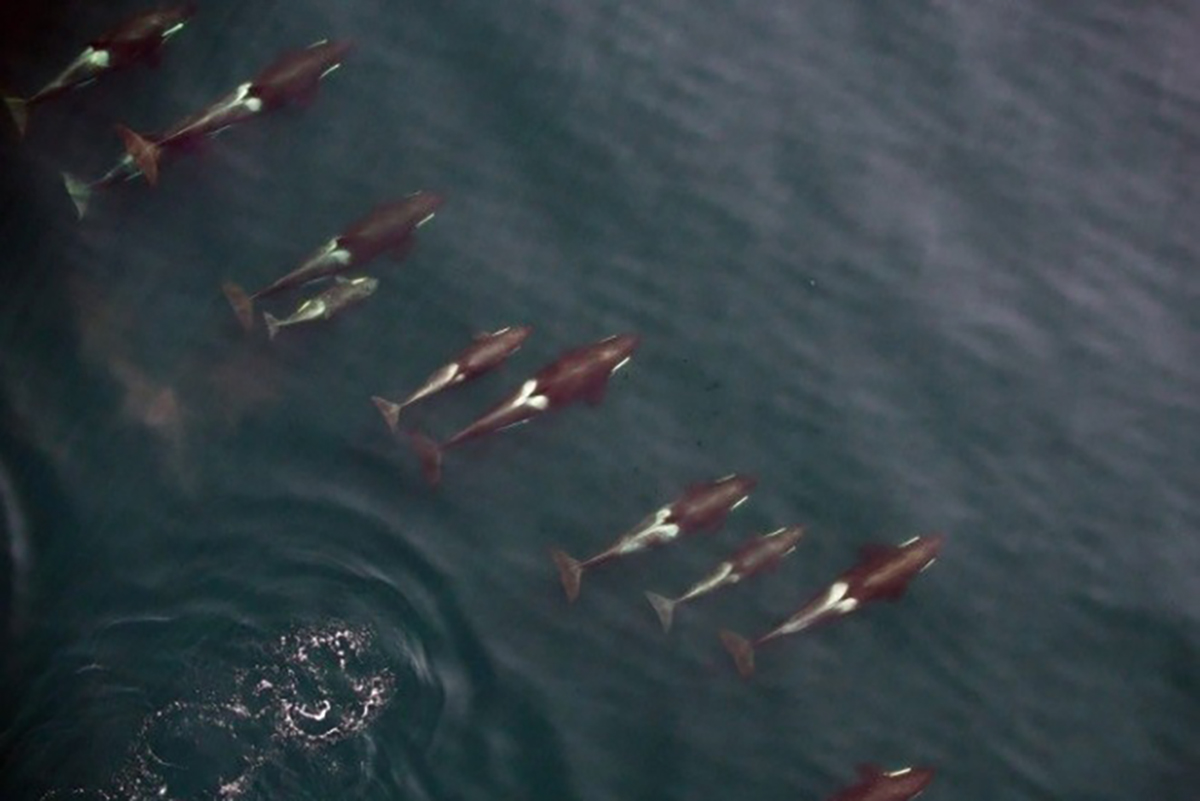 With increased human activity and development in B.C. waters, this research helps inform policies to protect these iconic animals. With the federal government recently convening a symposium of experts and stakeholders about the critically endangered southern resident population and keen interest from the public about protecting these whales, our research is critically important.
To mark our 25th birthday, we are excited to share our newly redesigned killer whale adoption package. The new Killer Whale Aquadopt Kit includes a certificate of adoption, fact booklet, collector card, plush toy and a tax receipt. By upgrading to an Individual Whale Adoption Package, you receive all the benefits of the Killer Whale Aquadopt Package plus an ID photo and biography of the individual killer whales of your choice, USB stick "Blackfish Sound" featuring sounds of B.C.'s killer whales, as well as annual membership and email updates for one full year.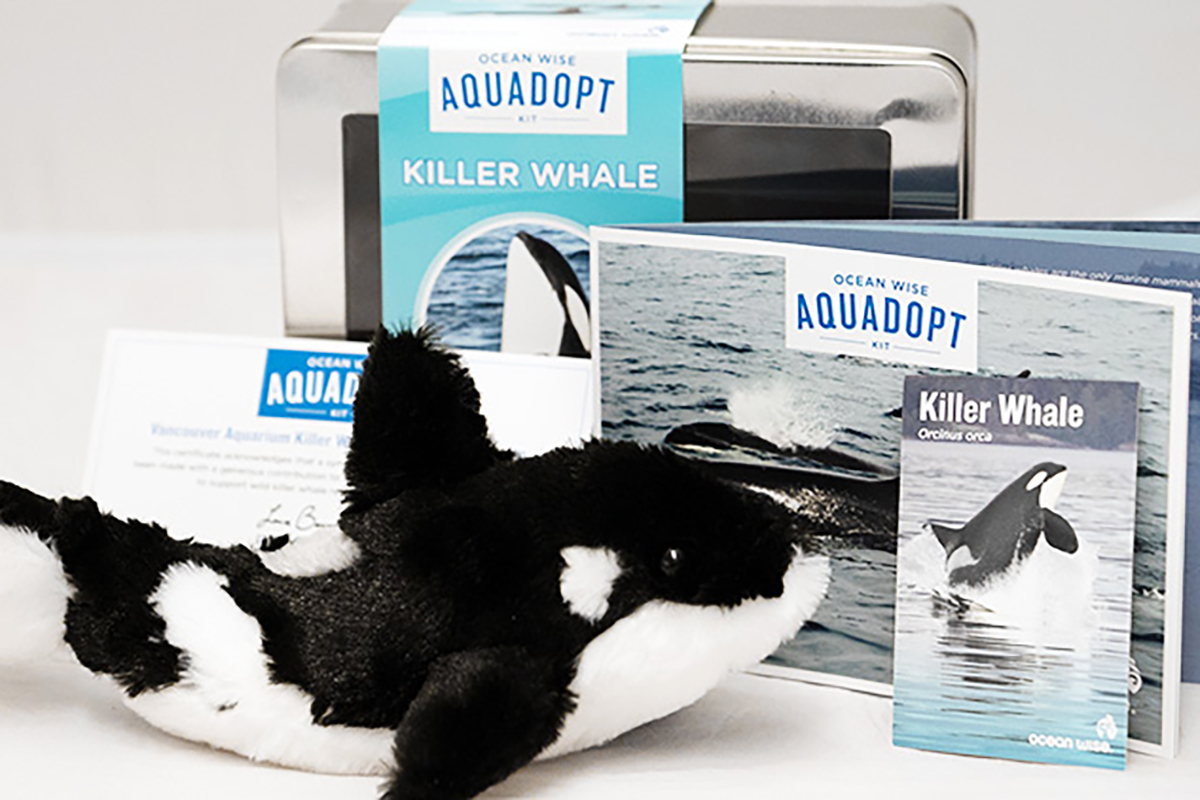 Aquadopt kits are a crucial way to support wild killer whale research, plus they make fun gifts. Adoption packages ship worldwide and are available for purchase online at killerwhale.org, by phone 604-659-3430 and at the Gift Shop and Guest Services Desk at the Vancouver Aquarium. We are grateful to our partners Prince of Whales, Vancouver Whale Watch, Stubbs Island Whale Watching, Eagle Wing Tours and Five Star Whale Watching who carry the kits in their storefront locations.
Adopt a whale today, so you too can become a key partner in our wild killer whale research efforts.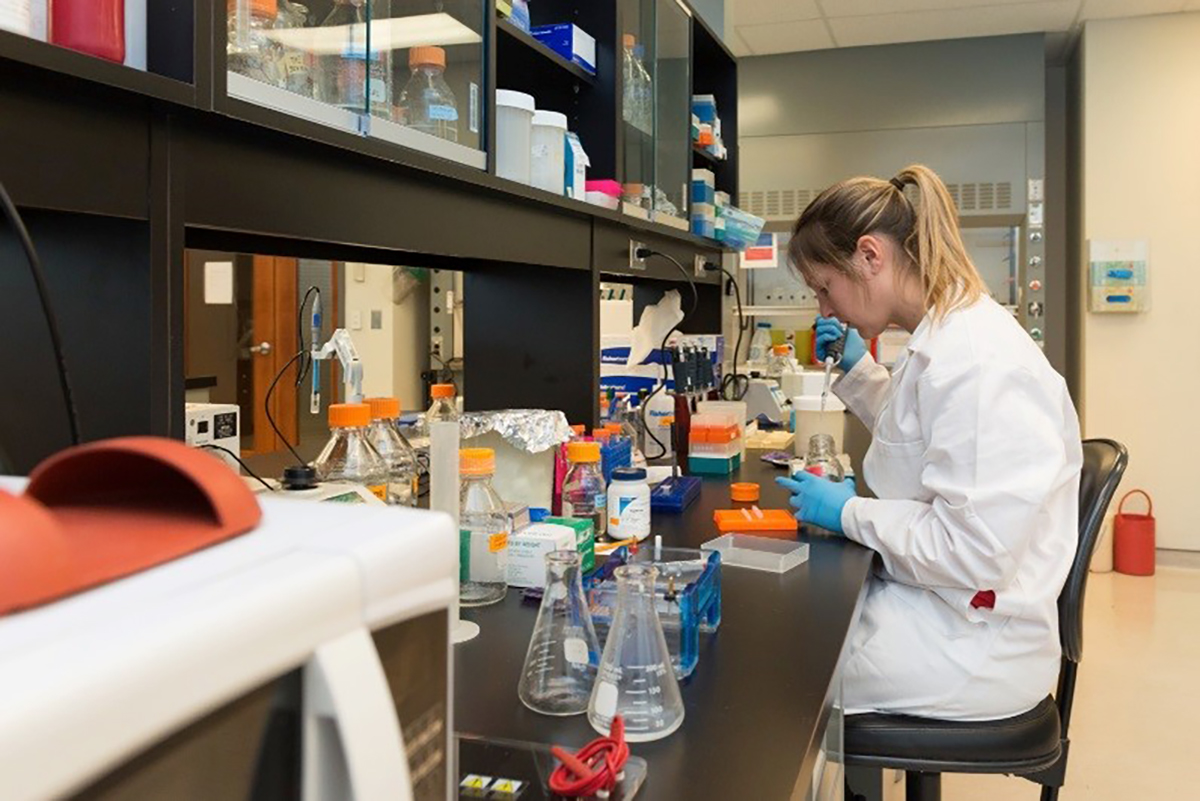 The Wild Killer Whale Adoption Program raises funds to support ground-breaking conservation-oriented research on wild killer whales in B.C. Adopt a wild killer whale and directly support the research efforts to protect these iconic animals and their habitat. Learn more at www.killerwhale.org