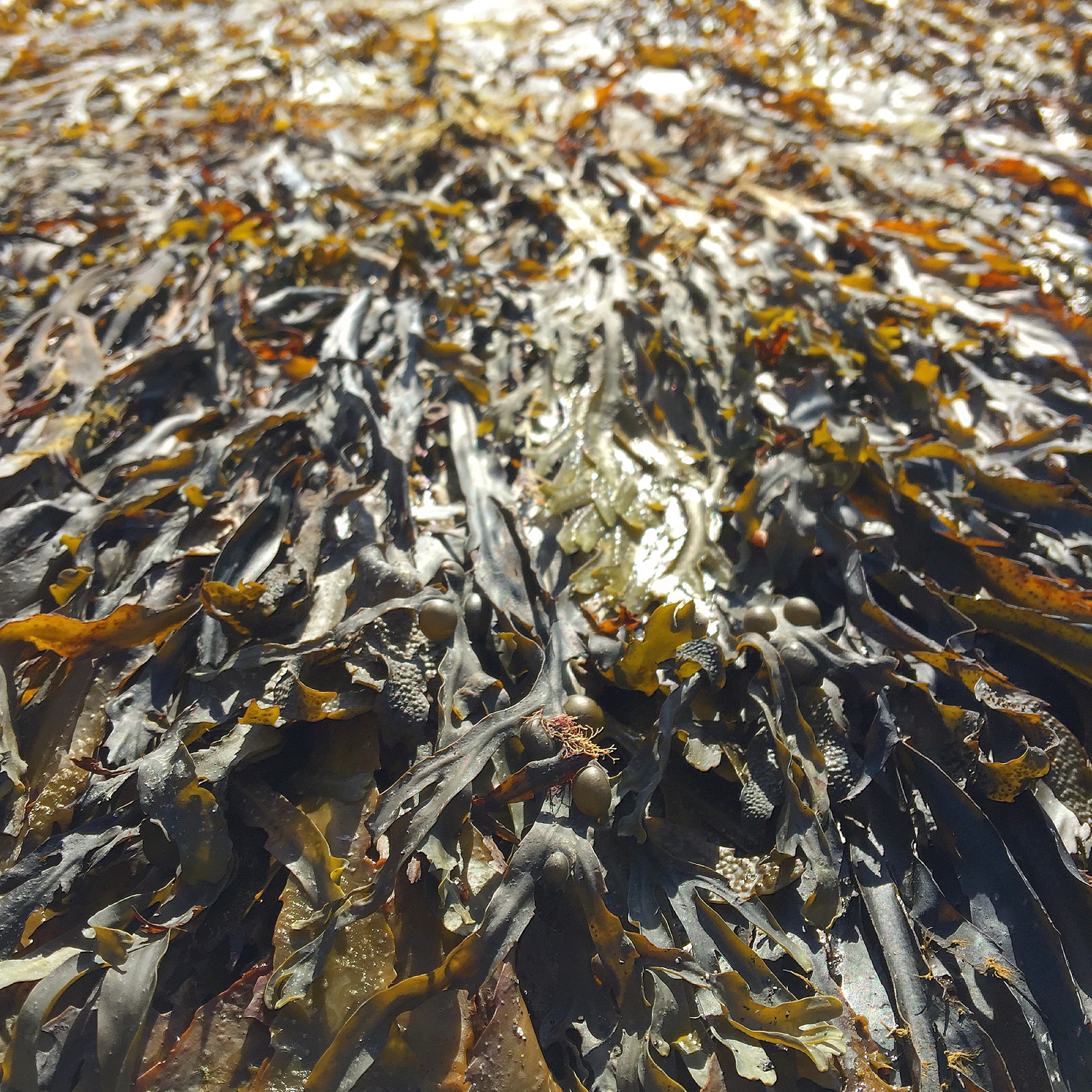 Ocean Wise combs the headlines to bring you the most interesting ocean news. This week, learn why turf seaweed is taking over the Gulf of Main, how glaciers can contribute to hydropower, a plastic substitute made from fish waste — and so much more. Read on!
Ecosystems and Biodiversity
Invasive turf seaweed is taking over the Gulf of Maine, creating a patchy seascape that researchers from the University of New Hampshire say is detrimental to local ecosystems. Areas once dominated by kelp (which has tall blades that provide habitats for many marine species) are now covered in low-growing turf seaweed. Kelp's growing season, which requires cold water, is being shortened by rising sea temperatures; this has allowed species like turf seaweed to become dominant, affecting local habitats and food webs. Via EurekAlert!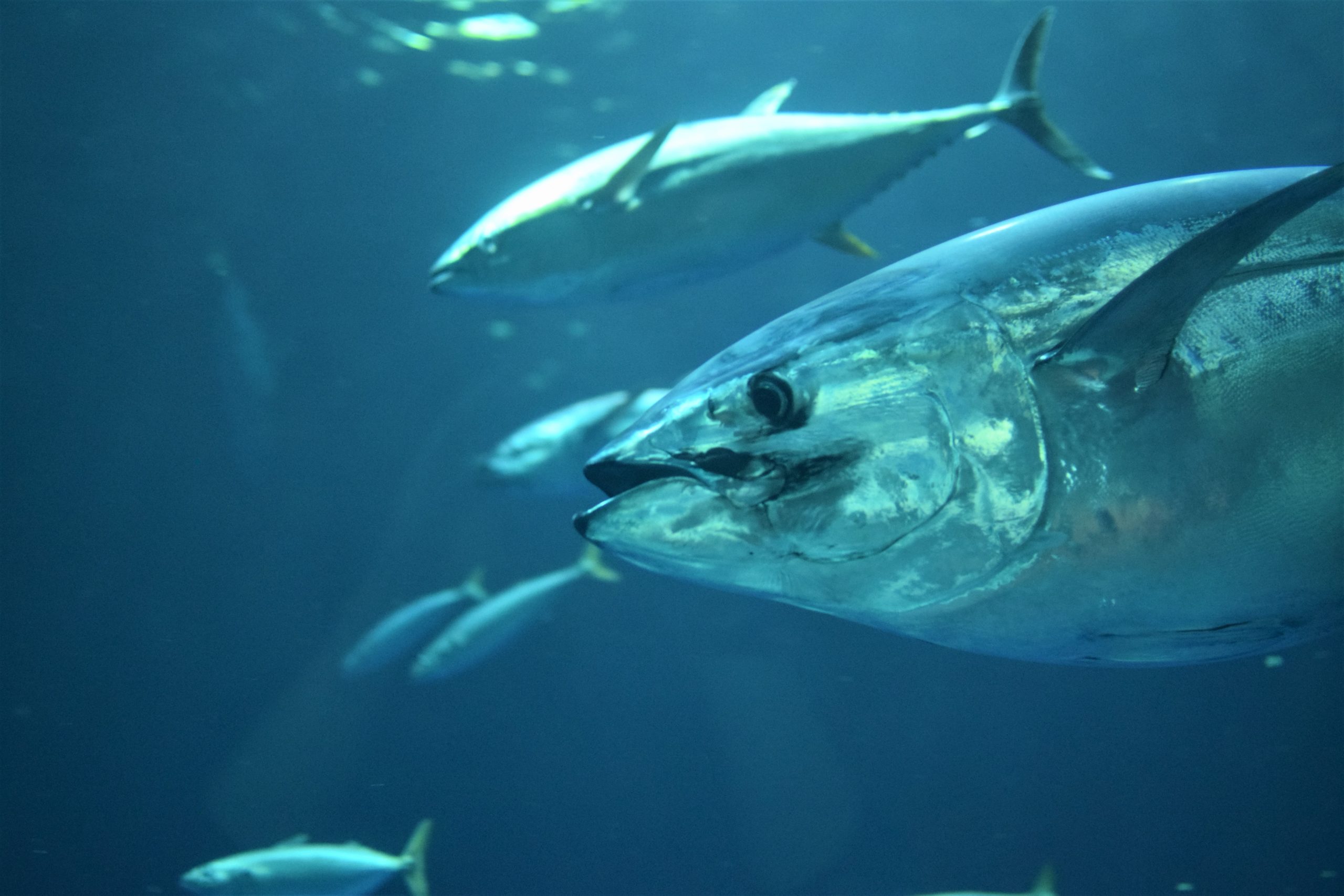 Tuna fish are on the top of the food chain and travel long distances, which make them indicators of food-web changes over large spatial scales. New research on tuna mussel tissue revealed that there is more carbon-12 in their tissues than carbon 13, which was a greater change than expected. An increase in C-12 was partially expected because it indicates an increase in carbon-12 in the food chain. Carbon-12 is largely derived from fossil fuels, which are being released through human activities, so it was expected that C-12 would increase in the tuna's tissues with more fossil fuels in the atmosphere. However, what is causing the remainder of this decline is unclear. It could be due to greater ocean stratification, but more research is needed. Via EurekaAlert!
Water Quality and Supply
A study published in Marine Pollution Bulletin estimates that over 1.8 million pieces of garbage lie on the bottom of the Bay of Fundy. The garbage reduces available habitats for sea life, and the plastics may break down and enter the food chain. The government of Nova Scotia has passed a bill to ban single-use plastic bags, and Canada has signed the Ocean Plastics Charter, which may help reduce the presence of marine debris. Via Global News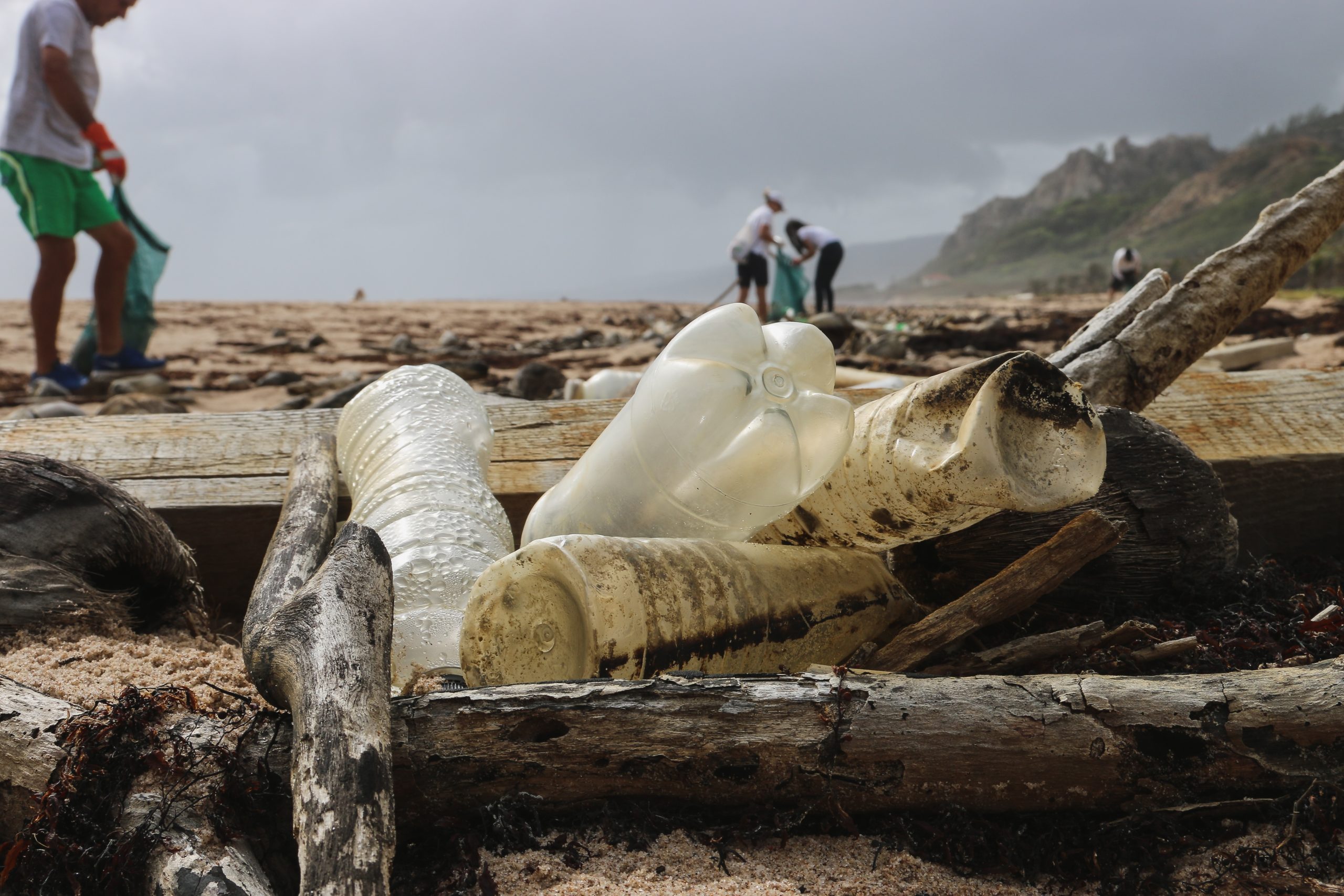 As glaciers melt, scientists and engineers have recognized the potential to use deglacierized areas as reservoirs or hydroelectric dams. Researchers in Switzerland are measuring the theoretical and more realistically usable potential for reservoirs and hydro power of areas that will lose glaciers this century. They found that only about 40 percent of theoretically usable spaces would be realistic based on an assessment. The area with the most potential for deglacierized basins being used for power and water supply was High Mountain Asia, with Tajikistan having the potential to make hydropower 80% of its power supply. Via Phys.org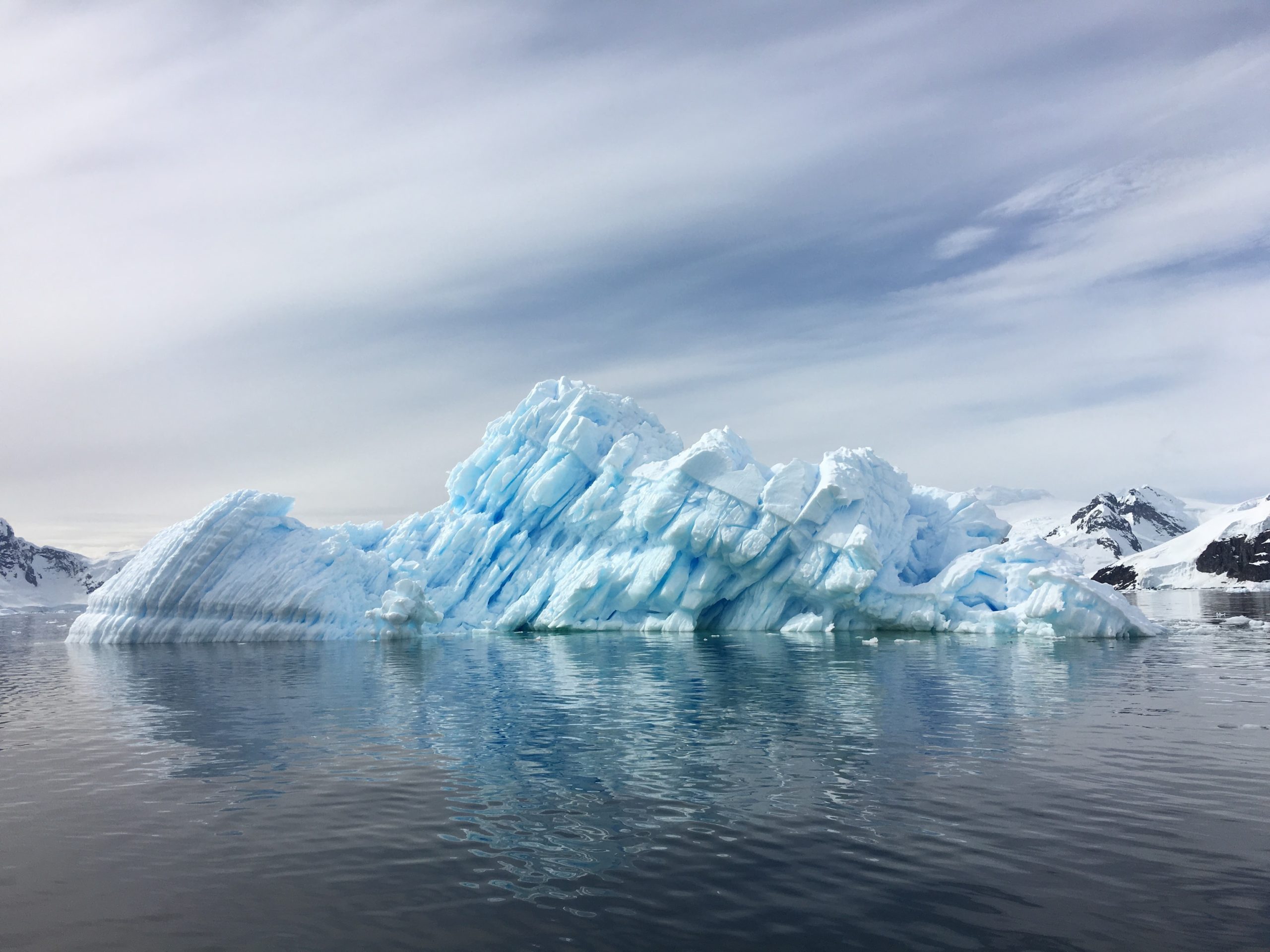 With statistics saying that by 2050 there could be more plastic in the sea by weight that fish, product designer Lucy Hughes wanted to find a sustainable solution to plastic packaging. After visiting a fish processing plant she was inspired to design a plastic-like product made from fish waste. MarinaTex is made from fish scales and skin with a red algae binder making it completely biodegradable within 4-6 weeks. Not only is it biodegradable, this strong, flexible material takes little energy to create compared to other plastic packaging. The product even won Hughes the James Dyson Award of £30,000. Hughes is hoping to secure more funding to continue the development of MarinaTex which she sees as being initially used as food packaging. Via SmithsonianMag
Government Initiatives
A new satellite built to measure sea-level rise is set to launch in November 2020, according to the EU's Copernicus Earth observation program. Sentinel-6a will use altitude meters to track the height and shape of Earth's oceans, collecting data that can be used to determine temperature, salinity, and the direction and speed of currents. Most significantly, the data will be used to predict the impacts of regional sea-level rise and act as an early warning system for extreme weather phenomena. Via BBC
The U.S. Department of Energy (DOE) has announced prizes for two challenges for innovators: the Waves to Water Prize and Powering the Blue Economy Ocean Observing Prize. The Waves to Water is a challenge looking for solutions to use the power of waves to desalinate water as a part of the Water Security Grand Challenge. Concept winners have received $200,000 worth of prizes and have started the design phase of the challenge which offers up to $800,000 in prizes. A grand prize of $500,000 will be given to the winning competitor after open water testing. Submissions for the Powering the Blue Economy Ocean Observing Prize are now being accepted. Via Energy.gov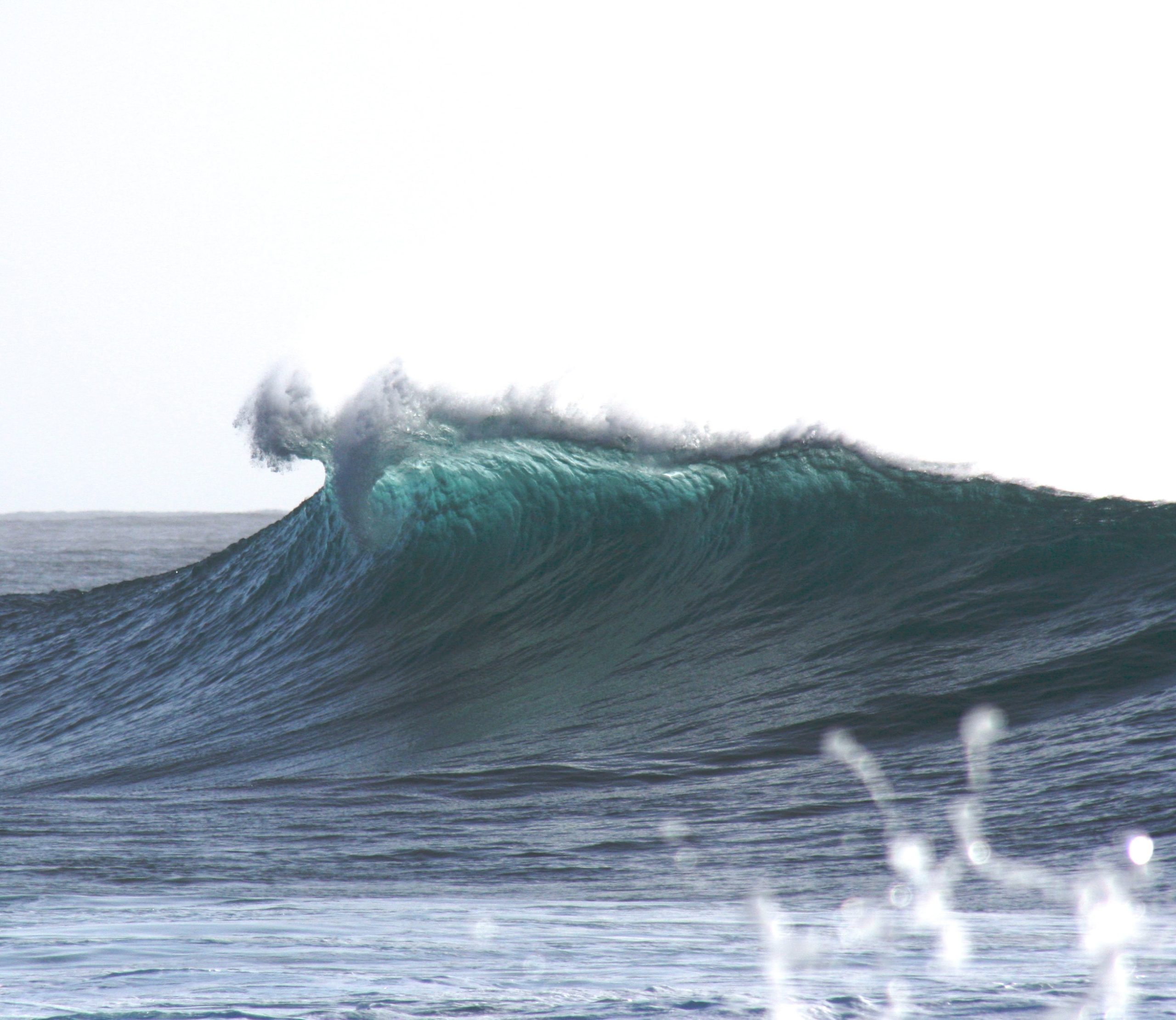 Energy and Power
Thermoelectric materials can produce an electrical current when there is a temperature differential at its ends. Scientists at TU Vienna have put together a superior thermoelectric material, a layer of iron, tungsten, aluminium and vanadium on a silicon crystal. The material works by having a lattice crystal structure that is both irregular and regular. The patterns in the lattice allow electrons to be easily transferred, while the irregularity prevents thermal conductivity. While the material cannot generate much electricity, it has applications as a small scale generator, especially for linked devices. Via EurekAlert!