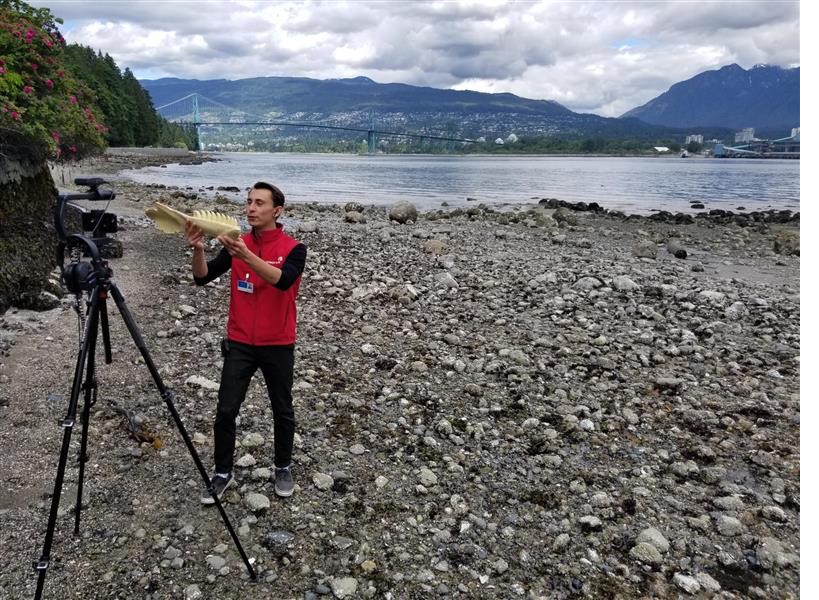 Take The Plunge With Ocean Wise's Aquaclasses
What's born with whiskers, has the second largest brain in the animal kingdom, and breathes through a hole in its head? That's right, it's a Killer Whale! Ocean Wise's successful Aquaclasses are back again with brand-new interactive, curriculum-focused content for grades K-12.  
Ocean Wise's Aquaclasses have brought the ocean to the classroom for over 35,000 students in the last 3 years. These programs have just got even better! Through the integration of new technology, interactive elements, high quality footage, and cutting-edge climate and ocean science, these programs are sure to "wow," educate, and inspire. Take your class on a virtual underwater adventure with our Ocean Wise experts.  
These live workshops, guided by Ocean Wise experts, focus on inquiry-based learning with an environmental and climate change focus. Not your average digital workshop, students will play mini-games, lead their own discussions, and enjoy some surprises along the way. Using real scientific findings and data collected by Ocean Wise's world-renowned research team, they will get an inside view of the latest climate and environmental science.  
New programs include: 
Whales: Poop drones and Hydrophones (Gr 5-12) 
Your class has been recruited by Ocean Wise researchers to investigate what's happening to Killer Whale populations. Through virtual interactive data collection, consultation of Indigenous knowledge, and data analysis your students – Ocean Wise researchers-in-training – will have the chance to create policy recommendations and explore actions to help reduce the threats to Southern Resident Killer Whales.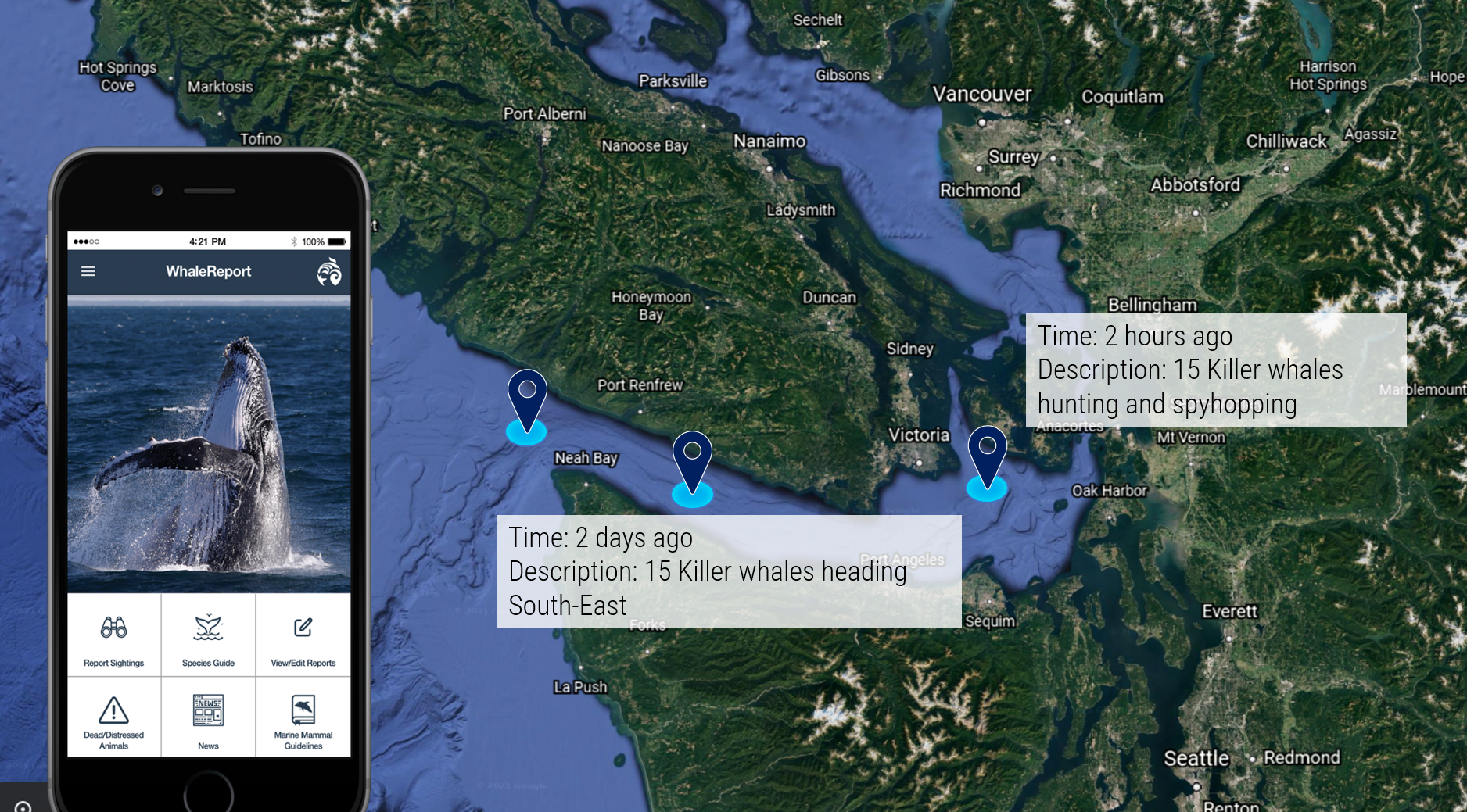 Ecology on the Emerald Sea (Gr 3-7) 
Help from Kelp! The kelp forests of British Columbia are some of the most diverse and picturesque ecosystems on the planet. Take the plunge into this underwater forest to discover why it's not just worth preserving for its beauty. Taking inspiration from Indigenous teachings, western science, and traditional fishing techniques, we will discuss conservation solutions for this valuable habitat. Students gain insight into keystone species, food webs, and sustainable fishing practices.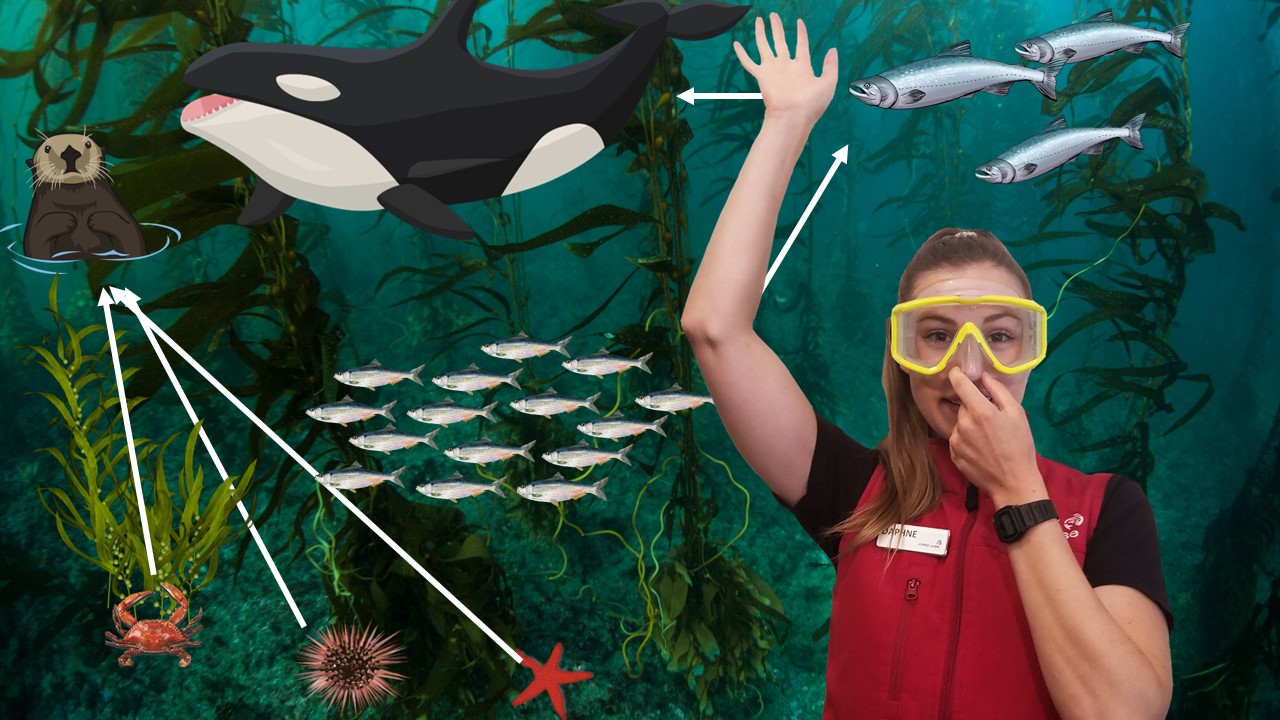 Sharks! Mystery on the reef (Grade: Pre/K -2) 
Something isn't quite right on the reef. Can your class earn clues through a choose your own adventure on the reef? Talk to local animals, complete mini activities, and use body movements to get closer to solving the mystery, all while learning how reducing plastic pollution and eating sustainable seafood can turn you into a superhero too!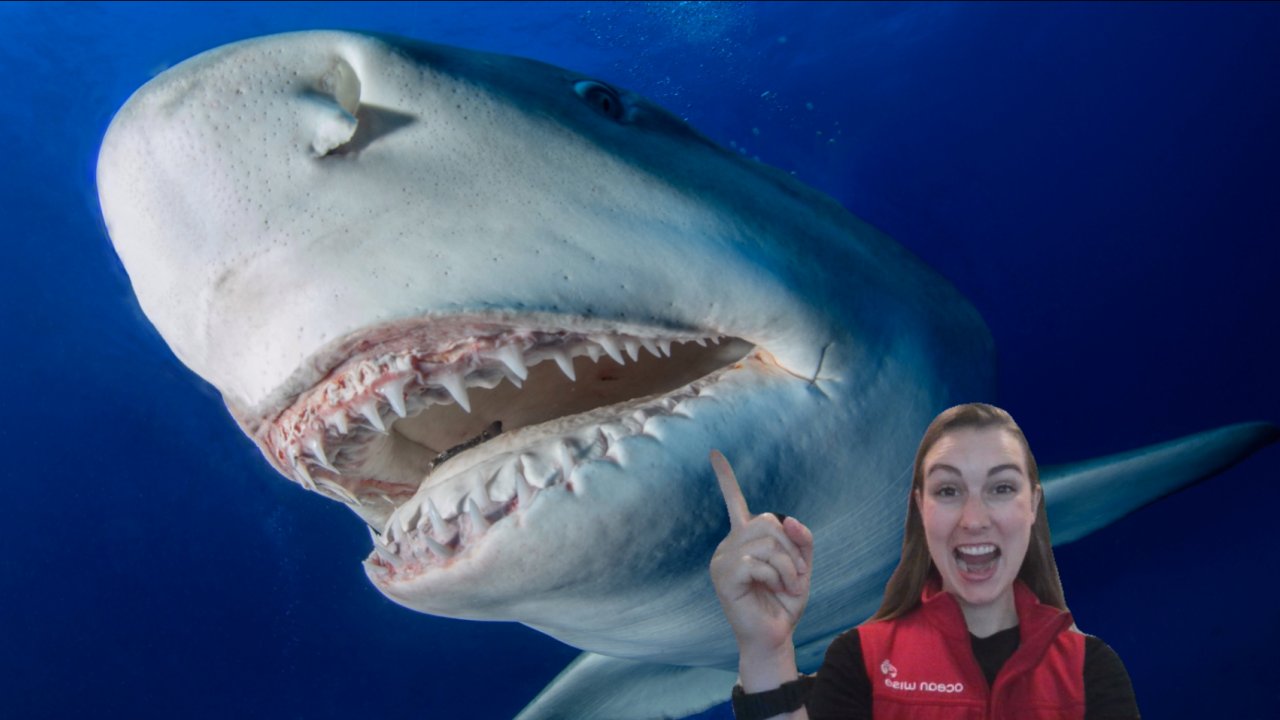 Babies! An adventure through life (Grade: 1-4) 
Aren't babies just the cutest? But they don't always look like their parents. In this live, interactive program you will choose a baby ocean animal and help transform it through its life cycle stages. Through matching activities, trivia questions, games, and overcoming ocean related threats you will finally reveal whose baby is whose!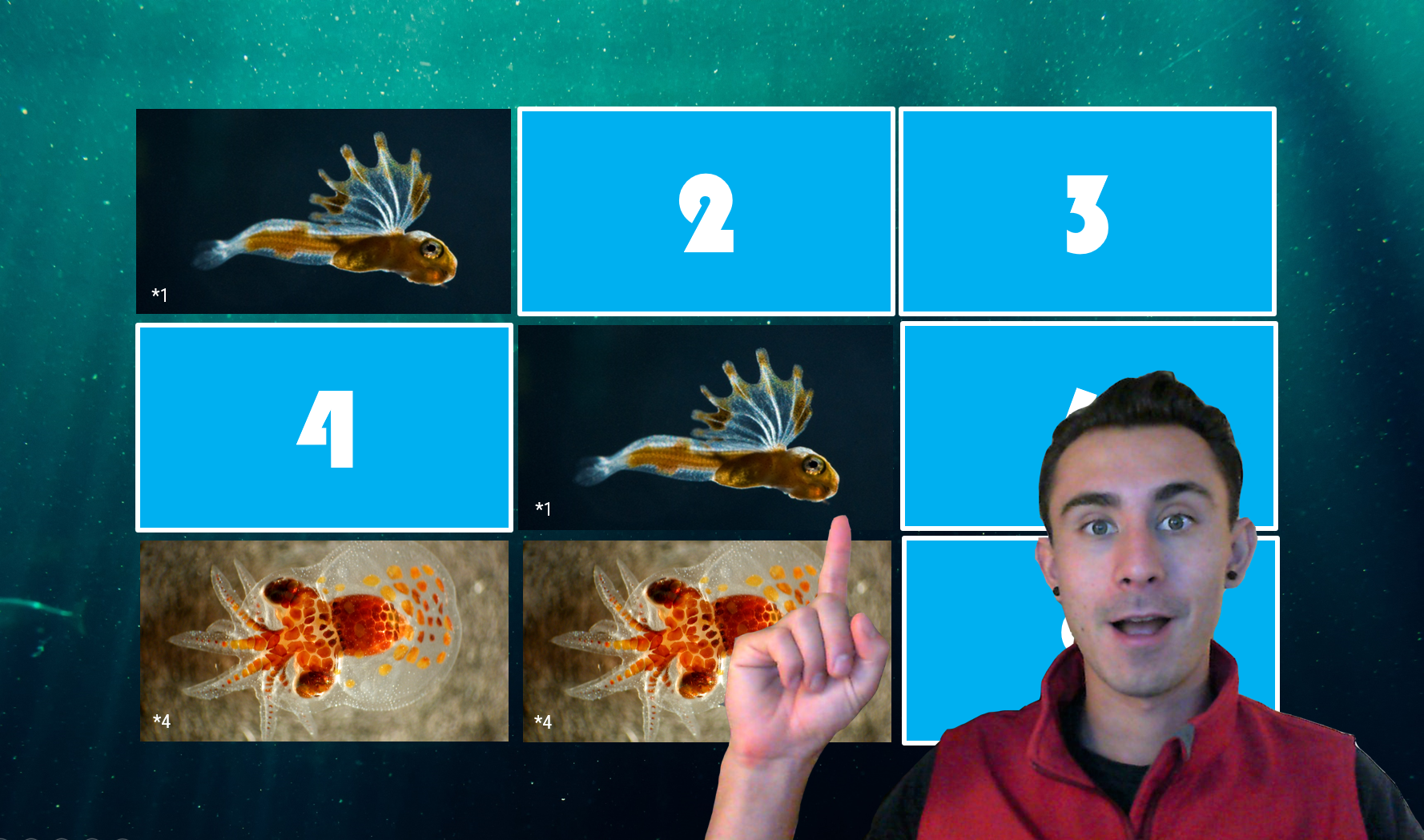 Price: $100  
Duration 45min 
Platform: Zoom, Teams or Google Meets 
Register here to reserve your spot!