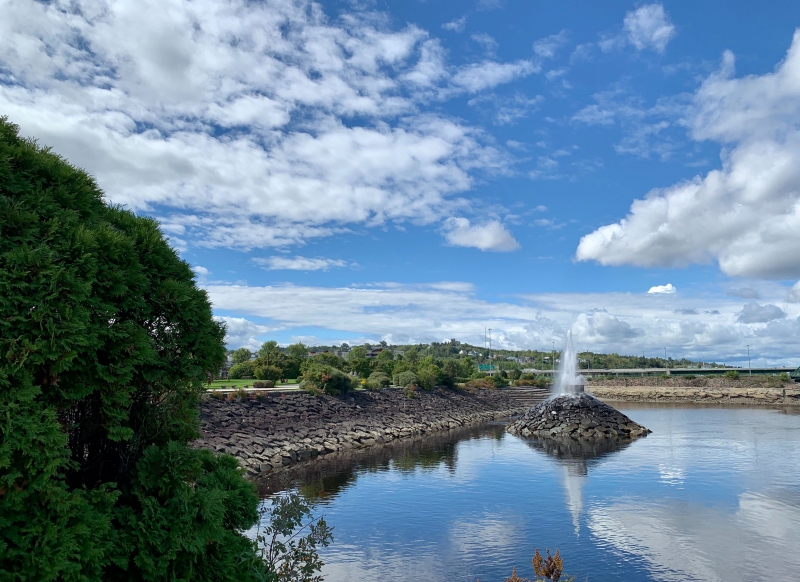 October's Monthly Social Media Roundup
This October, Ocean Wise staff, volunteers, and partners collected waste on shorelines, celebrated the achievements of our youth, and even spotted a Killer Whale or two.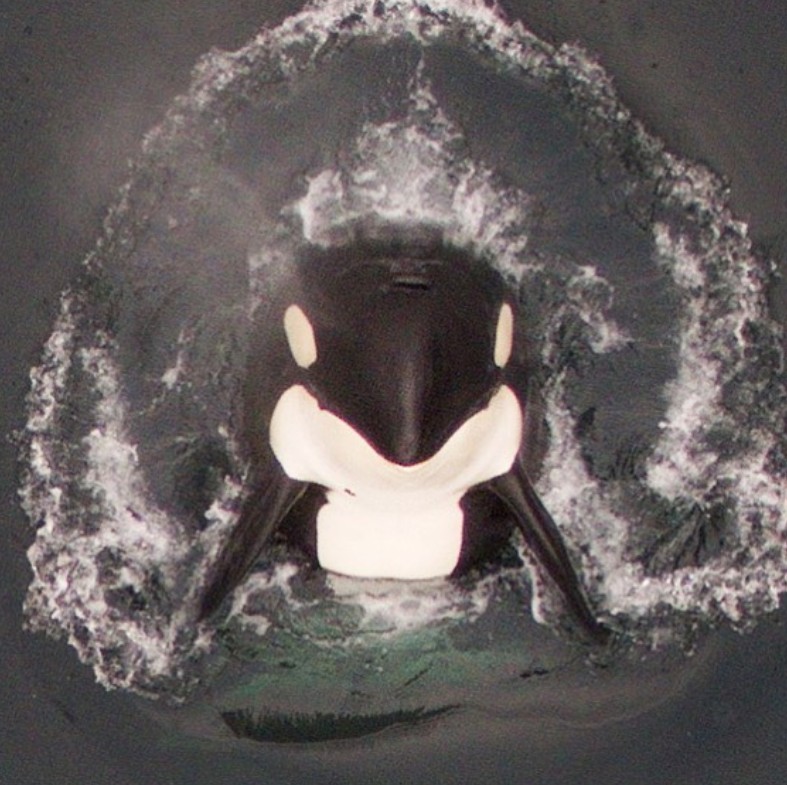 @OceanWiseResearch shared this "killer" photo of a Killer Whale on Instagram! The research team uses drones to document behaviours that would be hard to see from the surface, like nursing and prey sharing. In this photo, using the DFO Marine Mammal License, MML18, the team captured aerial images of Killer Whales to assess and monitor changes in body condition in relation to fluctuations in prey abundance.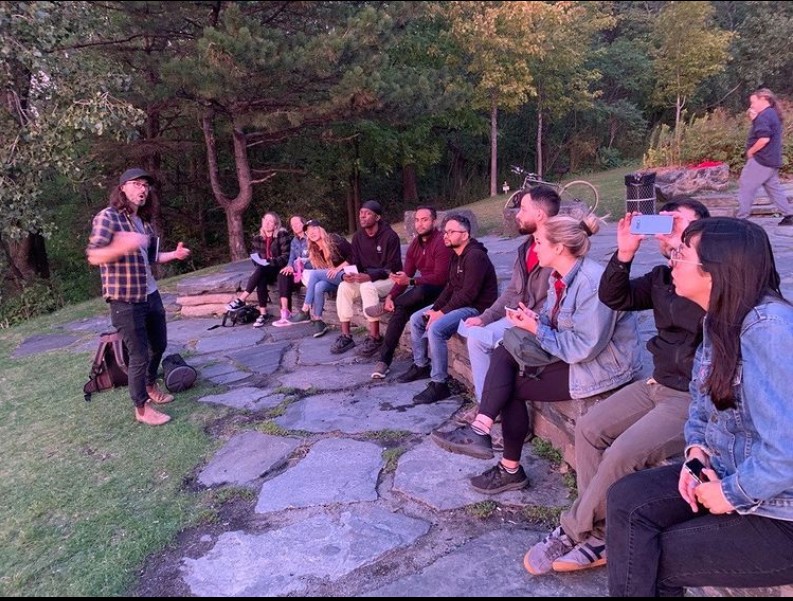 @OceanWiseYouth highlighted some of the successful events hosted by our Ocean Bridge team on Instagram! In this photo, St Lawrence Ambassador, Emily, organized a hike up Mont Royal with Trevor, an astronomy expert, to do a workshop for youth about how travelers used the stars to guide them as they sailed the oceans. We can't wait to see what you do next, Emily!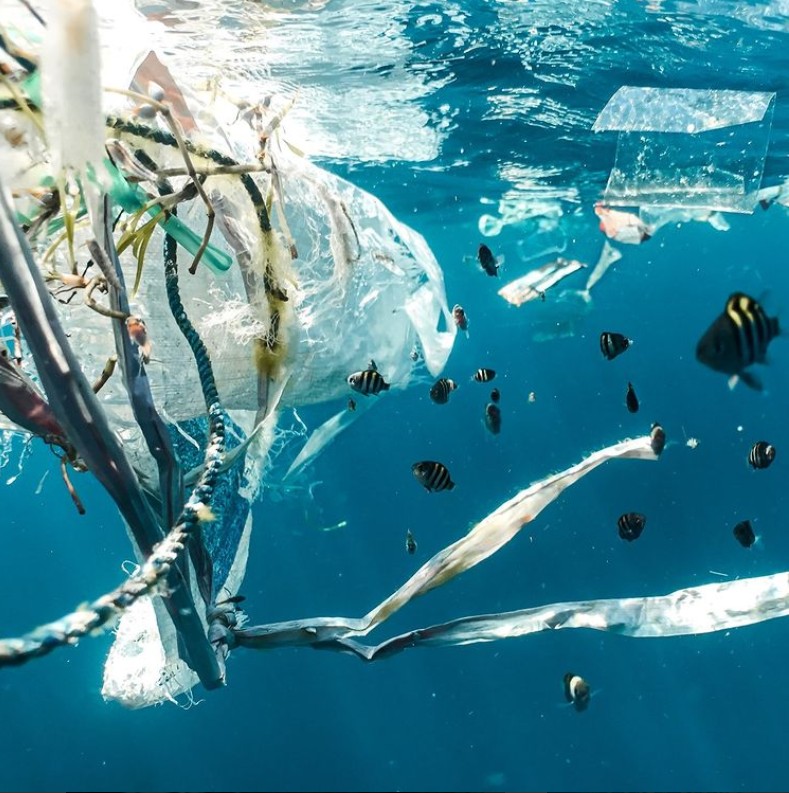 @OceanWiseSeafood posted about their biggest fears this Halloween: ghost gear and seafood mislabelling! Ghost gear, which is lost or discarded fishing gear, is one of the biggest and most harmful sources of plastic pollution in our oceans, posing a significant threat to marine life. Seafood mislabelling is a huge problem because it's important to have traceability embedded in our seafood supply chains. @OceanWiseSeafood works with partners to ensure they can bring safe and sustainable seafood TREATS to consumers!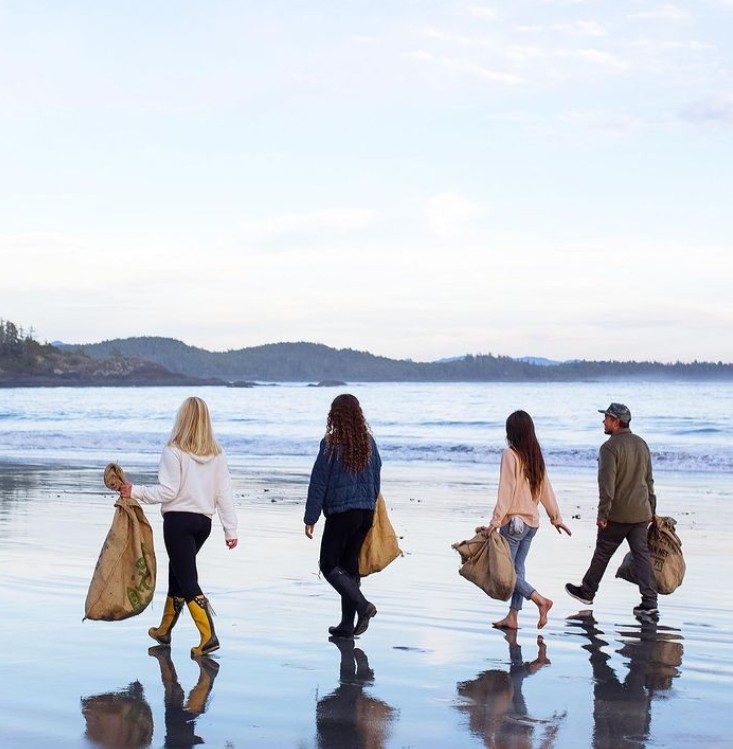 Photo Credit: Nicole Holman @nicole.holmann 
@OceanWise couldn't get enough of these amazing photos of our partner O'Neill Canada when they hosted a shoreline cleanup on Vargas Island, BC. As part of International Coastal Cleanup, our volunteers took to their local shorelines and collected all kinds of litter, preventing it from entering our oceans. Even our partners couldn't wait to get involved! 
Curious to know more? Follow us to stay updated on what else is happening at Ocean Wise!