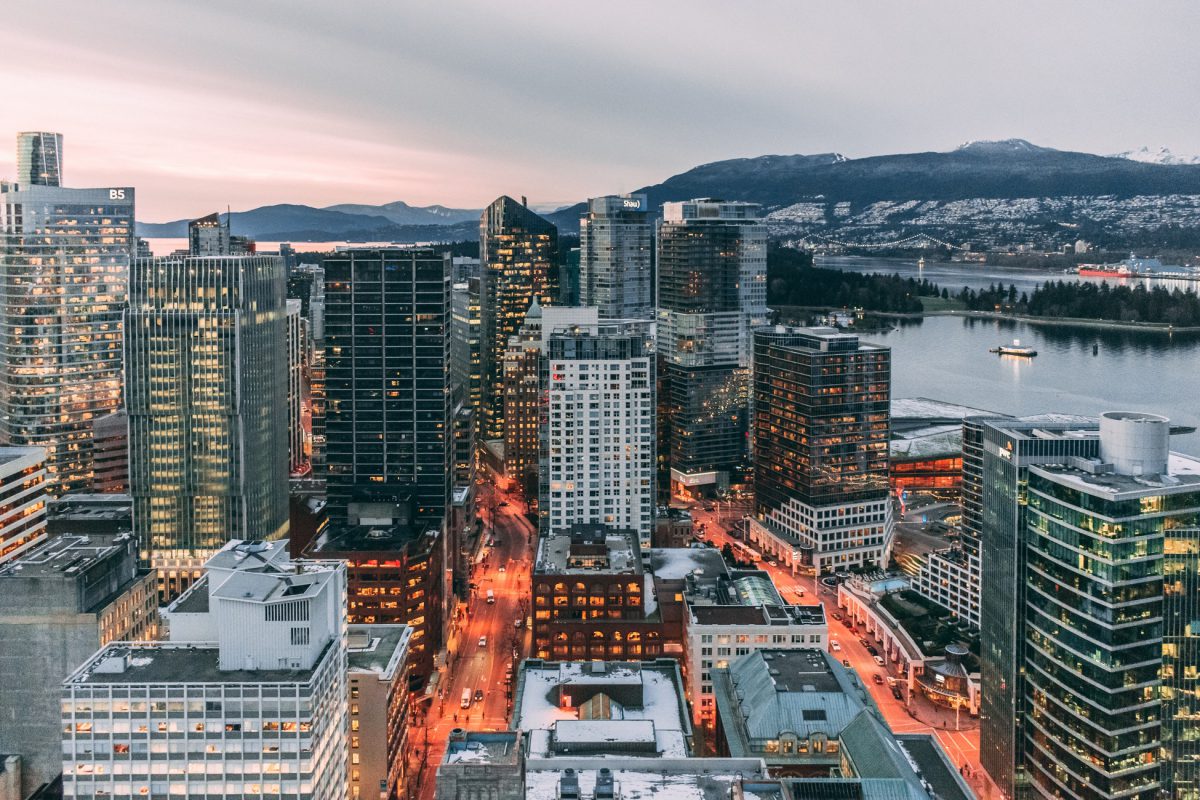 Oceans of Opportunities at GLOBE
Every other year, political heavyweights, innovators, investors and adventurers meet at Vancouver's GLOBE Forum to talk business and the environment. This year focused on sustainability concerns disrupting business-as-usual status quo, while the sub-theme of "Oceans" kicked the conversation up a notch. Despite the myriad problems and solutions in the world today, everything leads back to the ocean.
A lot has changed since the last GLOBE. The election of an American president who has called climate change a hoax, withdrawn the U.S. from the Paris Climate Agreement, and  considered drawing out of the North American Free Trade Agreement (NAFTA); the election of a French president who has gone in the opposite direction by spearheading free-trade and environmental protections; and, closer to home, the election of an NDP-Green coalition B.C. government that is in an inter-provincial stand-off with Alberta over the Trans Mountain Pipeline leading to the Pacific Ocean.
Obviously, there is much to discuss. During the three days of panels and talks, speakers did not steer away from thorny issues. At a renewable energy session, panelists spoke of the world pulling in different directions. Next door, forestry leaders ruminated on how an American pull-out from NAFTA would affect soft-wood lumber in Canada. Throw the wild card of climate change in there and the focus shifts entirely. How will rising temperatures and the increasing risk of forest fires affect jobs and human health?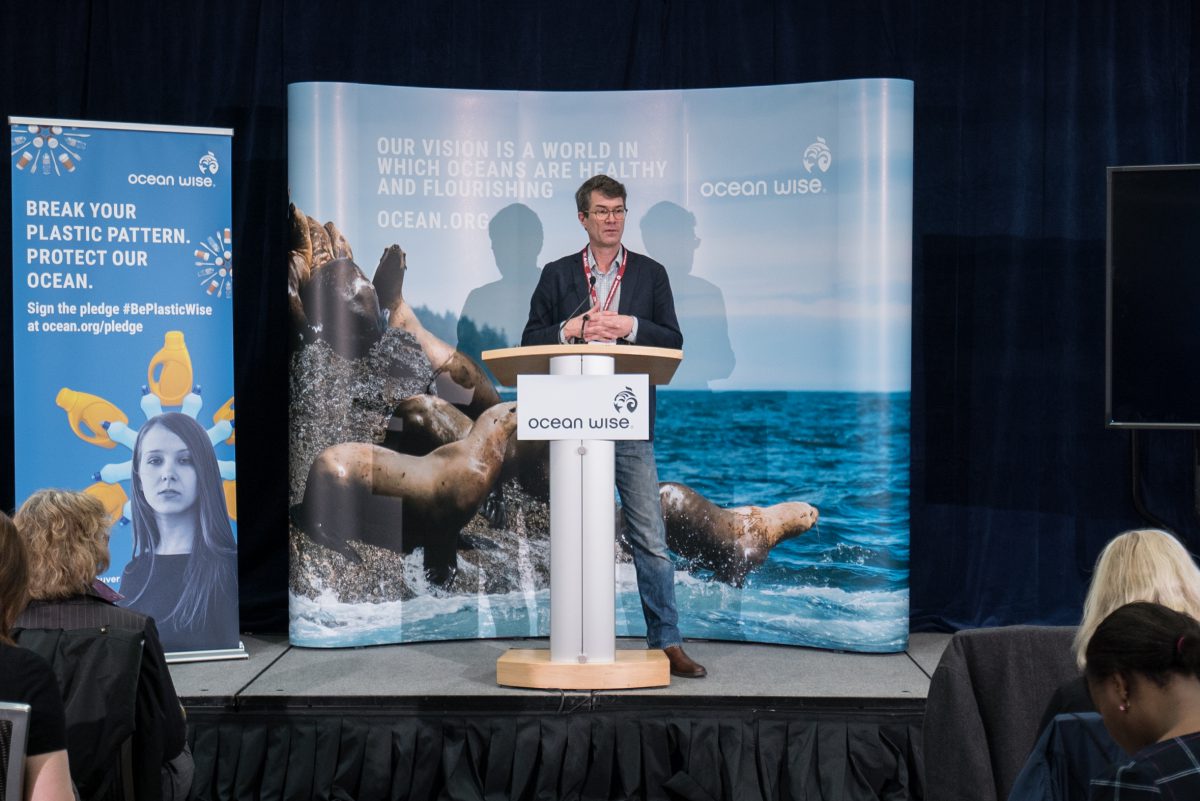 At a textile session on microfibres, Ocean Wise's VP of Research Peter Ross stressed the impact of plastic waste on the marine environment. "Every person produces two to three times their body weight in plastic waste every year" he told the conference-goers. "Plastic in the environment isn't the only problem out there, but it's a significant one about which we can make a difference."
In the face of such challenging problems, doors are opening in the form of new technology and collaborative partnerships.
At a round table with Aboriginal leaders from BC and Alberta, the COO of Suncor Energy spoke of "borrowing" land from Aboriginal peoples and taking care of it for the next generation, in line with Aboriginal principles. At a city-infrastructure panel, the director of UILabs in Chicago spoke of solving transportation problems with data and behavioral patterns. (One successful example: by offering rush-hour riders incentives to travel earlier or later, they drove down congestion during Chicago Cubs games by 18 per cent.)
The Italian firm Stefano Boera Architetti unveiled a new vision for urban planning: apartment buildings and highways draped in greenery that help alleviate the heat-island effect and flash flooding in concrete cities. And, at a panel on technological innovations in conservation, researchers presented breakthroughs from "computing at the edge." As drones and battery lifespans improve, scientists are collecting real-time data in far-flung environments.
Lastly, at an inspiring talk with Paul Nicklen and Cristina Mittermeier, the conservation photographers spoke about the power of a single image to create change. Nicklen's recent photograph of a starving polar bear for National Geographic is a point in case. (Stay tuned for a My Ocean interview with Cristina Mittermeier and Paul Nicklen, from Ocean Wise's new podcast.)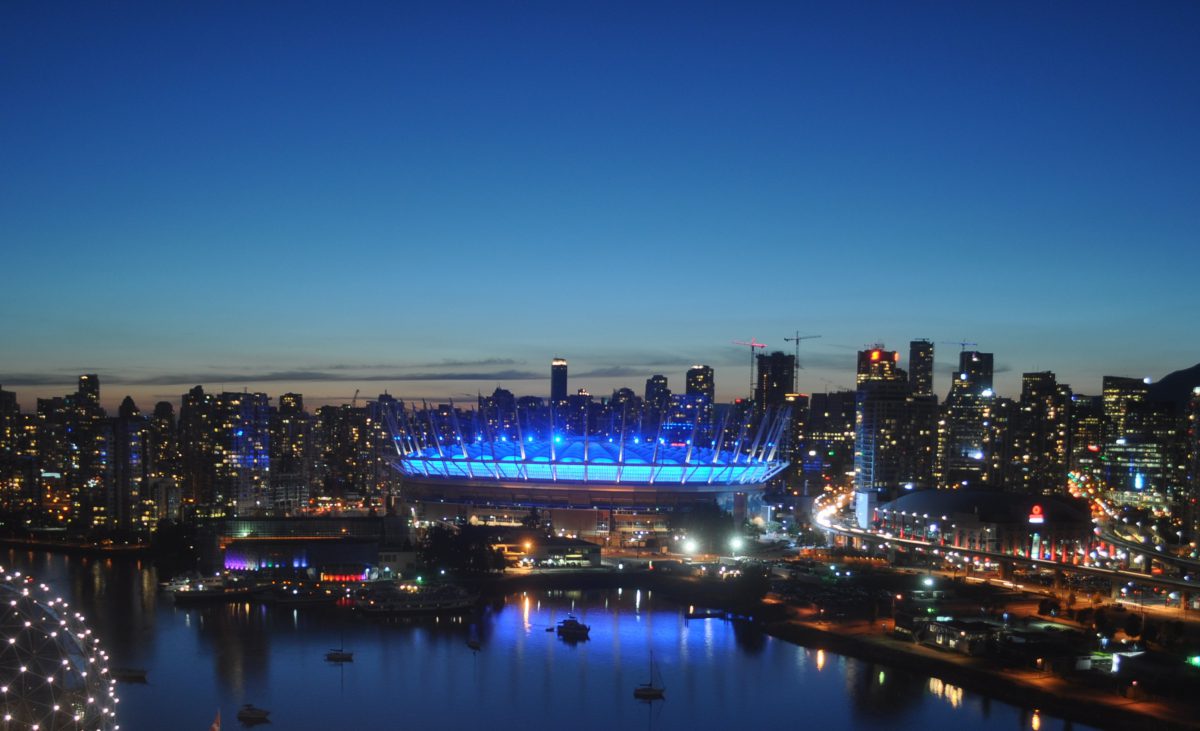 With Ocean Wise's new #BePlasticWise pledge display in the lobby of the GLOBE Forum, Ocean Wise brought the focus back to the ocean and the individual. The #BePlasticWise campaign sends monthly challenges to pledge-takers on how to reduce plastic waste each and every day. In the first 24 hours of GLOBE, 1,000 people signed the pledge, including Canada's Minister of Environment and Climate Change Catherine McKenna and BC's Premier John Horgan.
As the GLOBE forum round up on Friday evening, attendees left with fresh ideas, new perspectives, and concrete tips for reducing plastic's impact on the marine environment.