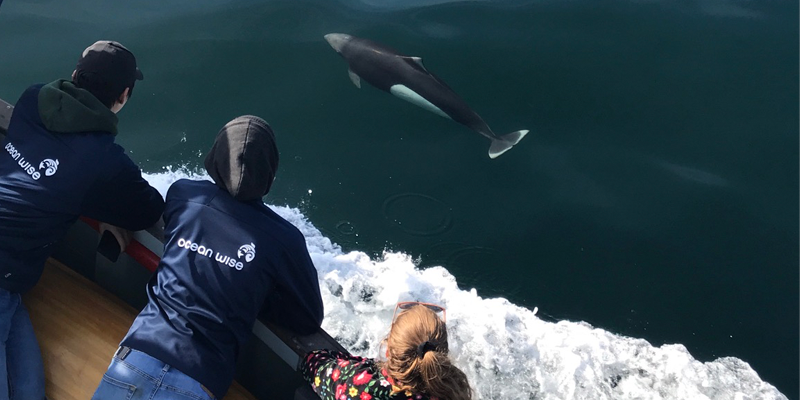 Ocean Wises' 'Build Back Better' Federal Budget Submissions
Ocean Wise was pleased to have the opportunity to make recommendations to the Government of Canada to 'build back better'.
Ocean Wise has had a long-standing and positive collaboration with the Government of Canada on critical issues ranging from eliminating plastic waste, to recovering endangered whales, to supporting youth ocean ambassadors. We share many of the same priorities for tackling climate change, creating healthy coastal communities, and advancing reconciliation with Indigenous Peoples.
The 2021 budget offers a unique opportunity to build back better. In that spirit, our recommendations are:
Combat climate change through ocean-based solutions
Develop and support sustainable, small-scale fisheries
Renew Canada Services Corps to enable and empower young people to be climate and ocean leaders
Equip and empower Arctic communities to increase their resilience against climate change
To read our full budget submission, click here.