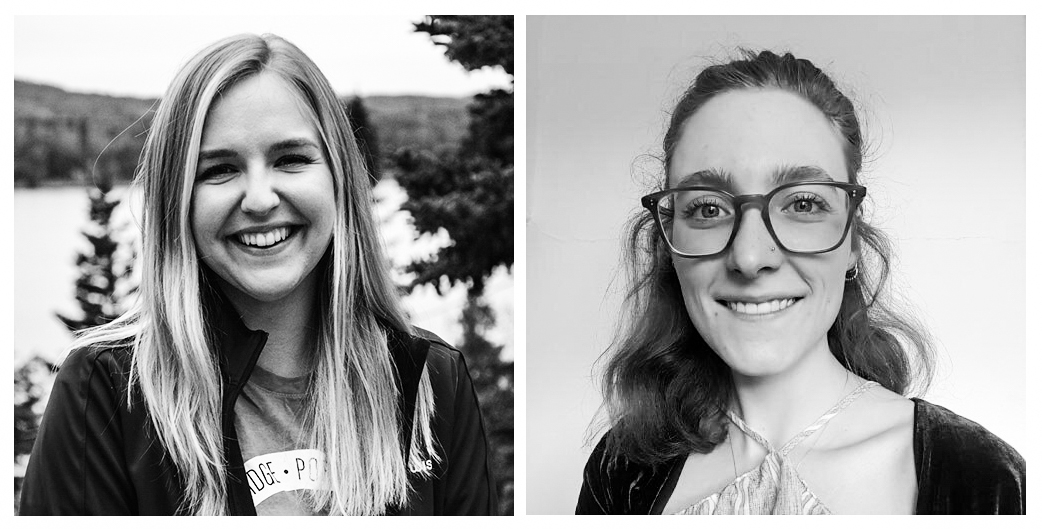 Ocean Wise young leaders named to Top 25 Environmentalists Under 25
Some good news to come out of 2020 as two members of the Ocean Wise family have been named among this year's Top 25 Environmentalists Under 25 by The Starfish Canada!
Taylor Maton and Siobhan Takala have been recognized for their positive impacts toward environmental change.
Takala is a current participant in the 2020 Ocean Bridge program, while Maton is an Ocean Bridge alum from the 2019 cohort.
Ocean Bridge is Ocean Wise's national youth initiative that brings together 160 young Canadians from communities all across the country to learn from ocean experts and connect with each other to create meaningful service projects and foster a culture of service in their communities, contributing to Ocean Wise's vision of a healthy and flourishing ocean for generations to come.
The annual list by The Starfish, an online platform for young environmental change-makers, is meant to highlight "some of the incredible young people making deep impacts across the country" and the work they've accomplished.
Takala is originally from Saskatoon, Sask., traditional Plains Cree territory, Treaty 6, and Métis Nation Homeland, and currently resides in Dartmouth, N.S., on unceded territory of the Mi'Kmaq people, and Wabanaki Confederacy Territory. She was recognized for her youth-led community and social justice efforts, including with Let's Sprout, and organization that hosts capacity building programming for all youth to realize their immense power to foster positive social and environmental change.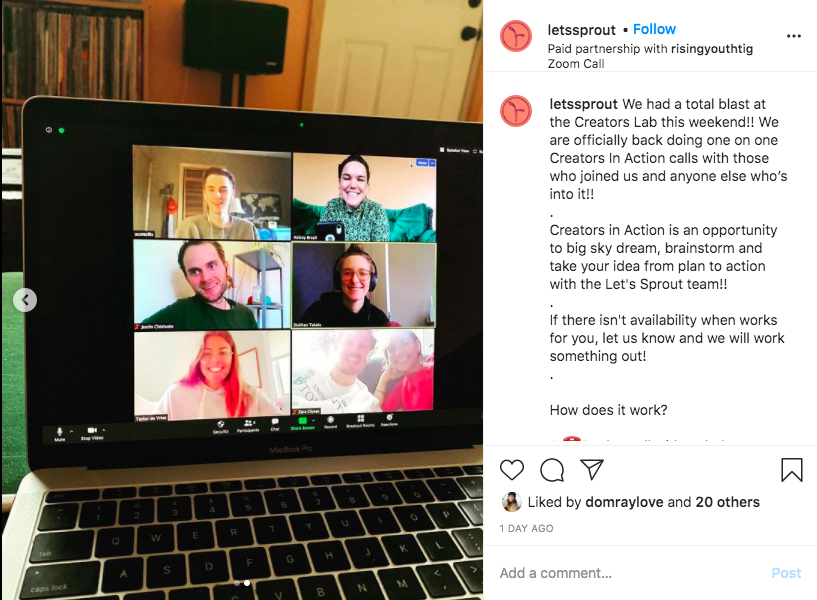 Maton calls Edmonton, Alta., on Treaty 6 Territory, home. Maton's efforts have included work on the Defend Alberta Parks campaign, one of the biggest swells of grassroots support for a conservation initiative that Alberta has ever seen.
We are proud to have such impressive and inspiring young leaders creating change as Ocean Bridge ambassadors in communities across the country. Way to go Taylor and Siobhan!
What is Ocean Bridge?
Ocean Bridge brings together 160 young Canadians aged 18-30 to form four national cohorts – Pacific, Great Lakes, St. Lawrence and Atlantic – composed of youth with a wide range of backgrounds and experiences who are passionate about making a difference in their communities through the lens of oceans and waterway conservation. These Ocean Bridge Ambassadors from all across Canada work together, receive funding and learn from experts in marine conservation and education through an online platform and in-person learning journeys to develop service projects related to ocean health and ocean literacy in communities across the country. Ocean Bridge is an Ocean Wise initiative funded by the Canada Service Corps through the Government of Canada.
Canada Service Corps
Canada Service Corps is designed to generate a culture of service among young Canadians; concrete results for communities; personal growth through participation in a diverse team of peers; and lasting impacts on participants. Visit www.canada.ca/CanadaServiceCorps to learn more and how to get involved in the way that works best for you.