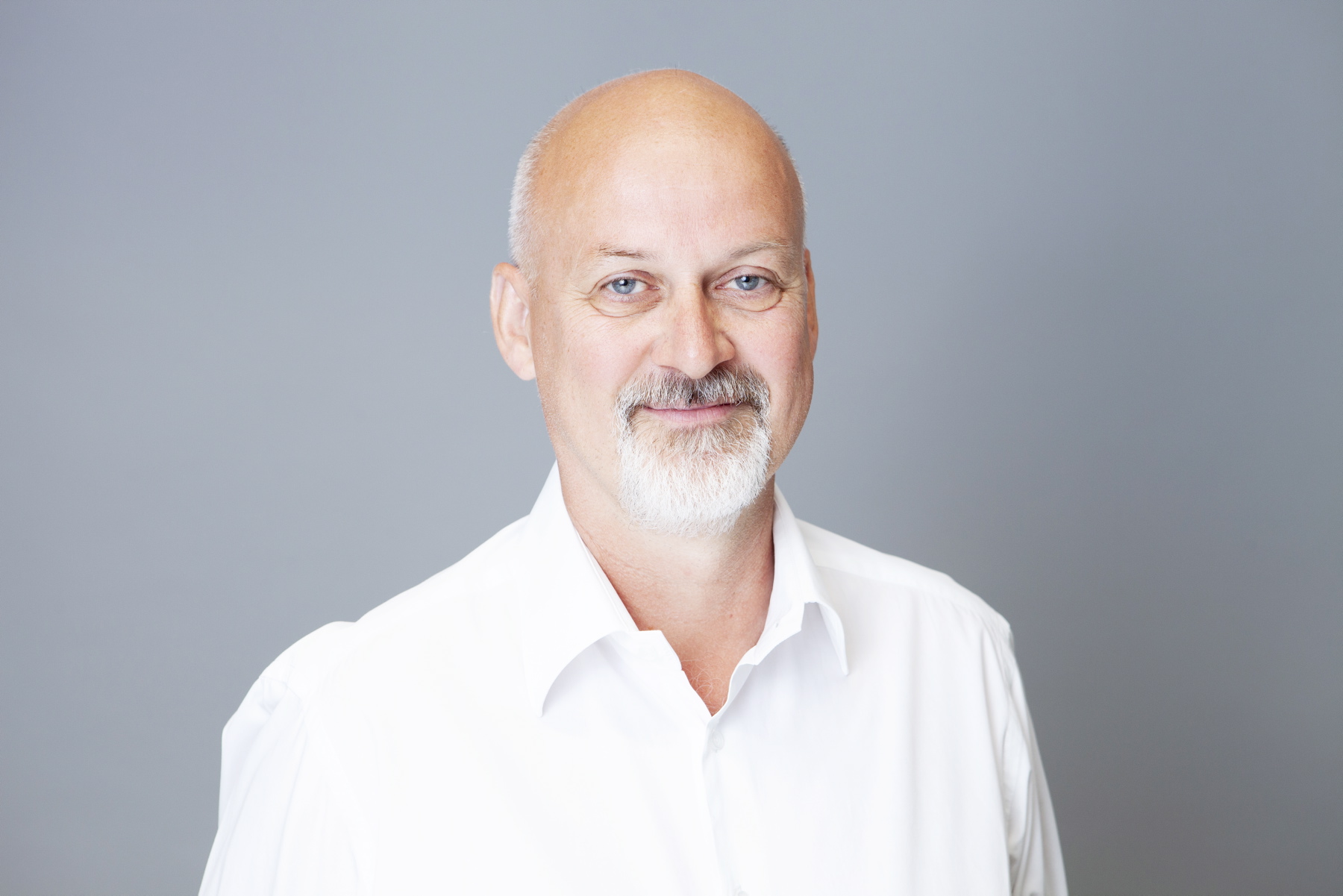 Ocean Wise welcomes Lasse Gustavsson as new President and CEO
Today, Ocean Wise is pleased to announce the appointment of Lasse Gustavsson as incoming president and Chief Executive Officer (CEO). Gustavsson joins the Ocean Wise team in February 2019 to build on its vision of healthy and flourishing oceans.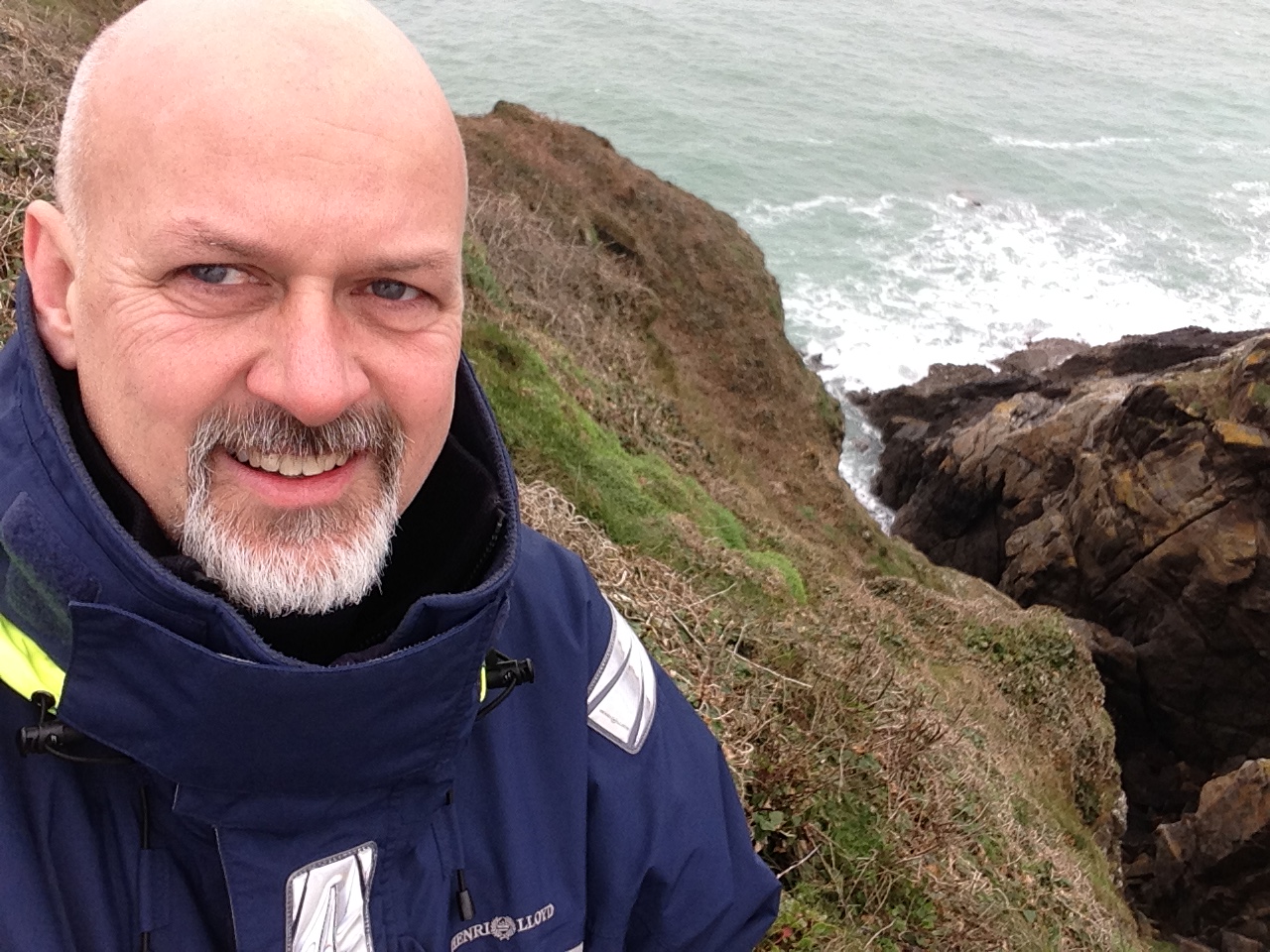 "Following a worldwide search for a transformative leader, the Board of Directors at Ocean Wise are pleased to welcome Lasse Gustavsson to the senior leadership team," says Randy Pratt, Chair of Ocean Wise Board of Directors. "Lasse brings international leadership to the organization at a time of immense growth. His strategic vision and inspirational leadership will steward us at a critical time as our oceans are facing a crisis due to overfishing, human impacts on marine biodiversity and a changing climate. His extensive background in ocean conservation and personal commitment to sustainability align with our mission and we look forward to working alongside him to inspire a global community to become Ocean Wise by increasing its understanding, wonder and appreciation for our oceans."
Gustavsson has a long history of capacity building in significant roles spanning the globe. An innovative leader and strategic thinker, he is adept at engaging stakeholders across multinational networks and has led effective teams to accomplish outstanding outcomes. Over the past two decades, Gustavsson has spearheaded scientific expeditions, commissioned the most comprehensive study of fisheries across the European Union and led delegations to effect change at international conferences aimed at advancing the health of our oceans.
Focused on protecting our world's oceans, Ocean Wise is leading impactful change through meaningful connections to ocean issues, consumer-led direct action, scientific advancements to preserve marine life and engaging citizens, especially youth, on biodiversity conservation. At its roots, Ocean Wise stems from a rich 62-year history of engaging people to the wonder and awe of our world's oceans through the renowned Vancouver Aquarium in Stanley Park. Established as an educational portal through which visitors immerse themselves in an underwater world, the world-class Aquarium brings visitors up-close to nature's diversity.
Ocean Wise is also home to the Coastal Ocean Research Institute, Canada's only Marine Mammal Rescue Centre, national direct action programs such as Ocean Wise seafood, Plastic Wise and the Great Canadian Shoreline Cleanup, youth-centred educational programs and ocean.org where people will find science-based, compelling stories on ocean champions to ocean changes.
"It is an honour to step into the CEO role at Ocean Wise and lead an organization that is already having an incredible impact on protecting our oceans in Canada and beyond," says Gustavsson. "With the support of our diverse partners, I look forward to continuing the momentum and building on the solid foundation established by the exemplary team of staff and volunteers."
Gustavsson will join Ocean Wise in February having most recently held the role of senior vice-president and executive director at Oceana in Europe. In this leadership role, he has been invited to speak at high profile events such as the Our Ocean 2017 conference hosted by the European Union and led Oceana's delegation to the 2017 UN Oceans conference. He has also served as the executive director of conservation at World Wildlife Fund International where he managed global conservation efforts, including the development of one of their most successful conservation campaigns targeted at illegal wildlife trade. As CEO of WWF Sweden, he led the expansion of their ocean conservation programs across several countries. In addition to his vast industry knowledge and professional experience, he brings an academic background in International Relations, Human Ecology and Development Science from the University of Gothenburg in Sweden.