Ocean Wise Welcomes Aki Temiseva, new Global Vice President of Fundraising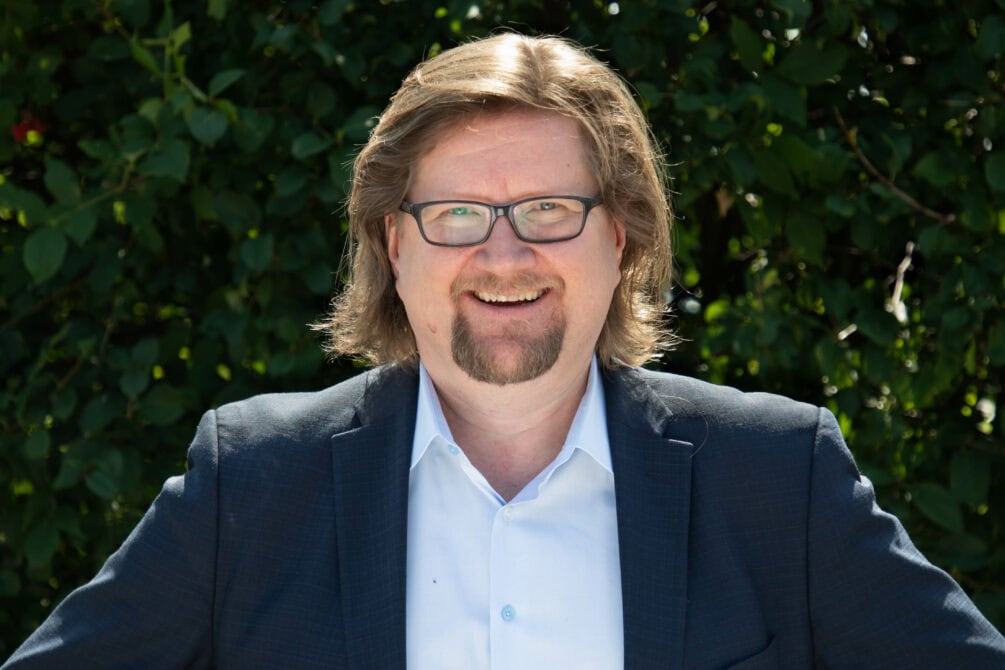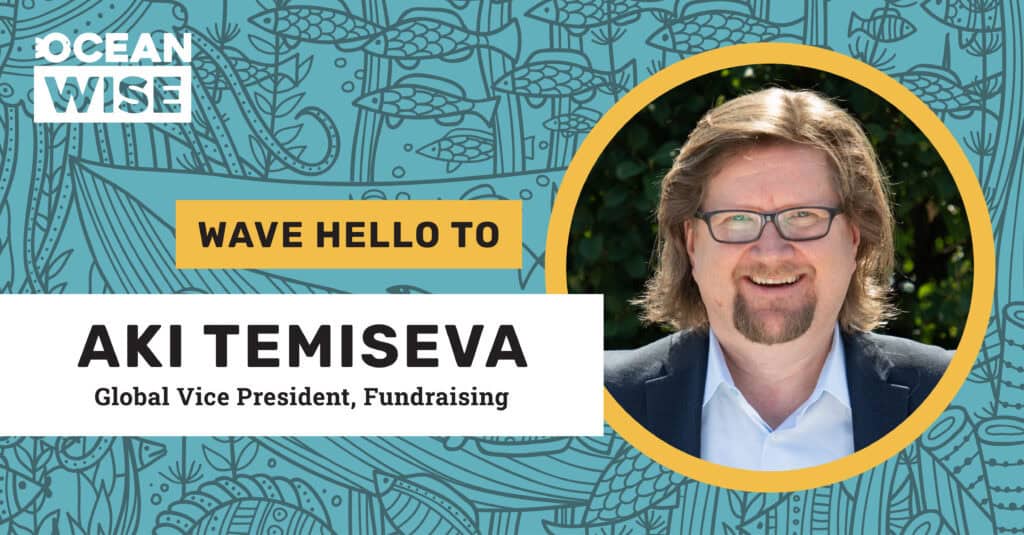 May 3, 2023, Vancouver, BC – Ocean Wise is pleased to announce the addition of international fundraising expert Aki Temiseva to its executive team. Aki brings over 20 years experience as a C-level senior executive across four continents to the new role of Global Vice President of Fundraising.
A natural disruptor and creative thinker, Aki will lead the organization's work to connect Ocean Wise to Canadian and Global donors who desire to make a meaningful impact on the ocean. This will include global fundraising campaigns as well as increased donor engagement across all of our conservation work. With Aki's stewardship donors will continue to be an important part of the Ocean Wise community of ocean action.
On his new role Aki comments, "My childhood dream was to become a sea captain, until I realized I'd be lonely at sea. With Ocean Wise I believe I've found the community that will let me live that dream surrounded by supportive and passionate ocean lovers. I look forward to meeting everyone and making this world a better place with this ambitious, globally growing organization."
Prior to joining Ocean Wise, Aki served as Chief Marketing & Development Officer at Children Believe where he led Canadian marketing, fund development, branding communications and public relations.
The seasoned fundraiser's previous roles include Vice President Global Marketing at World Vision, Chief Development Officer at ChildFund International and Global Vice President Philanthropy at Right to Play.