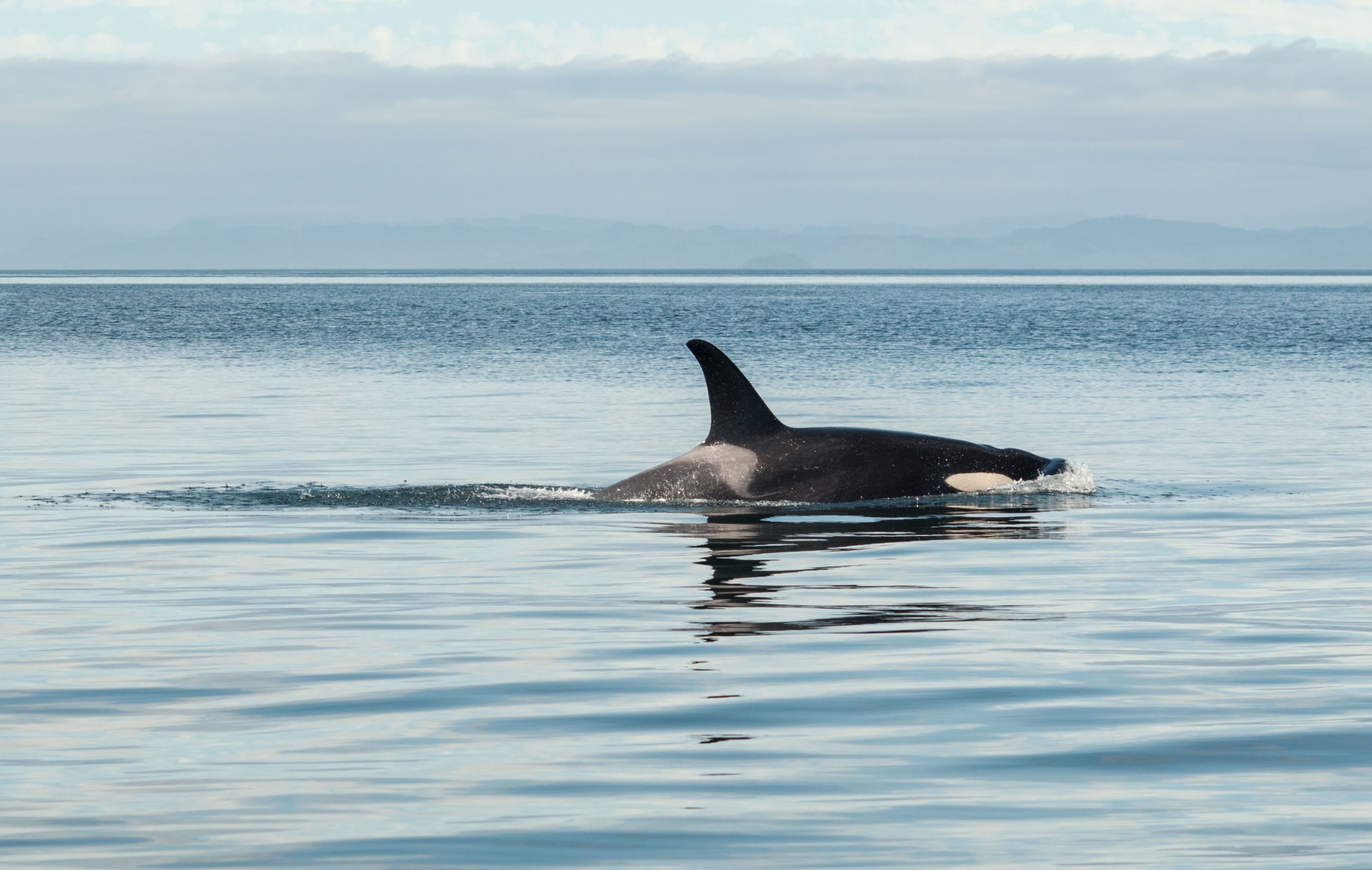 Have you ever been on a boat or standing by the shoreline looking into the horizon and hoping that a whale could just come up out of the vast ocean?
Written by volunteer blog writer Jeanie Luu
If you have, you are not alone. And if you've spotted one, it would be awesome information to share with the B.C. Cetacean Sightings Network, one of Ocean Wise's many outreach programs. The Outreach Programs bring ocean education to schools, youth groups and communities coast to coast.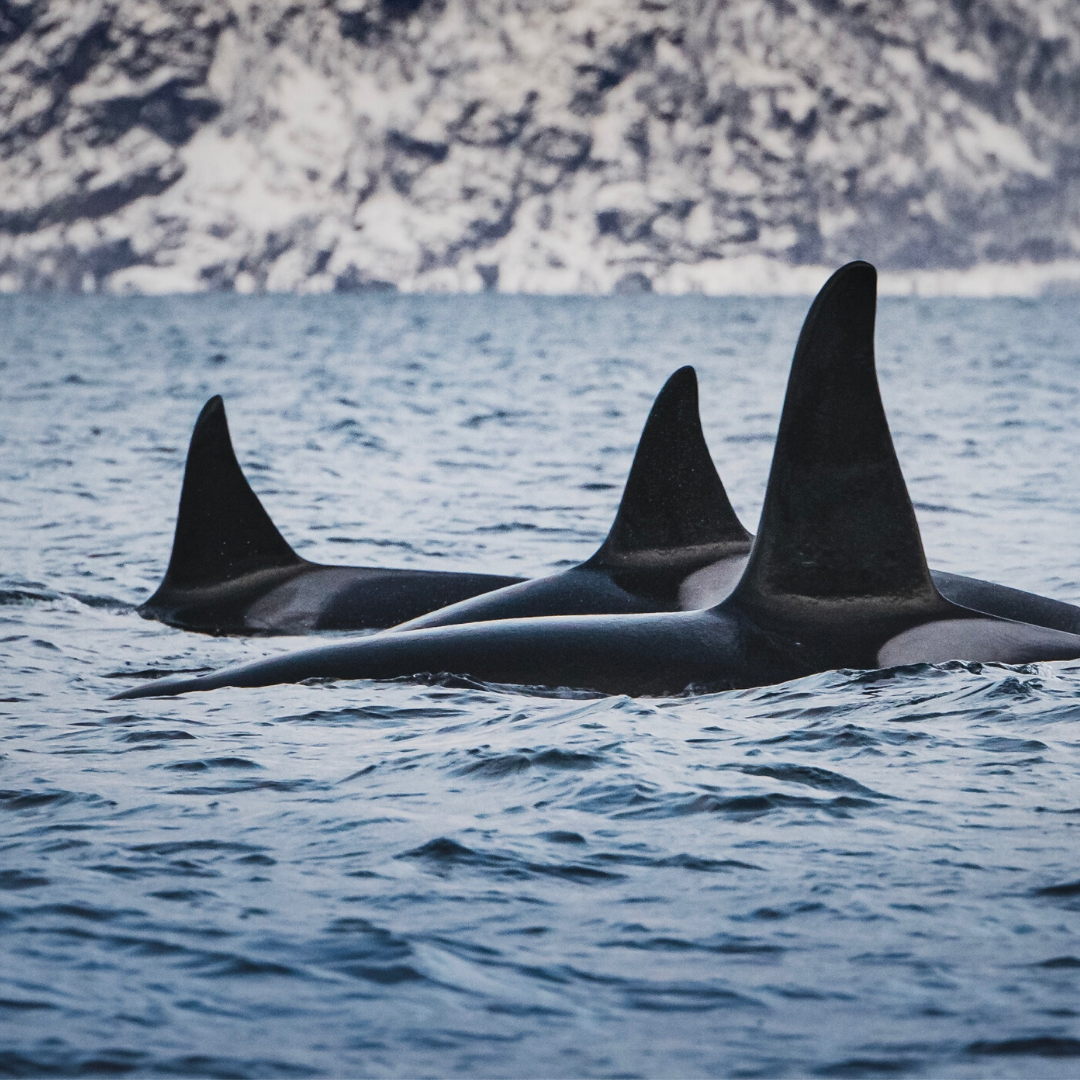 Jessica Scott, an Applied Research/Marine Biologist with Ocean Wise manages the B.C. Cetacean Sightings Network. She describes it as a network of observers, from a person on a boat to eco-tourism operators and pilots, who report their sightings of cetaceans (whales, dolphins and porpoises) and sea turtles from coast-to-coast. Part of Jessica's job is to identify individual whales to understand where they are migrating and living. Once identified, the information is entered by volunteers so that it can be used for important environmental reports and creating conservation plans.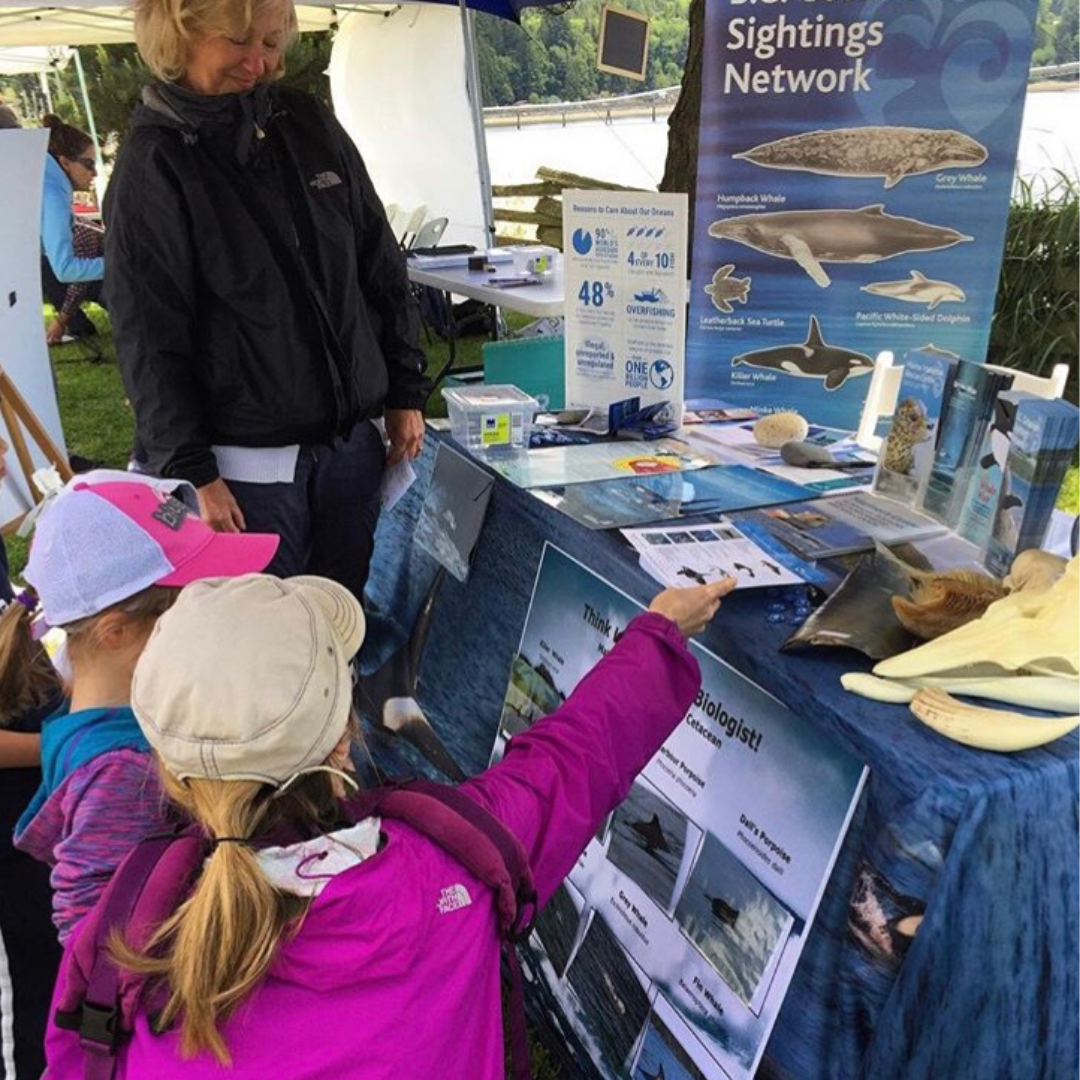 Another important Ocean Wise outreach program is Dock Talks. Volunteers go to marinas throughout the province and set up information booths at docks engaging with the public to raise awareness about Ocean Wise and help spread awareness about how their activities can impact marine life. For example, did you know that high boat noise can affect the ability for Killer Whales to communicate with their families using echolocation?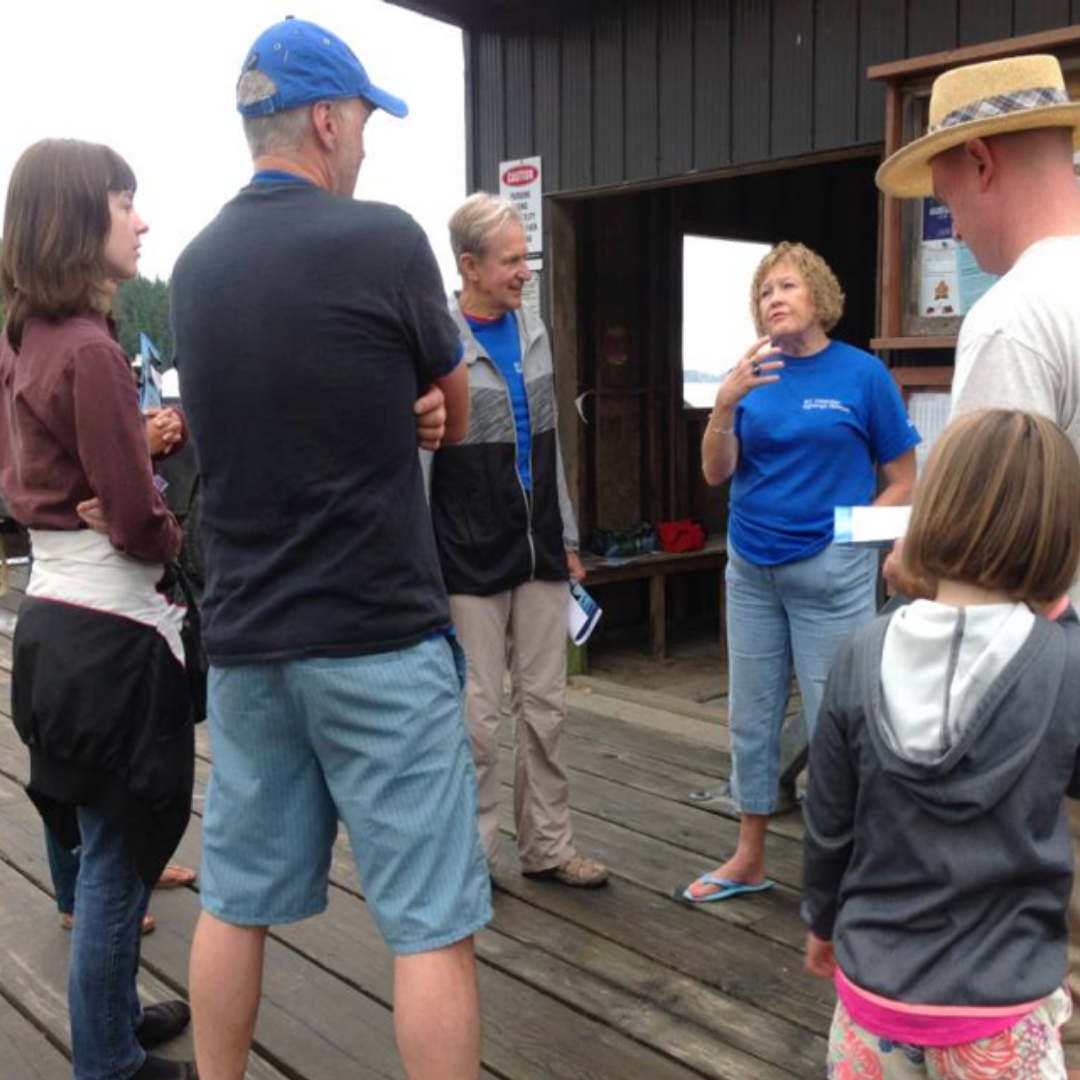 Kathy and George Wrightson are a stellar couple who volunteer doing Dock Talks during the summer months. They have been active volunteers with the Vancouver Aquarium since 2003. Before they began volunteering, George started worked as a staff veterinarian with the Vancouver Aquarium's Marine Mammal Rescue Centre (MMR). Before they relocated back to Vancouver, Kathy had been involved in the veterinary clinic that they owned while living in New Hampshire for 35 years. It wasn't until one day when George called her and their two kids in to help tube feed dozens of seal pups at the MMR when she realized that she would enjoy volunteering her time with the Vancouver Aquarium, and contributing to its mission.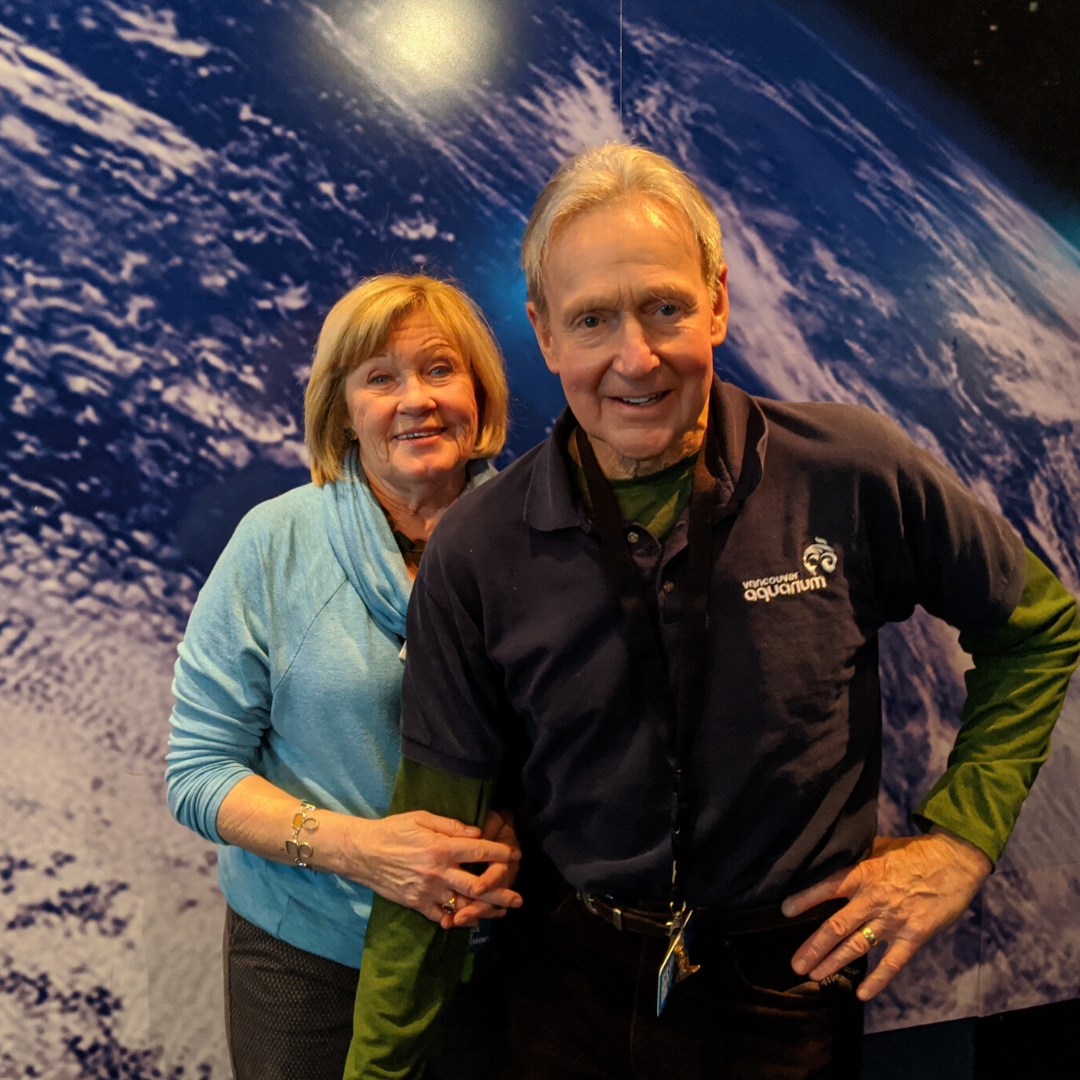 Kathy and George have been married for 45 years. When I asked what their secret was, Kathy says that "opposites attract". Kathy describes herself as more of a social butterfly compared to George, but they work together on things that they both believe in. Now in their retirement, they are both involved in different Ocean Wise volunteer programs. Kathy says that they bring their passion for the ocean and outreach wherever they go. You may catch them talking to restaurant owners about Ocean Wise seafood or engaging the public at marinas when they travel to the nearby islands.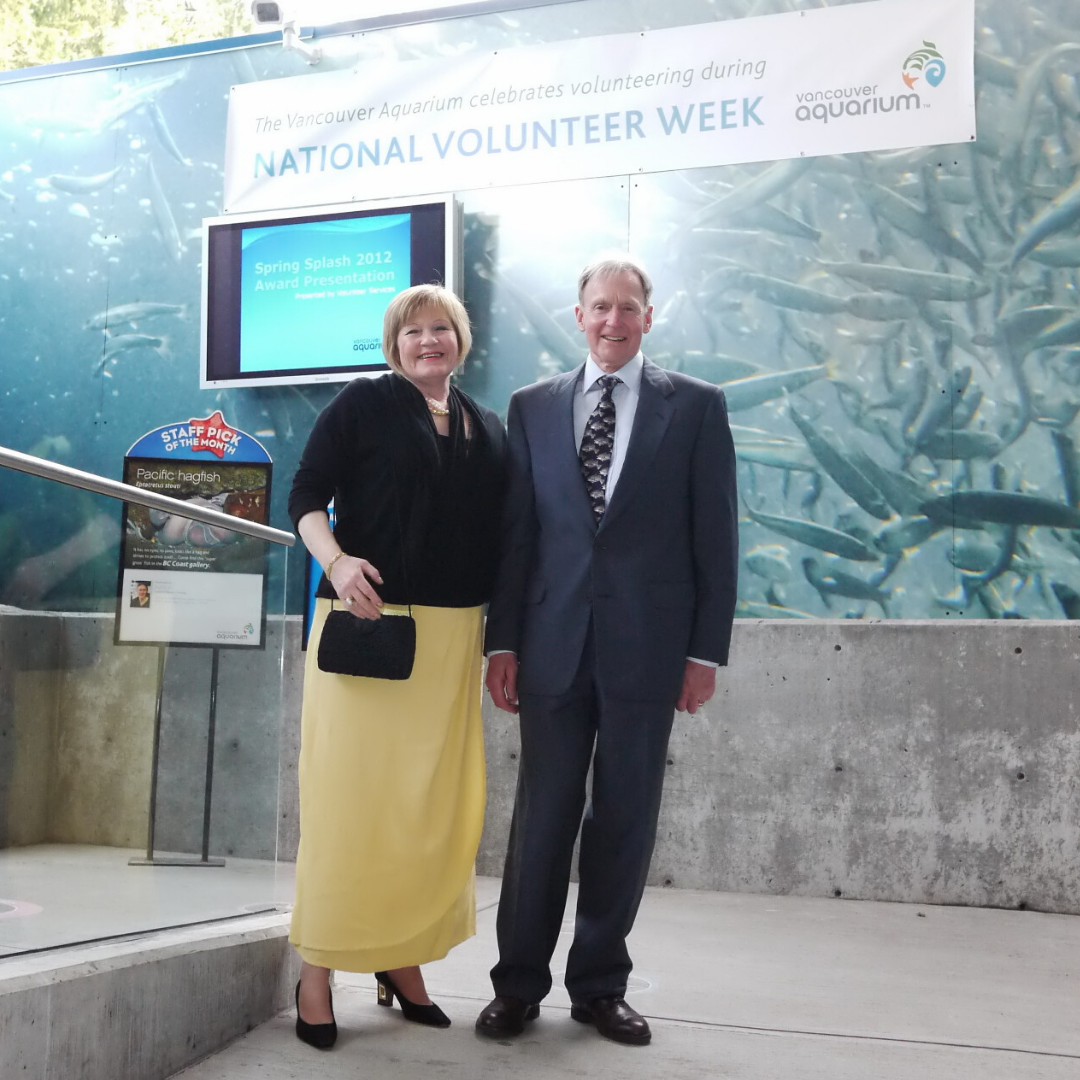 The best part of volunteering for them, whether it's doing Dock Talks or being a Gallery Educator, is engaging with people and being an ambassador for Ocean Wise to spread its impactful message.
If you have spotted a cetacean on the coast report it by downloading and submitting your sighting on the WhaleReport App, e-mailing si[email protected], or calling 1-866-I-SAW-ONE (1-866-4-729-663).
If you have questions about outreach volunteer opportunities, e-mail [email protected] or apply to volunteer with Ocean Wise here