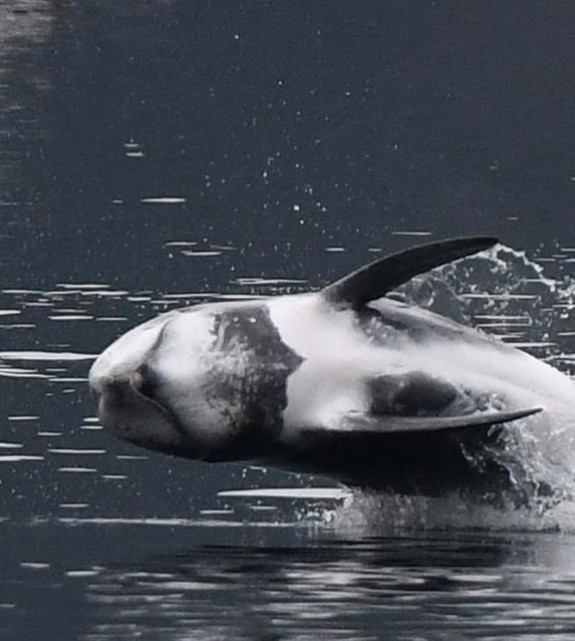 February Social Media Round-Up  
Although February is a short month, it wasn't short in action and impact. Ocean Bridge had a busy month finishing up their Urban Learning Journeys, and the rest of the organization was preparing for the new Ocean Wise brand launch.
See some of the highlights below!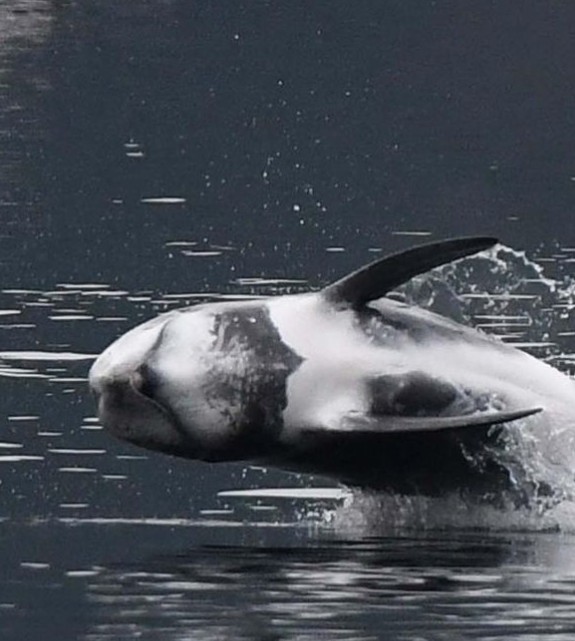 @OceanWise shared that in January the inner Salish Sea had some unexpected visitors! Via the WhaleReport app, the Ocean Wise Whales Team received reports of a group (approximately 20) of Risso's dolphins touring the east side of Vancouver Island. This is highly unusual! The BC Cetacean Sightings Network (BCCSN) database showed that lone individuals have been spotted on the east coast of Vancouver Island just twice, in 2015 and 2019 – and this is the first time a group of this size has been seen in the area since about 1978.

Citizen cetacean sightings provide valuable data to help us better understand and protect whales and dolphins in BC. You can contribute by reporting sightings on the WhaleReport app or at wildwhales.org.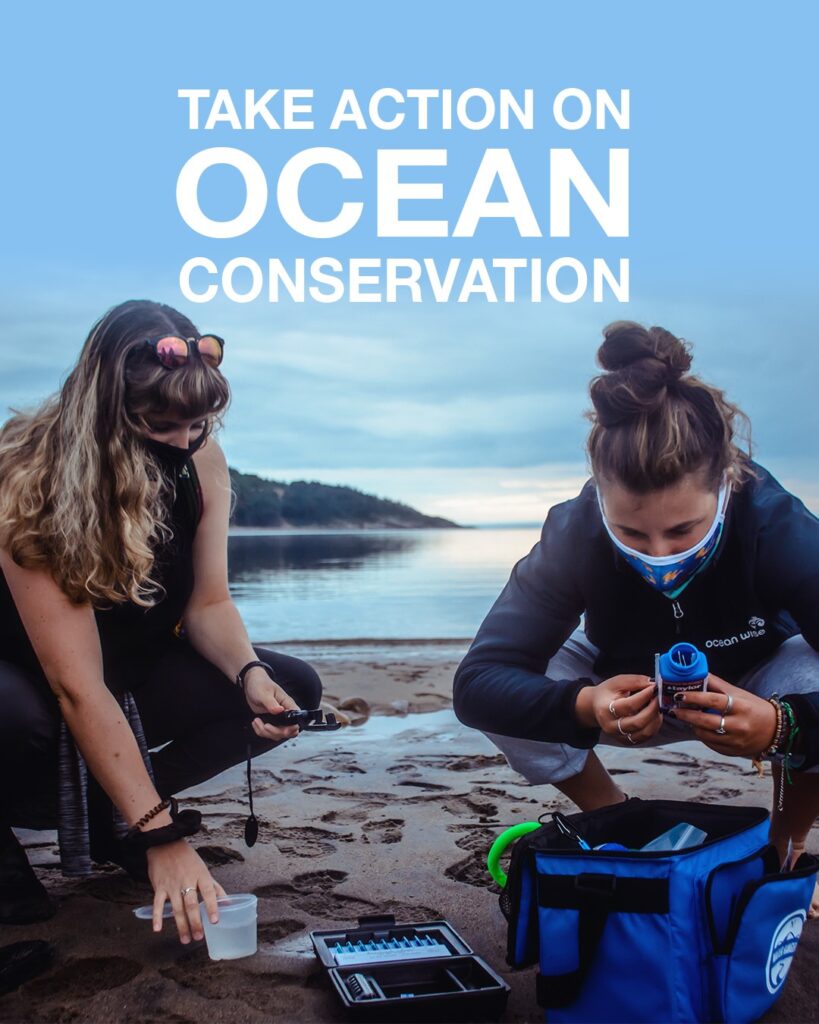 @OceanWiseYouth had a busy month, from hosting Ocean Bridge events to starting to recruit for another year of Ocean Bridge Classic and Direct Action. Ocean Bridge is still looking for youth to join a national community contributing to ocean health and conservation! Ambassadors develop new skills, build relationships across the country, and take meaningful action to protect the ocean. This program is open to Canadians and permanent residents aged 18 – 30 and all expenses (including travel, living expenses, training, and gear) are covered!

Apply today before applications close March 11, 2022!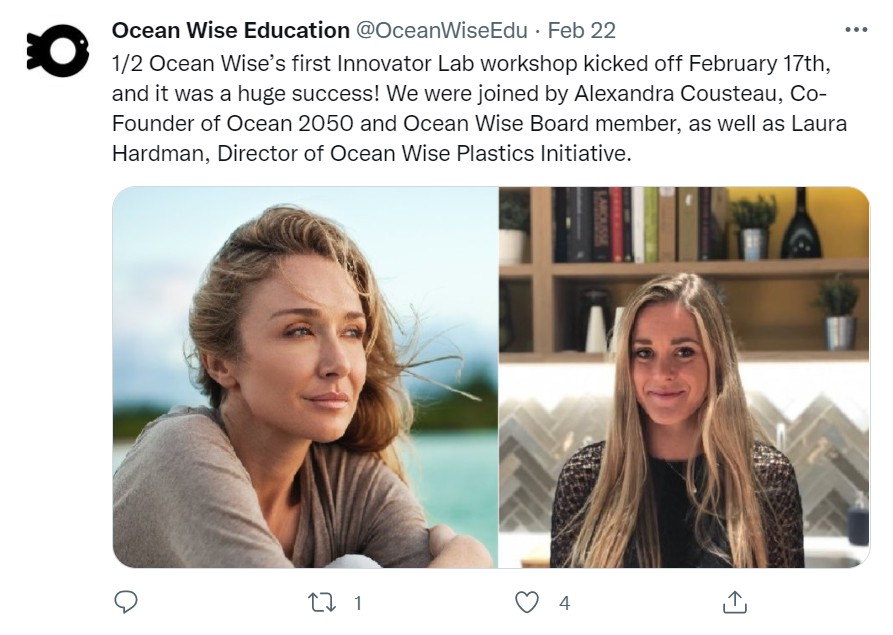 @OceanWiseEdu shared a post celebrating the successful first workshop of the Ocean Wise Innovator Lab! Alexandra Cousteau, Co-Founder of Ocean 2050 and Ocean Wise Board member, and Laura Hardman, Director of Ocean Wise Plastics Initiative, hoped on to teach us the latest on ocean health and what we can all do to help tackle the pressing issue of plastic pollution in the ocean. We can't wait to see the amazing innovation that come out of this program!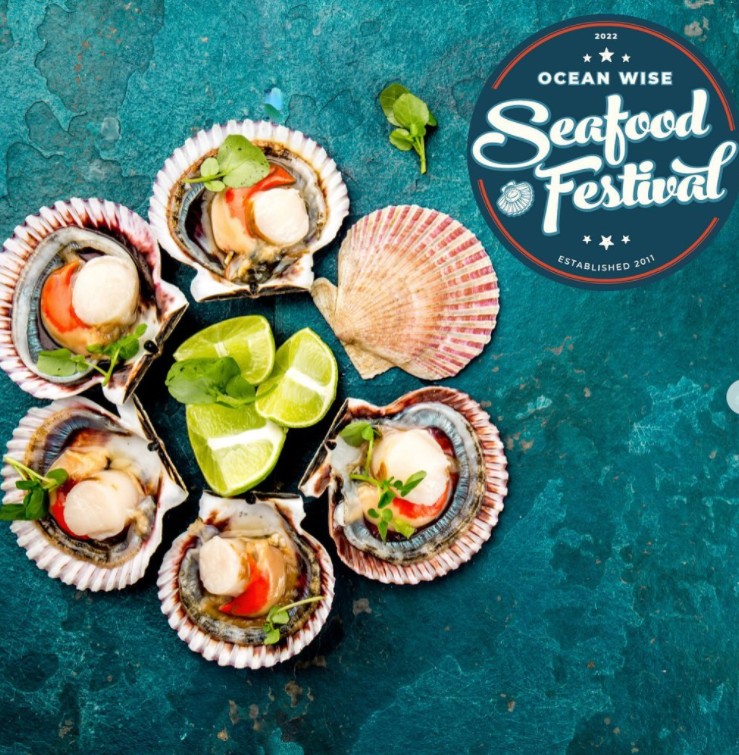 Although Ocean Wise's popular Seafood Festival wrapped up at the end of February, we saw a lot of excitement on @OceanWiseSeafood! We had over 400 participating retailers and Ocean Wise Seafood partners that served up their best sustainable seafood dish in support of ocean conservation. We can't wait to do this again next year!
Follow our accounts to stay updated on what's happening at Ocean Wise!