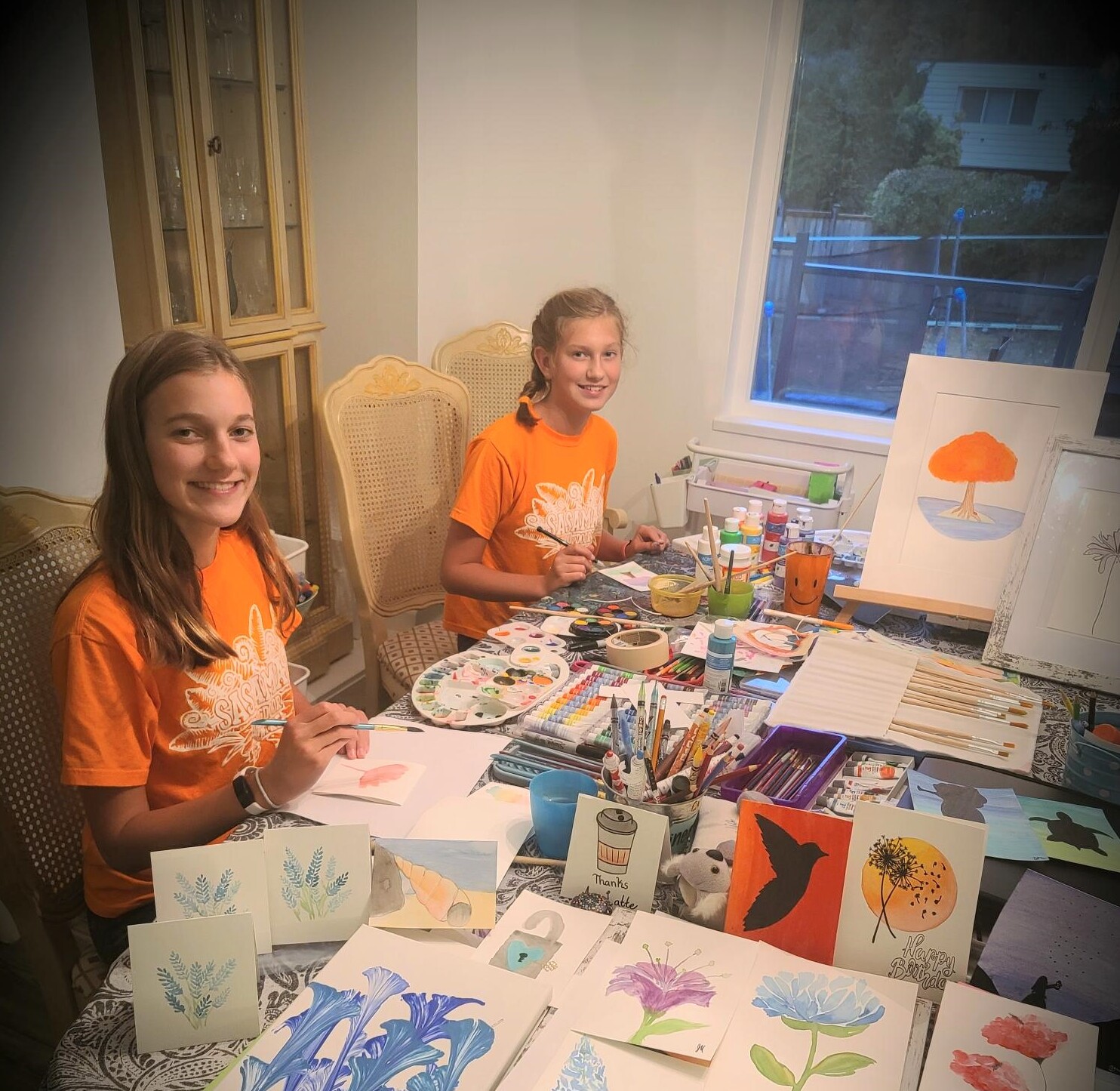 Donor Highlight: Sea To Tree Creative
As issues of climate change, ocean pollution, and overfishing become more prominent, more and more young people are taking action to protect our oceans. We're thrilled to share the story of Jules and Grace from Sea To Tree Creative who combined their love of art with their passion for the ocean! 
Sea To Tree Creative started when 2 sisters, ages 12 and 14, decided they wanted to raise money for organizations they love so they can make a difference. Their grandmother introduced them to watercolour painting as a form of self-expression, and Jules and Grace decided that selling their art would help them raise money to support the meaningful organizations around them.  
The sisters started off by raising money for BC Children's Hospital Foundation, and then when World Ocean's Day rolled around, they chose to fundraise for Ocean Wise. Jules and Grace love the ocean and know it's important to keep our oceans healthy, so Ocean Wise was a perfect fit for them.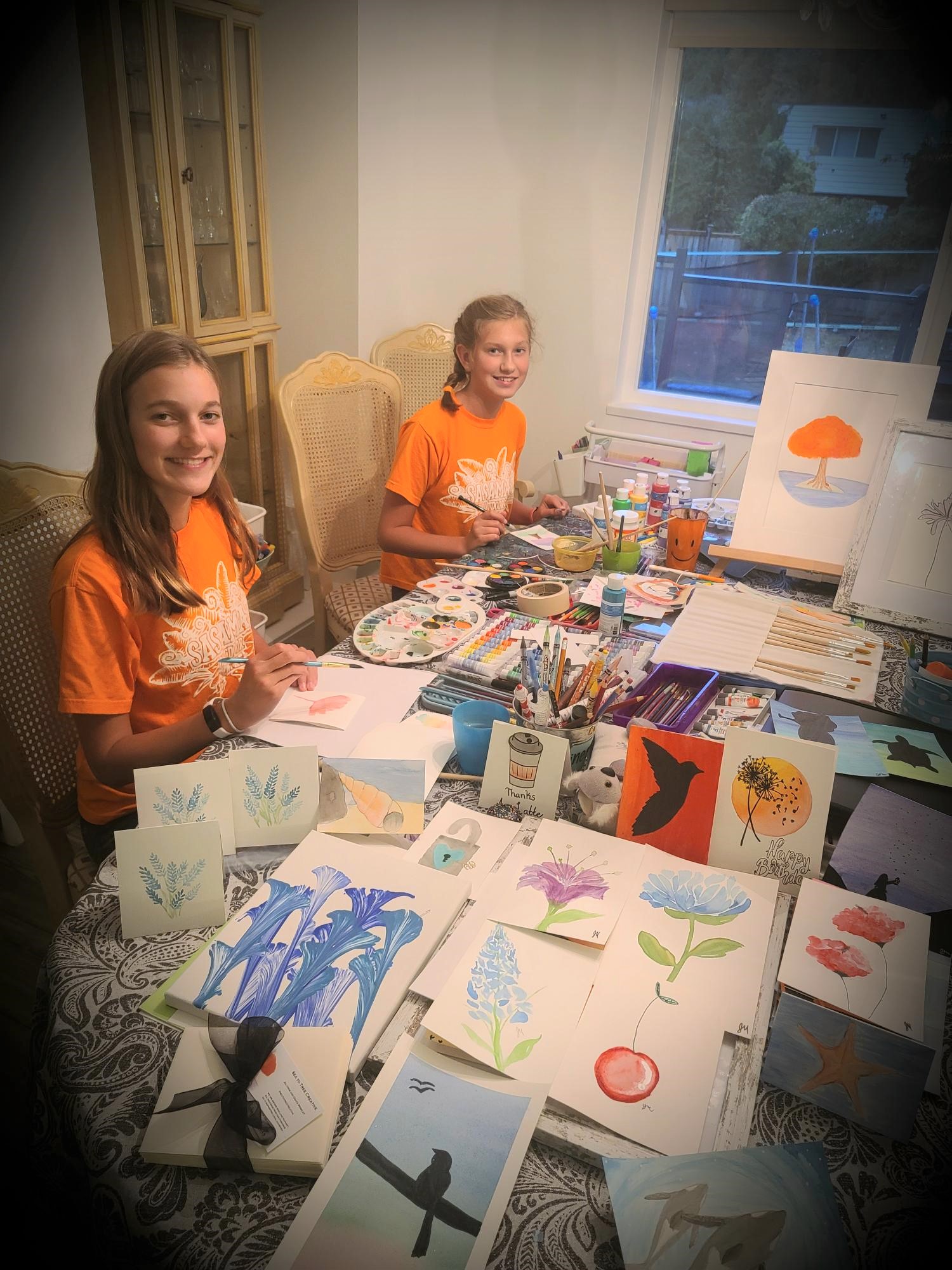 "We think it's important to be good community members, so we thought starting @SeaToTree Creative was a great way to make some money to support meaningful organizations around us.  We also love the ocean and are always on or in the ocean whenever we can be," Jules and Grace said.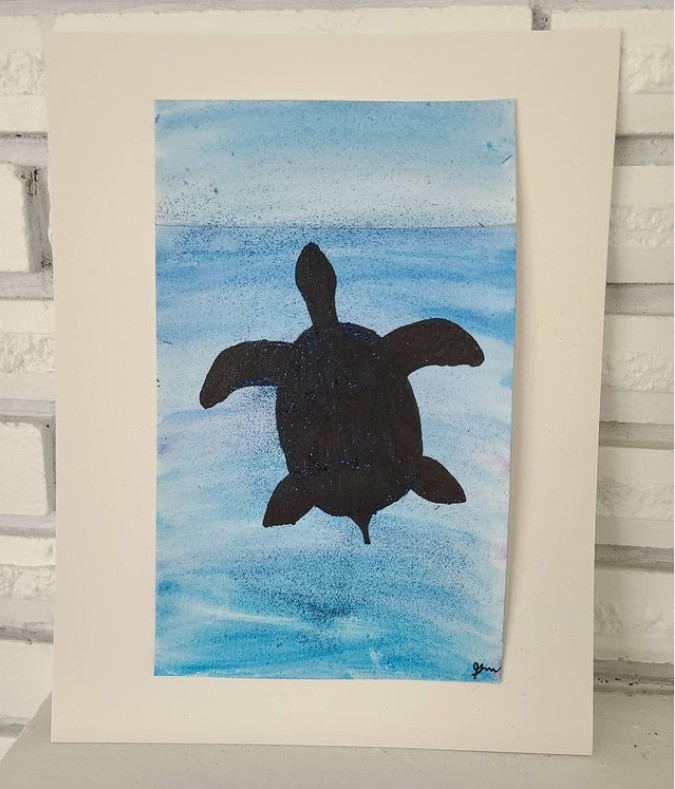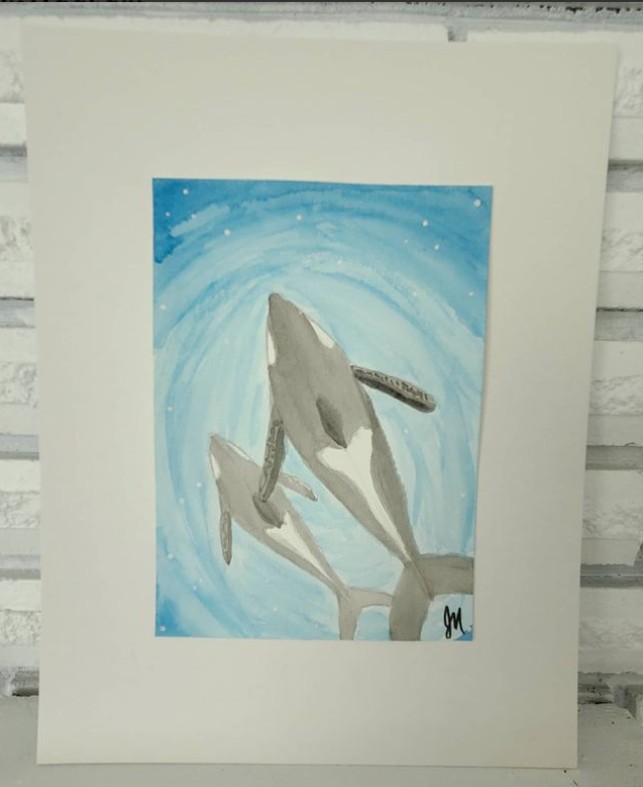 They raised $175 for Ocean Wise by selling their watercolour paintings, featuring some of their favourite ocean animals like turtles and whales. Jules and Grace will continue to spread positivity through their art. We can't wait to see what they do next! 
Interested in supporting our oceans like Sea To Tree Creative? Contact us at [email protected] to find out how.