Champions for Change Conference – at the Rockwool Denmark Sail Grand Prix Copenhagen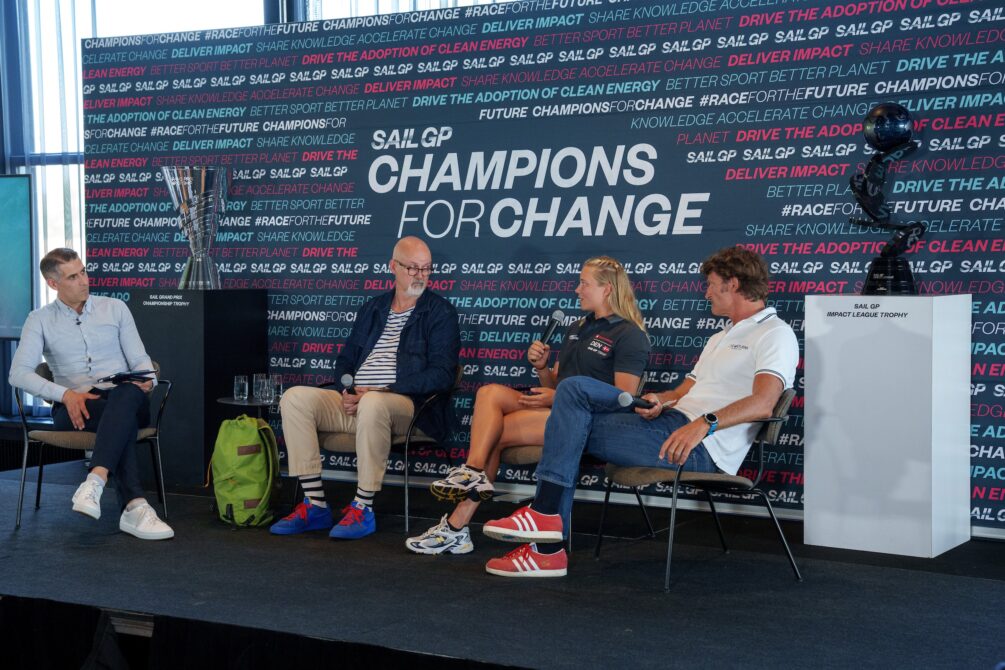 Science doesn't drive action, inspiration does
---
"Being here, surrounded by athletes and investors who are also ocean advocates, I can't help but feel a renewed optimism for our ocean." – Lasse Gustavsson, CEO of Ocean Wise
In May, we announced that the Canada SailGP Team had named Ocean Wise as their Race for the Future Partner. Giving us the opportunity to collaborate with the team to inspire action for our ocean and help them win the Impact League (SailGP Is Is the world's first sports league with a dual leaderboard which focuses on sustainability and inclusion).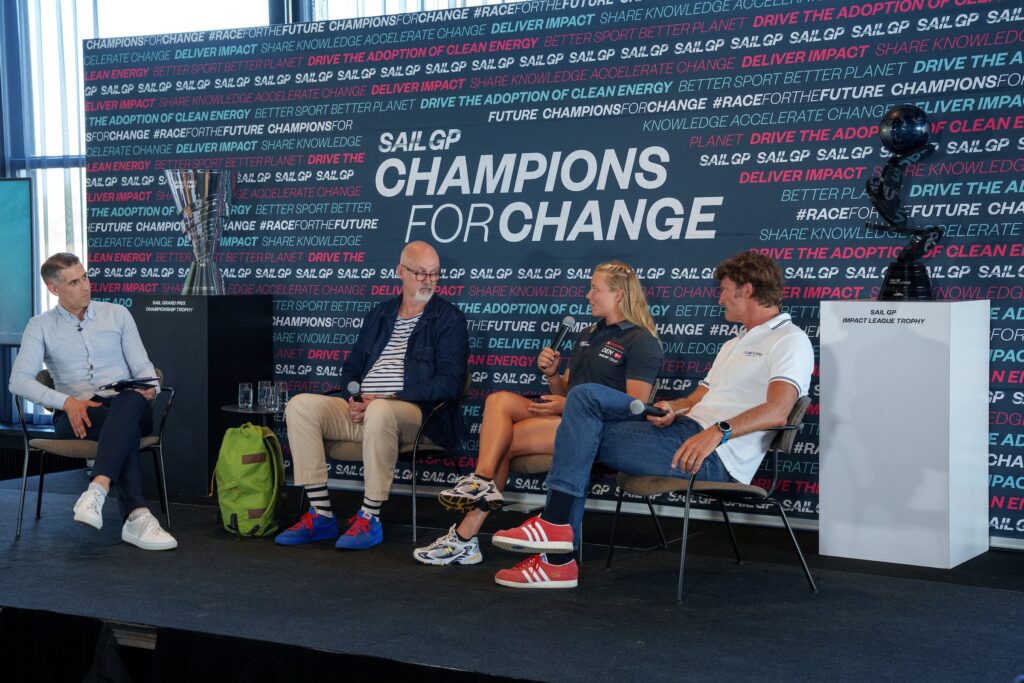 It's been a busy season so far with the team sitting in third for the Impact League after tackling sustainability on the road and at home. They've cut their single-use plastic use, travelled as carbon light as possible, and have put in place a comprehensive Women's Pathway Programme for female athletes. They've also been busy inspiring others by:
Just this past week in Copenhagen, the team hosted Ocean Wise CEO Lasse Gustavsson at the Champions for Change conference, SailGP's thought leadership programme, where leaders and sustainability champions talk about their approach to tackling the sustainability. On a panel moderated by Sky Sports personality David Garrido, Lasse sat down with Olympian Anne-Marie Rindom from the Demark SailGP Team and Jan Pachner of the One Ocean Foundation to talk water, sport, and ocean optimism.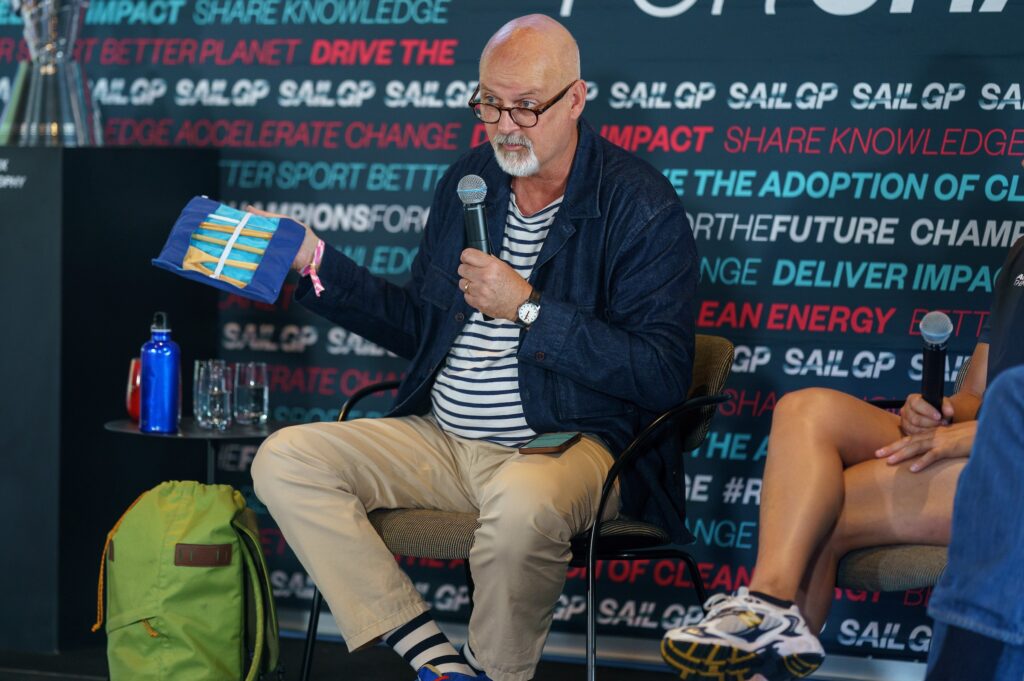 On Friday, Lasse wrapped up the trip with a visit to Canada SailGP Team's sailing base to talk science, action and the importance of bringing unusual suspects – like professional athletes – into the world of ocean conservation.
---
Stay up to date on the latest as Canada SailGP Team battles for first! The SailGP app is available on Android or iOS makes it easy. The next race goes live September 10th and 11th in France.