April Social Media Round-Up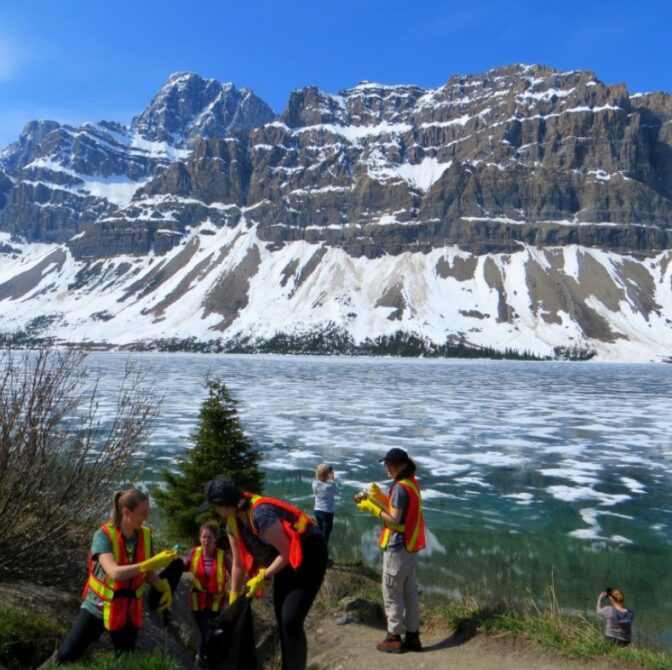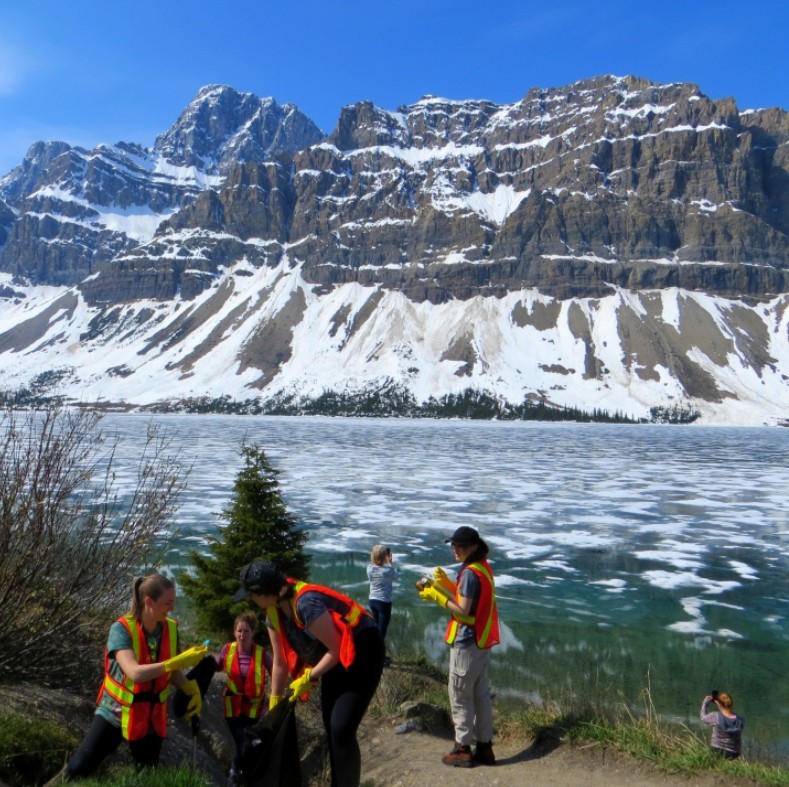 There is a lot happening at Ocean Wise, so follow us to stay updated. This month we wrapped up a successful year of Ocean Bridge Direct Action placements, and officially launched Waves of Change!
See some of the highlights!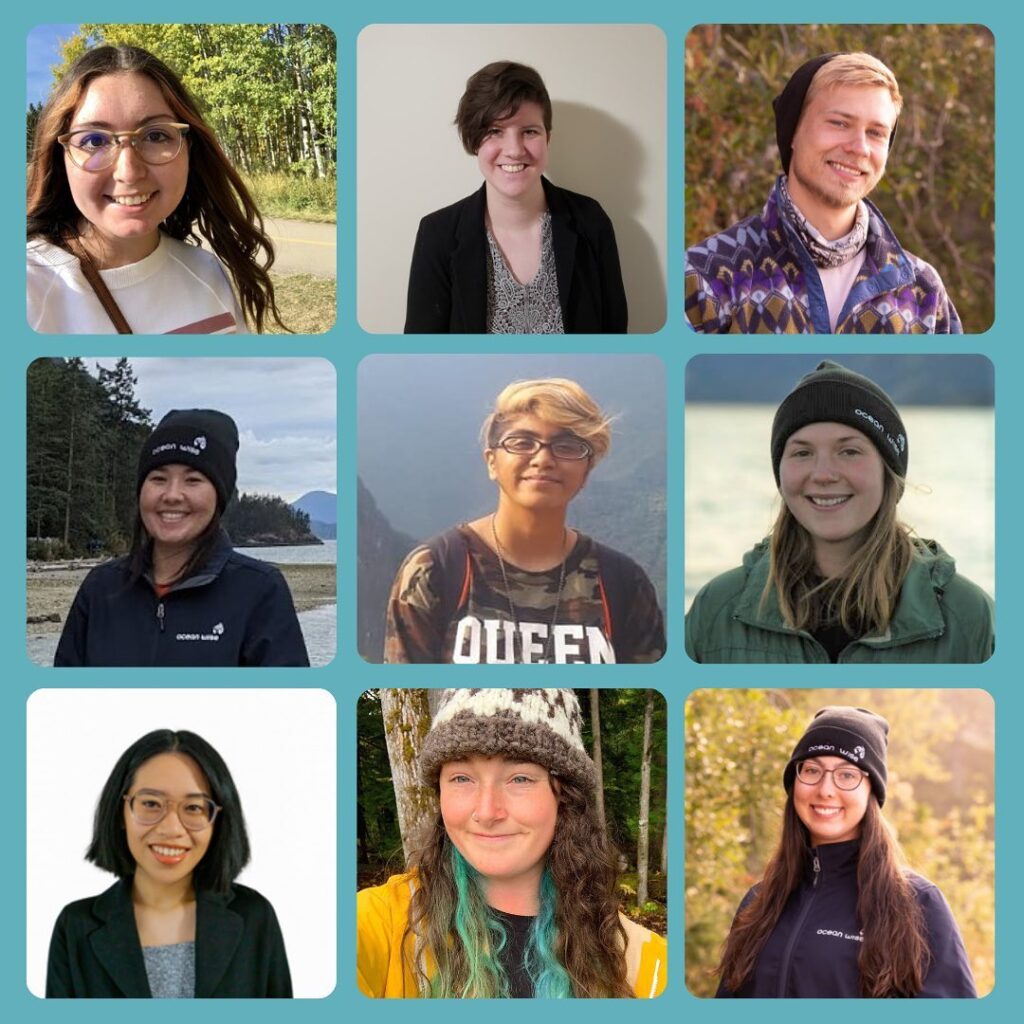 Ocean Wise Youth Facebook congratulated our Direct Action Ambassadors for wrapping up their placements this past year! 37 Direct Action Ambassadors worked with the following partners over their three-month full-time placements: Assiniboine Park Conservancy, BC Parks Foundation, CETUS, CPAWS Alberta, The Deanery, Kluane Lake Research Station, Oak Island Films, Ocean Wise, Ontario Turtle Conservation Centre, Parks Canada, Project Watershed, Riparia, Strawberry Isle Marine Research Society (SIMRS). Thank you very much to all our wonderful partners and outstanding participants who made this year such a success!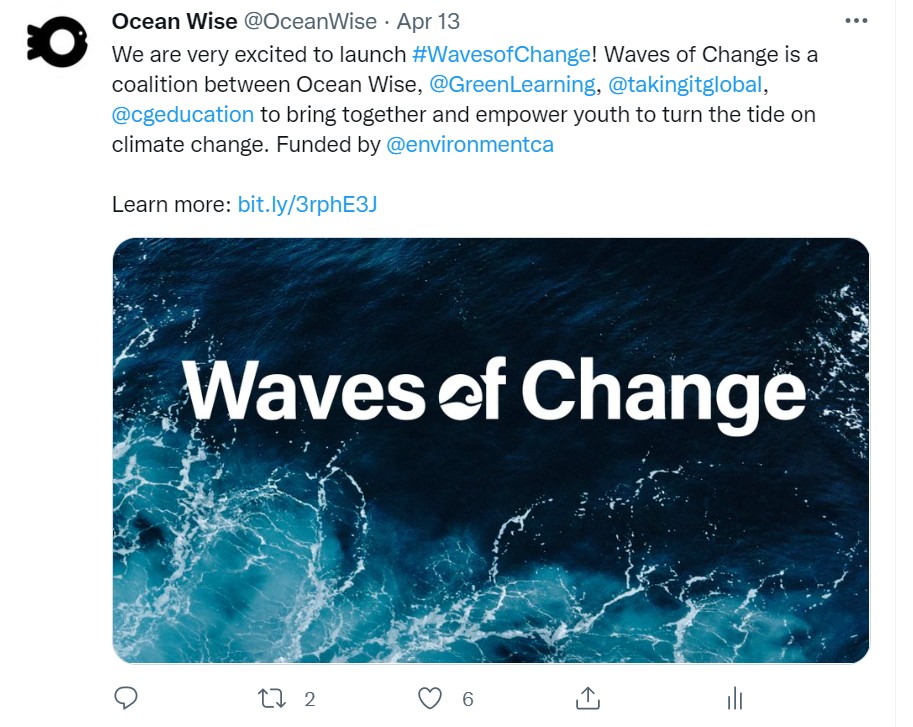 In advance of Earth Day, Ocean Wise, TakingITGlobal and GreenLearning, launched Waves of Change, providing youth across Canada with educational opportunities and actions to fight climate change in their communities. We celebrated this launch on Ocean Wise Twitter and highlighted each partner and how they've developed innovative programs – ranging from an online climate application to interactive education kits – to engage youth in every province and territory through education and climate actions. Check out the programs here!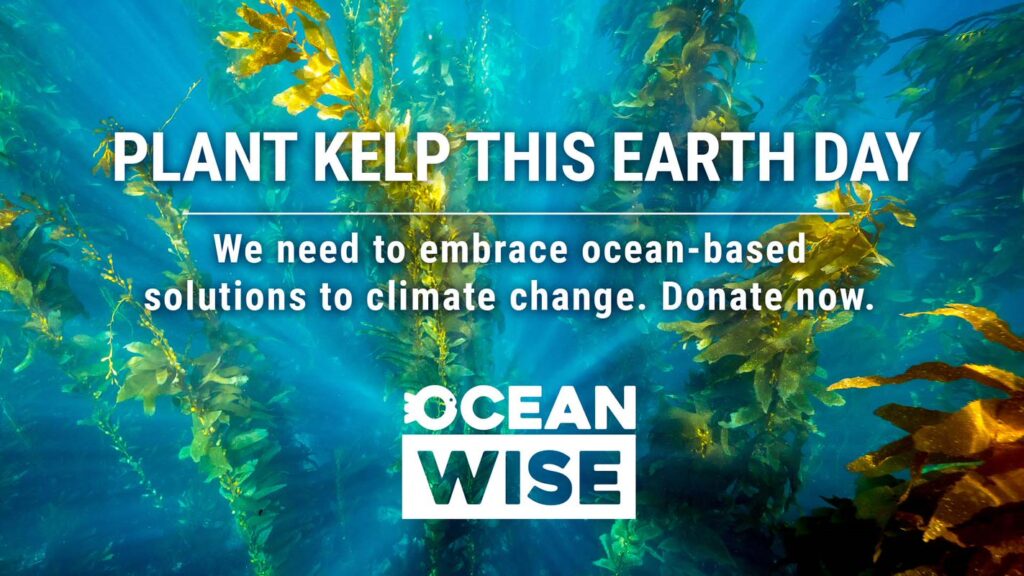 Ocean Wise celebrated Earth Day this year by planting kelp! Kelp forests grow 30 times faster than trees and help absorb and store CO2 for centuries, making it essential to countering the effects of global warming. Ocean Wise is on a mission to explore ocean-based solution to climate change, and by helping us restore, plant, and manage underwater seaweed forests, you can be a part of the solution! Learn more about seaforestation here!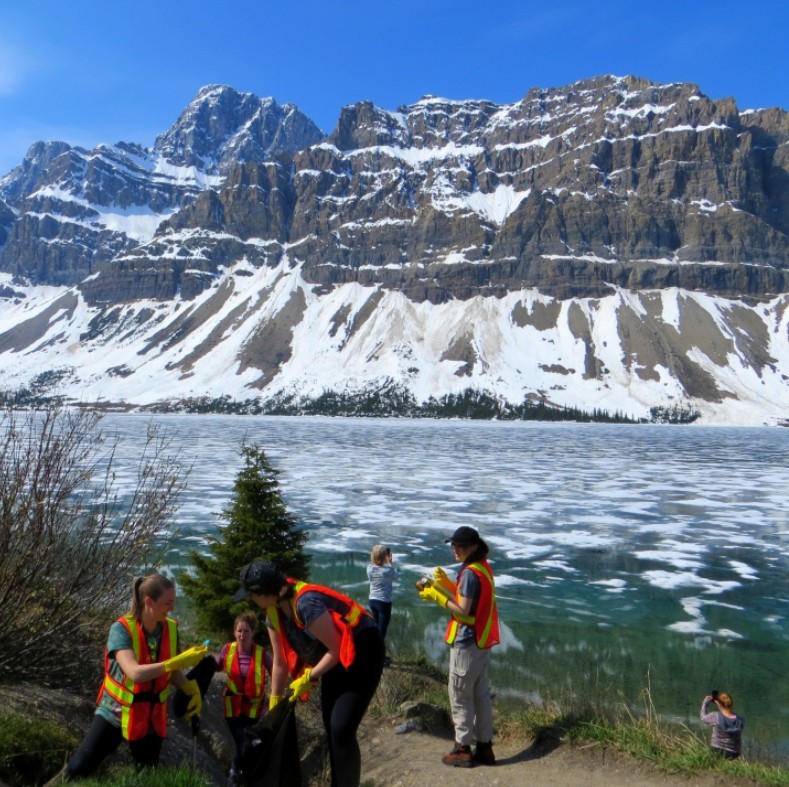 Our Shoreline Cleanup team celebrated National Volunteer Week! Volunteers are the bread and butter of the shoreline cleanup program. With their support, Shoreline Cleanup has successfully supported cleanups for 28 years, with volunteers collecting over 2.1 million kilograms of litter since 1994!

This year, the team hopes to reach one of the biggest milestones yet and celebrate the one millionth volunteer!