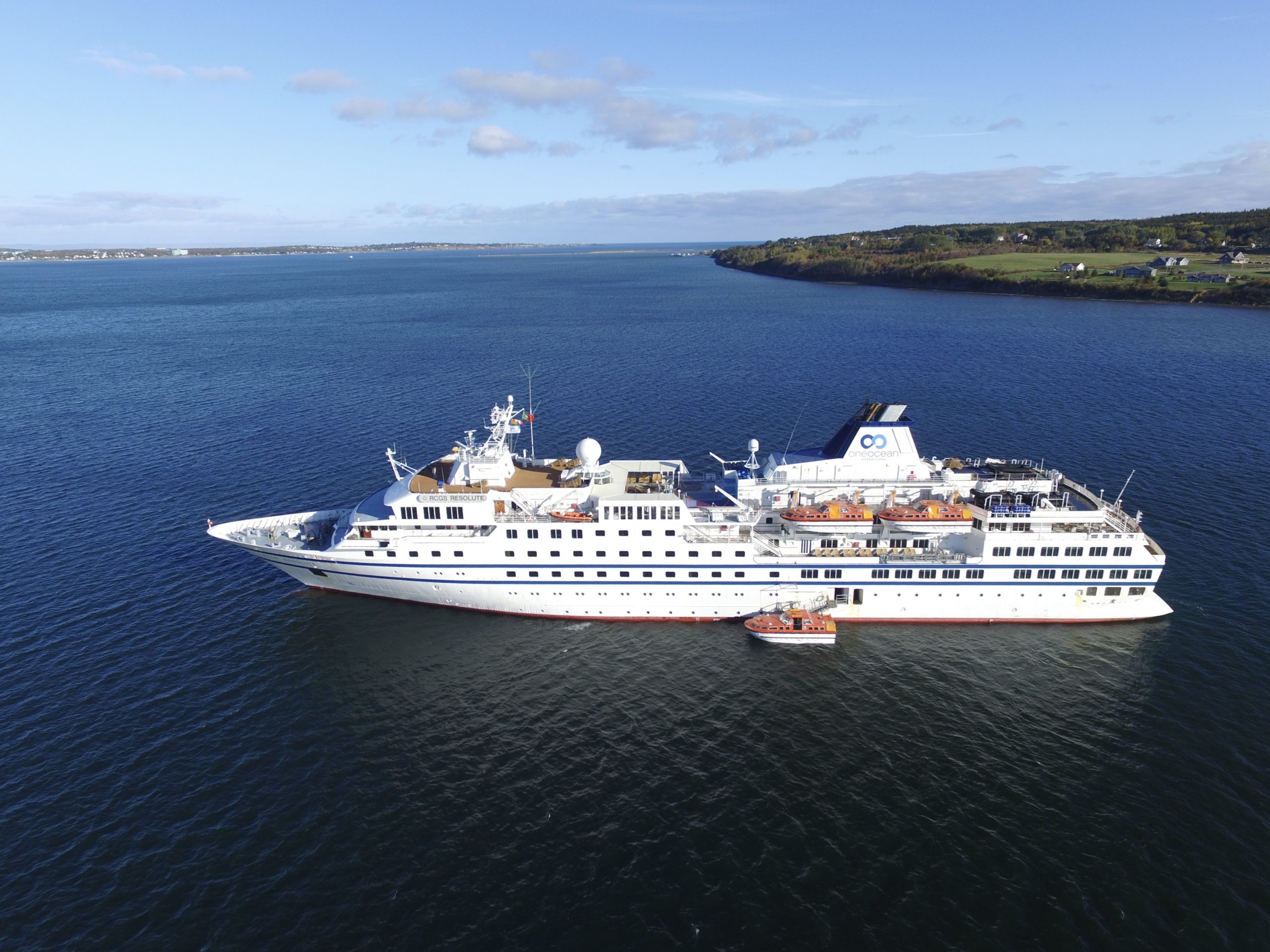 Inside a 20-foot shipping container, Ocean Wise and One Ocean Expeditions are collaborating on an innovative new lab that will help ocean scientists conduct work in isolated coastal areas. The One Ocean custom-tailored lab will soon be installed on all three One Ocean Expeditions (OOE) cruise ships, which travel to the most remote and pristine areas in the world, from the High Arctic to Antarctica, and Central America to the Northern Atlantic Islands. OOE guests have the opportunity to travel alongside scientists and learn about progressive research initiatives — an important part of the One Ocean Expeditions experience and the company's commitment to ocean health.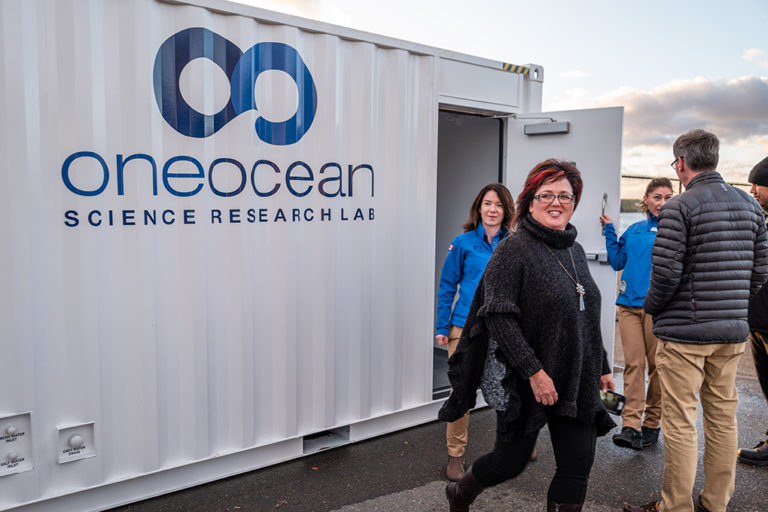 "We have been working diligently over the last decade to expand opportunities for nationally recognized research onboard," says Catherine Lawton, OOE's General Manager. "We take great pride in our team of professionals and the container science lab offers us the ideal platform to deliver both an exceptional client experience as well as opportunities for scientists to collect critical data."
Following the  installation of the One Lab on OOE's RCGS Resolute, two more specialized container workrooms are set to be installed on her sister ships, Akademik Ioffe and Akademik Sergey Vavilov, for release in Spring 2019. Data captured aboard OOE ships will provide crucial information and allow researchers to develop measures to protect fragile ecosystems and natural habitats worldwide.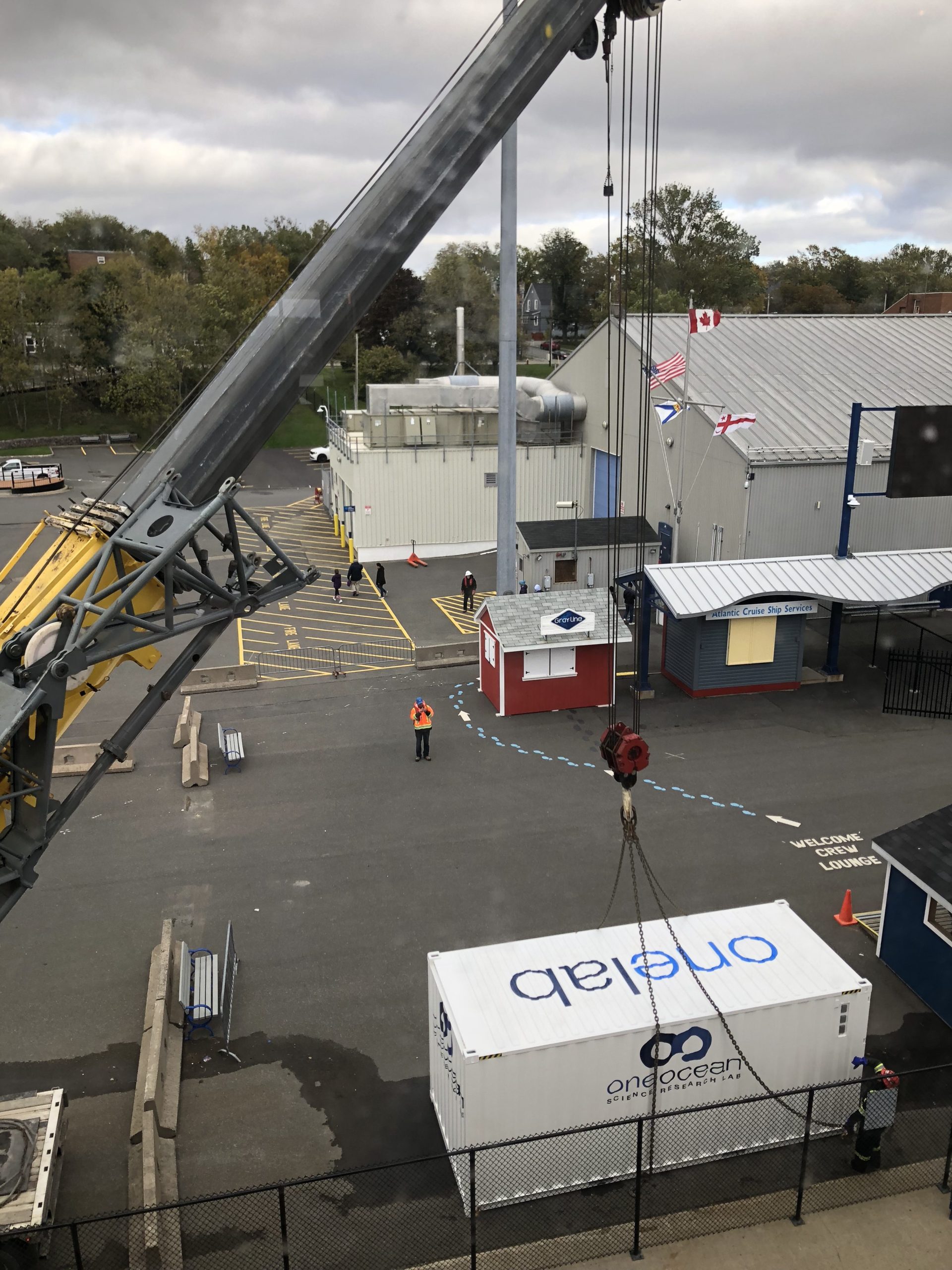 "Traditionally, we gather samples in the field and take them back to the lab for analysis later," explains Dr. Peter Ross, Vice-President of Research at Ocean Wise. "Having the lab on board the ship will allow us to collect high-quality samples in remote environments, analyze samples at sea and produce data in real time."
This past Arctic season, a group of Ocean Wise divers travelled onboard the OOE vessels, searching unexplored underwater sites and documenting the marine life that inhabits them, as part of a new Barcode of Life DNA database. Eric Solomon, Director of Arctic Programs for Ocean Wise, also joined the team, gathering sea water samples in the search for microplastics.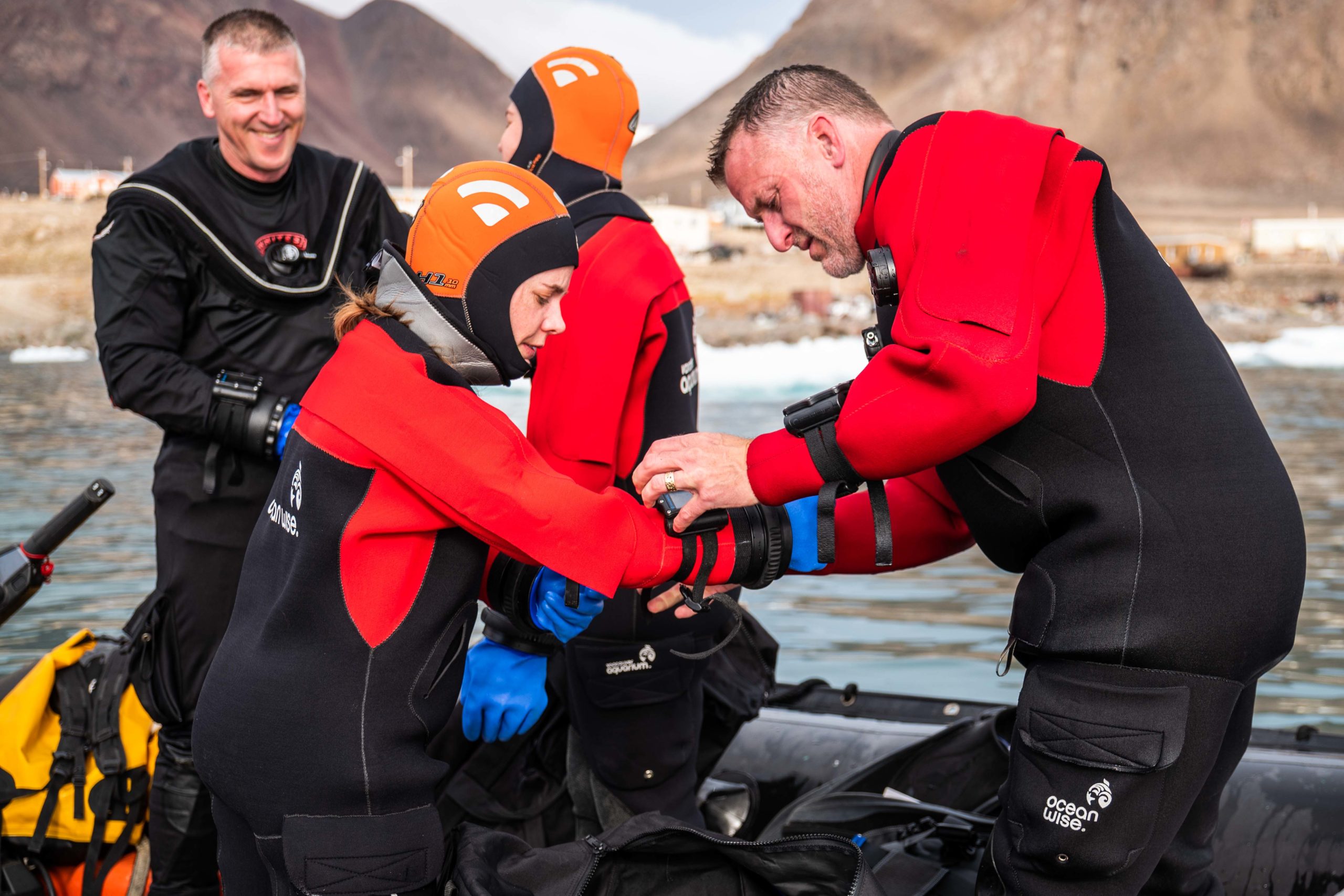 While onboard, these researchers explained the purpose of their studies to guests and created ambassadors for the sensitive and remote regions which the vessels travel to.  Not only will the new One Lab provide researchers with a new space to capture and analyze data, One Ocean Expeditions guests will have the opportunity to gain a deeper understanding of the importance and impact of scientific research on our oceans.