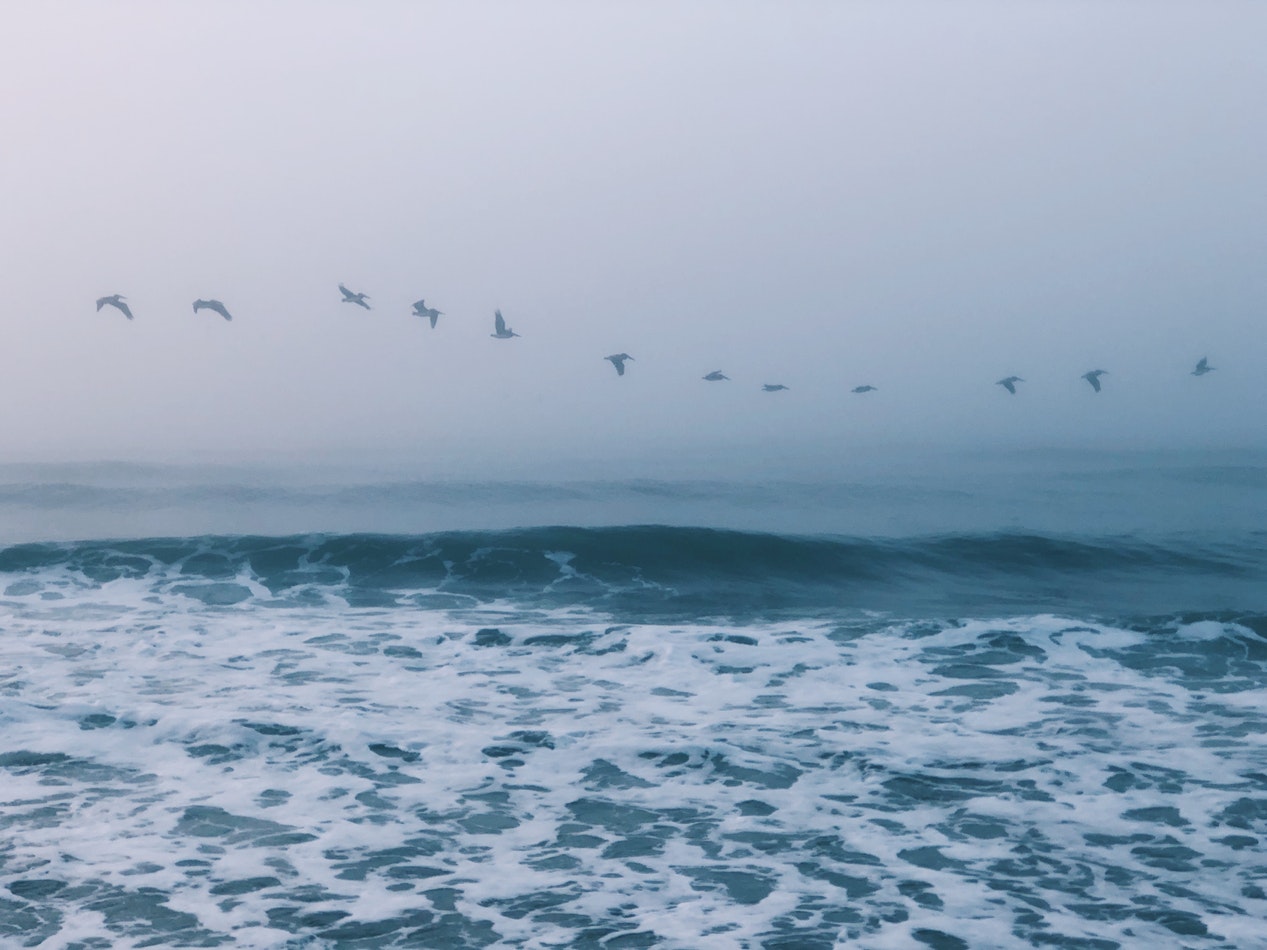 Ocean Wise Applauds Canada and 5 G7 Countries Committed to Reducing Plastic Pollution
Today's adoption of a global plastics charter by five G-7 countries, including Canada, to target single-use plastic waste reduction is a timely and significant step for protection of our world's oceans.
"As an organization dedicated to tackling ocean plastic pollution, Ocean Wise supports this global commitment, led by Canada with some of the world's most industrialized nations, to tackle single-use plastic pollution," says Ocean Wise CEO Dr. Nightingale. "Ocean plastic pollution presents a serious threat to our world's oceans and bold action is urgently needed on the national and global stage to protect marine life from their devastating effects."
Solutions to this global problem require action at many levels, he says, which is why today's announcement is encouraging. "We all play an important role in protecting our oceans from harmful plastic waste. Canada has set the stage for some of the world's richest nations to find solutions on a global scale. Now it's up to all of us to take action: businesses can offer customers better options and consumers can make better choices around single-use plastic."
Launched this year, the organization's #BePlasticWise pledge campaign has been adopted by thousands of individuals, including federal ministers responsible for Canada's oceans. The year-long campaign at www.ocean.org/pledge issues monthly challenges and offers tangible ways for individuals to reduce single-use plastic consumption – from plastic bottles and takeout coffee cups to water bottles and single-use packaging.
Ocean Plastic Impacts
Ocean Wise® research shows that ocean plastic pollution has been found in zooplankton, shellfish and other species supporting the ocean food chain.
Ocean Wise works to rescue sea lions from entanglement in the plastic marine debris that injures and kills hundreds of marine species every year – including sea turtles, seabirds and whales.
Microplastic pollution is reaching the most remote parts of our ocean. Ocean Wise is conducting research on the impacts of ocean plastic on beluga whales and the presence of microplastics in Arctic sea ice.
Single-Use Plastic Consumption
An estimated 1-million water bottles are sold every minute world-wide
500 billion plastic bags are reported to be consumed on this planet every year
An estimated 86 per cent of plastic packaging is used only once then thrown out
Join the movement to curb single-use plastic and protect our ocean at www.ocean.org/pledge.