Plastic Reduction Program
Plastic is in every part of our world, including our ocean. People and companies can take simple actions that will make a difference.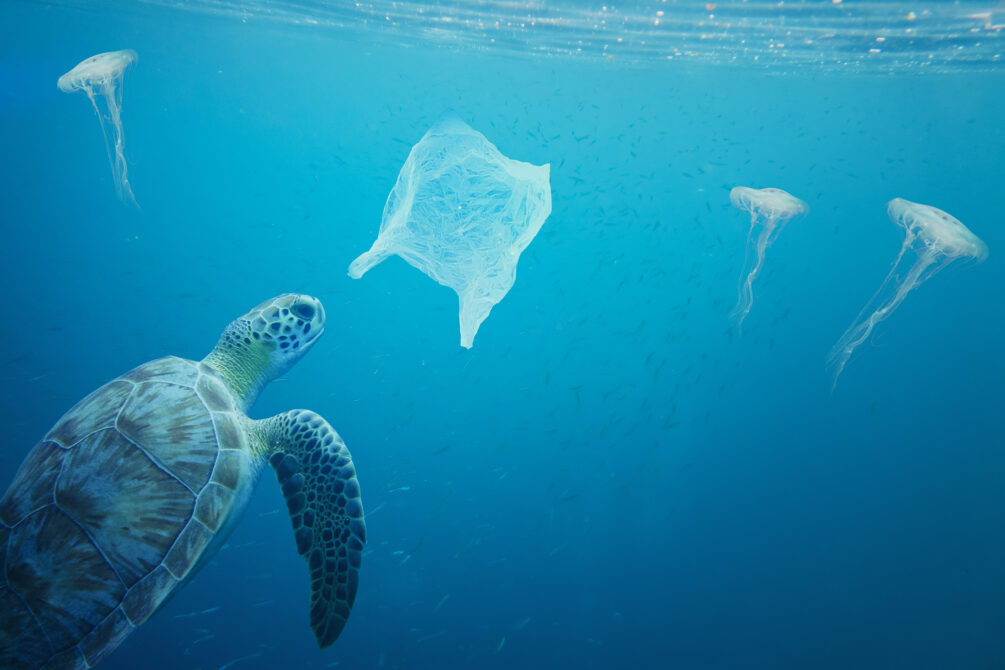 Reduce harmful and unnecessary plastic use
Ocean Wise offers a range of programs providing a unique opportunity to tackle harmful and unnecessary plastic use. Through specially crafted self-assessments, one-on-one expert support and science-backed tools, we meet people where they are to help reduce their plastic footprint and get ahead of proposed plastic bans. Not sure where to begin? Watch the video.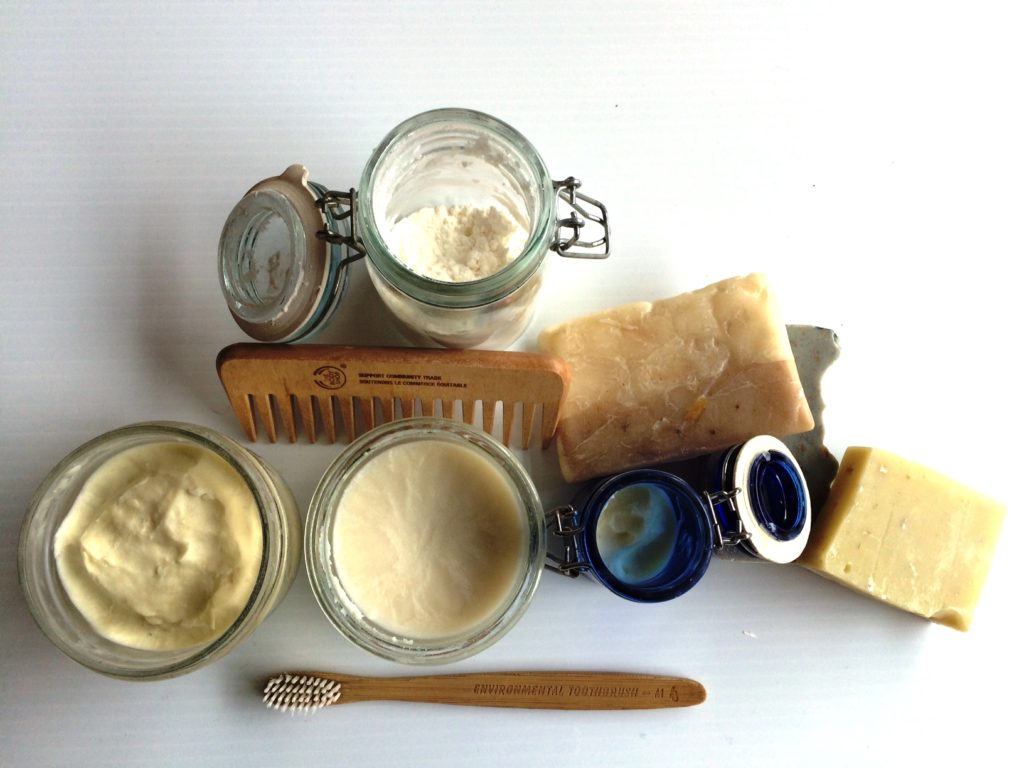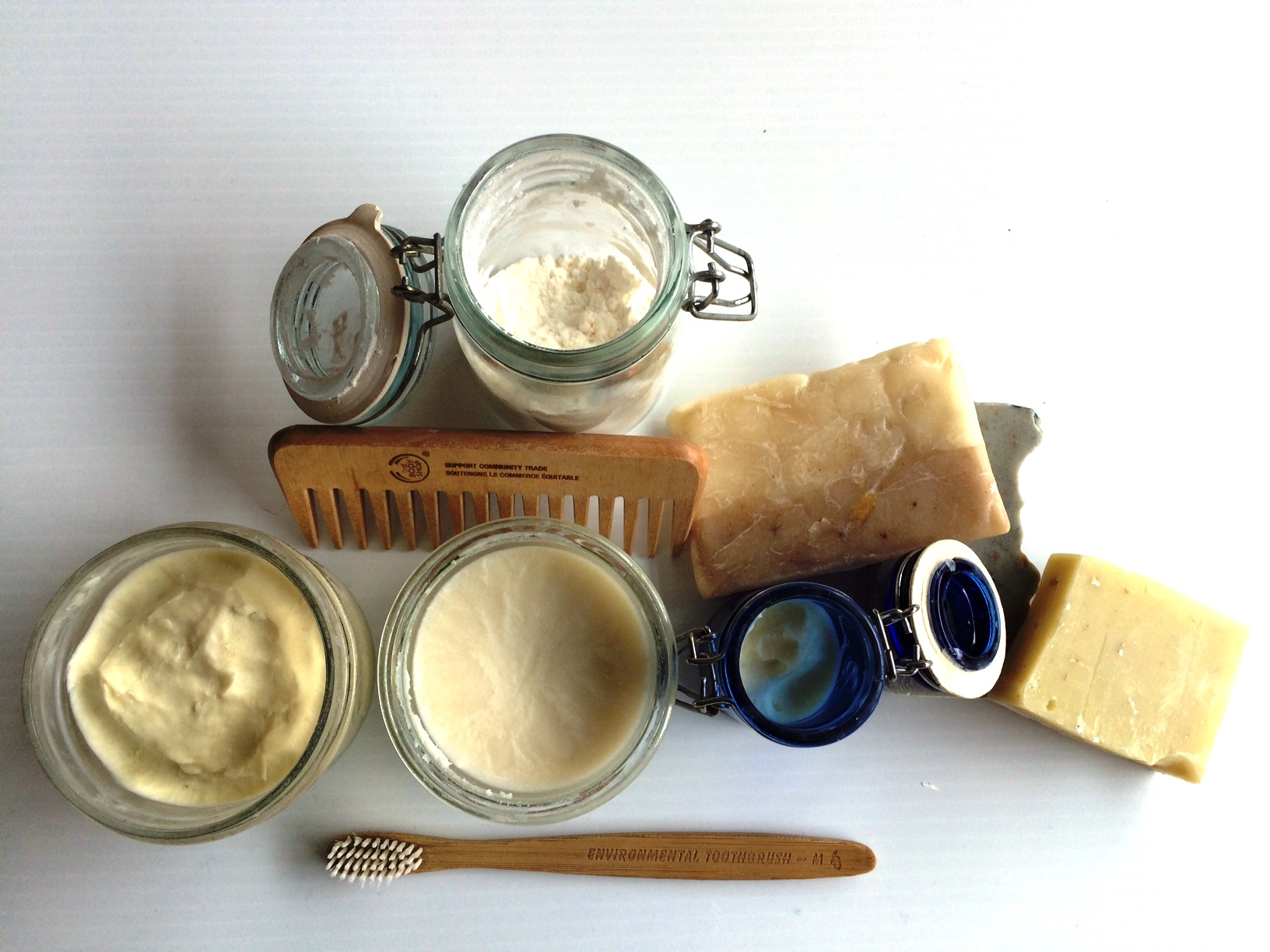 Plastic Reduction for Individuals
Join us as we explore sources and impacts of plastic pollution, dive into current research and solutions, and provide tips on how each of us can take action to reduce plastic pollution in our lives and in our ocean.
Plastic reduction for businesses
Businesses are critical to addressing the change our ocean needs. Join us in tackling our ocean's greatest threats through deep collaboration, capacity-building, and expert support!