Michelle's Experience with The Deanery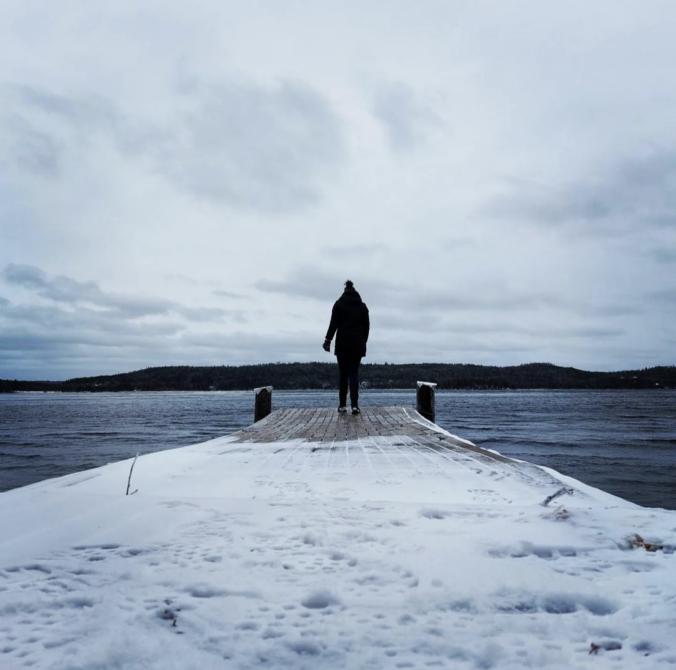 Michelle's placement with the Deanery involved a couple of exciting projects.
Project Description
The Deanery Project is a not-for-profit organization with a focus on the environment, the arts, youth and community, natural building and permaculture. Founded in 2011 and based in Lower Ship Harbour, Nova Scotia, the Deanery is open year-round. They offer a number of different programs and projects related to energy, forests, health, active transportation and rural living.