Kaitlyn's Experience with Riparia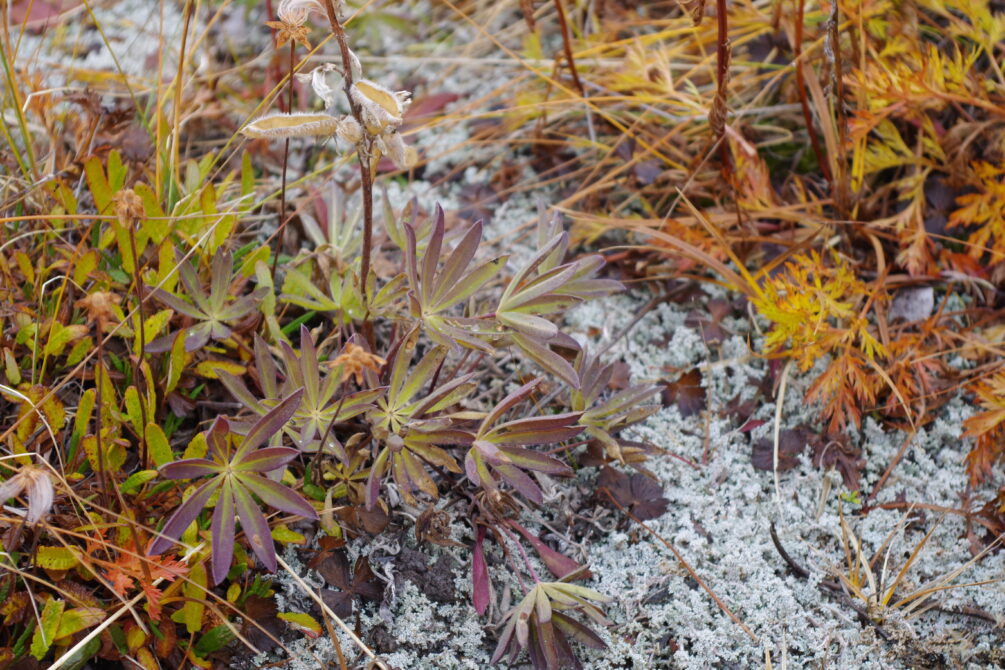 Kaitlyn's placement with Riparia focused on water quality index research.
Project Description
Riparia is a Canadian registered charity that works to connect young women and science on the water. With our team of guides, scientists, and Indigenous Knowledge Keepers, participants learn and experience different ways of doing science, thinking about water, and learning from our environment. 
During Kaitlyn's placement, she has the opportunity to create her own project aligning with Riparia's goals. Kaitlyn's project has been focused on fascinating water quality index research. 
Researching and helping to create a localized water quality index is extremely relevant for freshwater, in this case!