Rahana & Isabel's Experience with the Ontario Turtle Conservation Center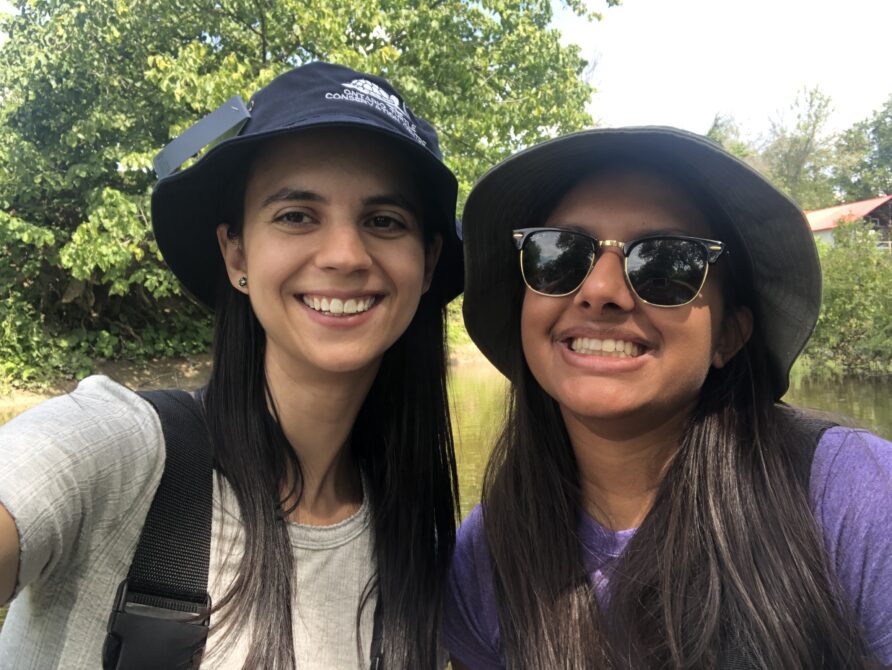 Rahana and Isabel's placement contributed to the protection and conservation of Ontario's native turtles and their habitats.
Project Description
The Ontario Turtle Conservation Centre's goal is to protect and conserve Ontario's native turtles and their habitats. They operates turtle hospital that treats, rehabilitates, and releases injured turtles. They also perform extensive research in the field to further conservation initiatives and run a comprehensive education and outreach program.
Direct Action participants will be an integral part of OTCC's medical, education, outreach and community engagement team. Rahana and Isabel's work with the OTCC involved a lot of different projects! From turtle husbandry and rehabilitative care of injured turtles, eggs and hatchlings; to delivering tours, workshops and programs to visitors at the Education Centre; to helping to run the OTCC social media accounts. Their placement also involved a lot of hands-on turtle care, as well as a large component of public outreach and education. This is super important, as the biggest threat to native freshwater turtle species in Ontario is humans, and education is one major way to help the turtles!