Ariane's Experience with the Plastic Reduction Program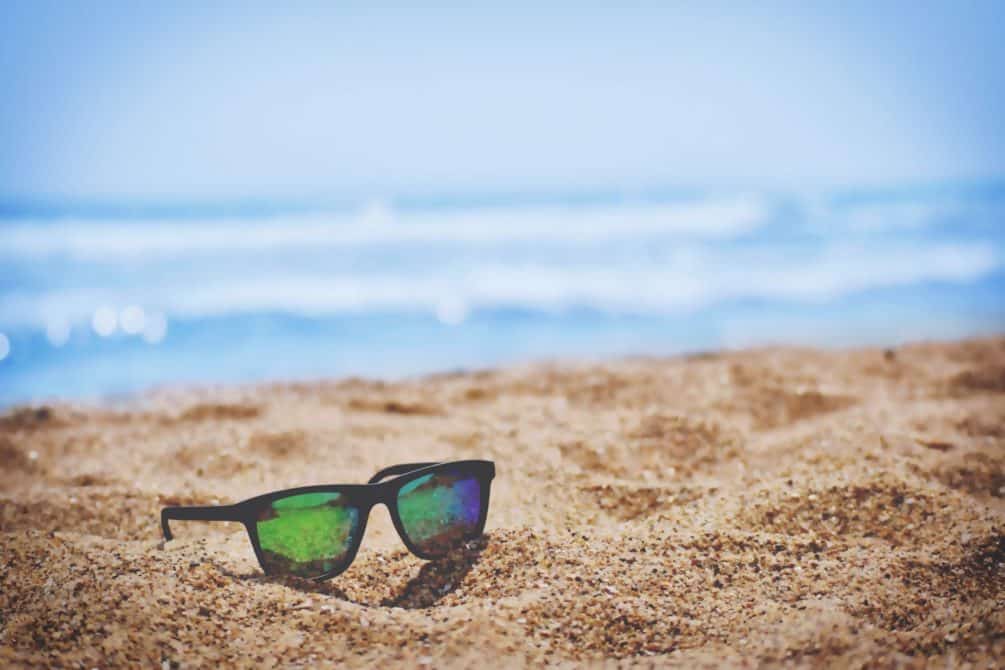 Ariane's placement with the Ocean Wise Plastic Reduction Program focused on local waste reduction practices across Canada.
Project Description
The #BePlasticWise movement from Ocean Wise exists to share the science behind ocean plastic pollution and by providing science-based tools, tips and resources that empower you to take action. The Plastic Reduction Program helps businesses reduce their plastic footprint and get ahead of proposed plastic bans. It's a unique opportunity to tackle harmful and unnecessary plastic use! 
During their placement, Ariane focused on creating a report that would help the Plastic Reduction Program Canada-wide. Some of the interesting research involved local waste management practices, as this impacts the accessibility of the Plastic Reduction Program. 
Getting the opportunity to dive into waste management research in Canada was pretty relevant – helping the program make any steps towards better plastic reduction practices is a positive impact! 
What was your biggest challenge?
Ariane had to learn to be fairly independent during the placement, as the project was fully virtual and that required a certain amount of self-direction. 
What was your most valuable takeaway?
Overall, the people that Ariane met were very valuable connections and helped to make the placement a positive experience!