Kaytlyn's Experience with Ocean Wise Conservation Genetics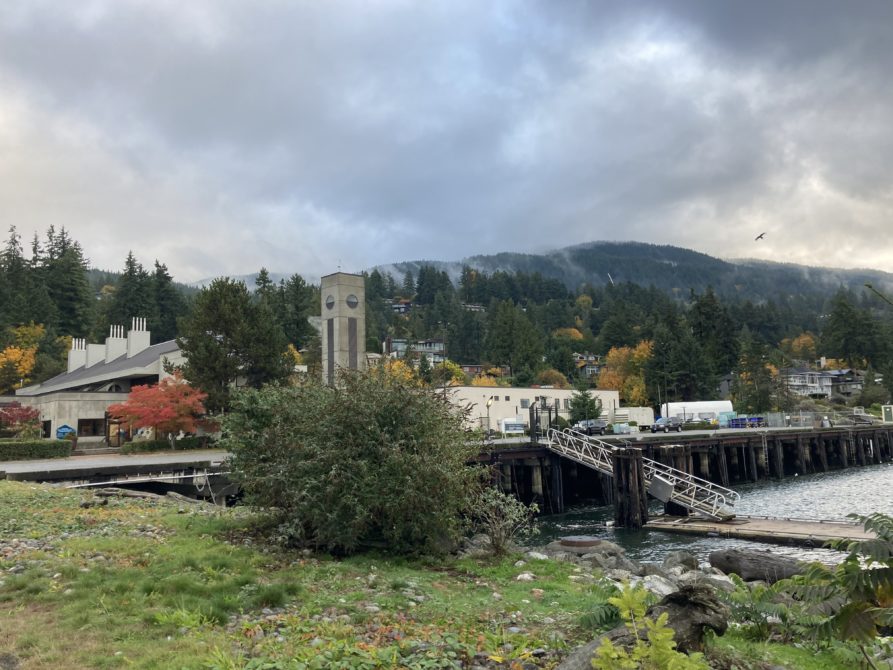 Project Details
Location
Pacific Science Enterprise Centre (PSEC), Marine Drive, West Vancouver, BC, Canada
Send a message
Kaytlyn's placement with the Ocean Wise Conservation Genetics team involved killer whale eDNA analysis.
Project Description
The Conservation Genetics Lab is working on some truly jaw dropping research – they are sequencing environmental DNA (eDNA) with a handheld device to develop a genetic fingerprint, and essentially be able to identify whales in the field.  How does the lab get eDNA samples? From killer whale poop! Kaytlyn's job is to learn how DNA sequencing works and assist in matching the genetic fingerprints to particular killer whales. The lab is based out of the Pacific Science Enterprise Centre (PSEC) in West Vancouver, BC.  
During her placement, Kaytlyn has been able to learn about the relevant applications of molecular biology in conservation. She's been focused on building her skills by using molecular techniques to analyze samples. 
Molecular biology and genetics doesn't always come to mind when thinking about marine conservation, and it is actually very important work! 
What was your biggest challenge?
There was definitely a learning curve associated with the eDNA sequencing software, but Kaytlyn dedicated time to learning it and came away with a new skill!
What was your most valuable takeaway?
Being able to learn hands-on about new techniques from the Conservation Genetics team was eye-opening, and getting to work with the Ocean Wise Whales team was amazing!