Victoria's Experience with the North Coast Cetacean Research Initiative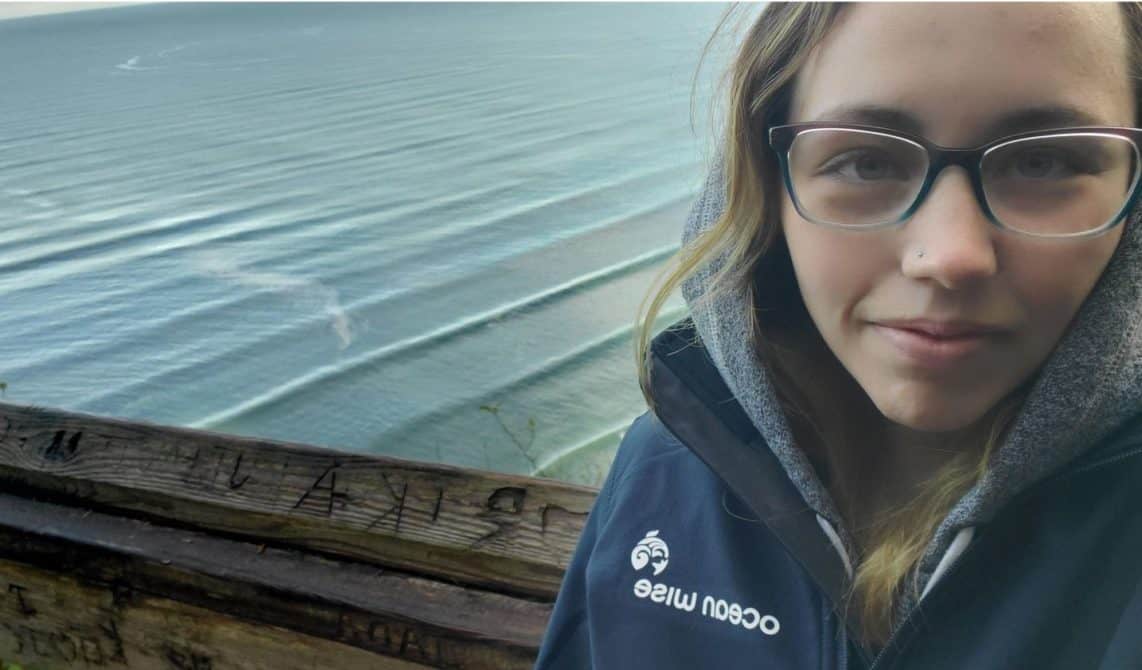 Victoria's placement with the North Coast Cetacean Research Initiative (NCCRI) was focused on bioacoustics analysis.
Project Description
The North Coast Cetacean Research Initiative (NCCRI) is a community-based program focused on cetacean research, conservation and public outreach in collaboration with industry, government, conservation, First Nations and educational institutions. The cetaceans that the NCCRI primarily monitors are humpback whales. 
Victoria's placement was one-of-a-kind! She spent her first month with the Ocean Wise Marine Mammal Research beluga bioacoustics team, before joining the NCCRI team to continue her bioacoustics work with a different set of cetaceans. Victoria focused on analyzing hydrophobic data from Chatham sound, looking for evidence of whales, as well as ID-ing unmatched humpbacks for the NCCRI database. 
Victoria created a bioacoustics document for the NCCRI team to be able to continue diving into bioacoustics research on belugas – it was rewarding for her to leave something concrete behind after her placement that can be used in the future! 
What was your biggest challenge?
It took Victoria a little while to figure out how to best manage her time during this virtual placement, but she gained confidence as she went!
What was your most valuable takeaway?
Victoria has gained a total appreciation and passion for bioacoustics research – and she looks forward to staying connected with her new network!