Monica's Experience with the Ocean Wise Plastics Lab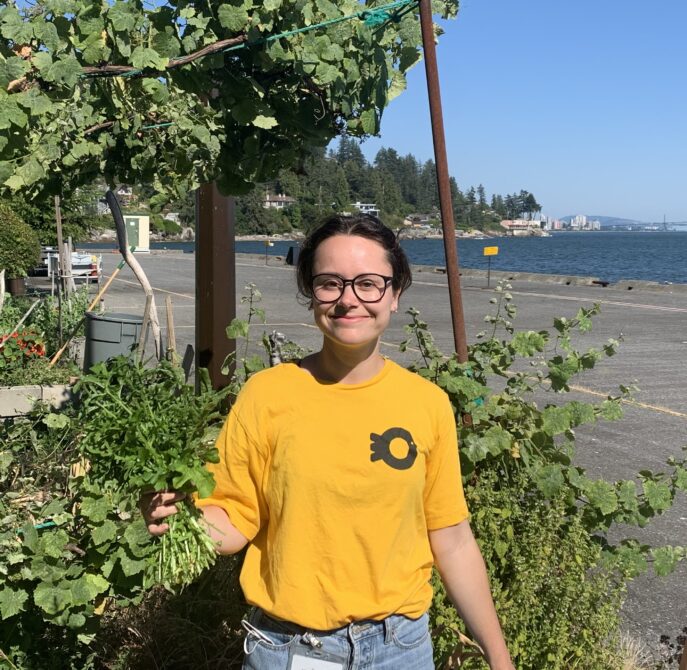 Monica's placement was focused on cutting-edge hands-on research on microplastics with real-world applications and ramifications.
Project Description
The Ocean Wise Plastics Lab is focused on delivering cutting-edge research on microplastics – in particular, the sources, transport, fate and related effects in Canada's aquatic environments. The Plastics research team studies microplastics occurrence in laundry machine outflow, seawater, municipal wastewater and the stomachs and organs of aquatic animals, using state-of-the-art technology.
Monica's placement was partially remote work-based and occasionally she would visit the Pacific Science Enterprise Centre (PSEC) in West Vancouver, BC to conduct field research and access lab machines and tools. Monica spent her placement working on several other ongoing projects and was able to get involved in hands-on research with real-world applications and ramifications.