Dante's Experience with the Great Canadian Shoreline Cleanup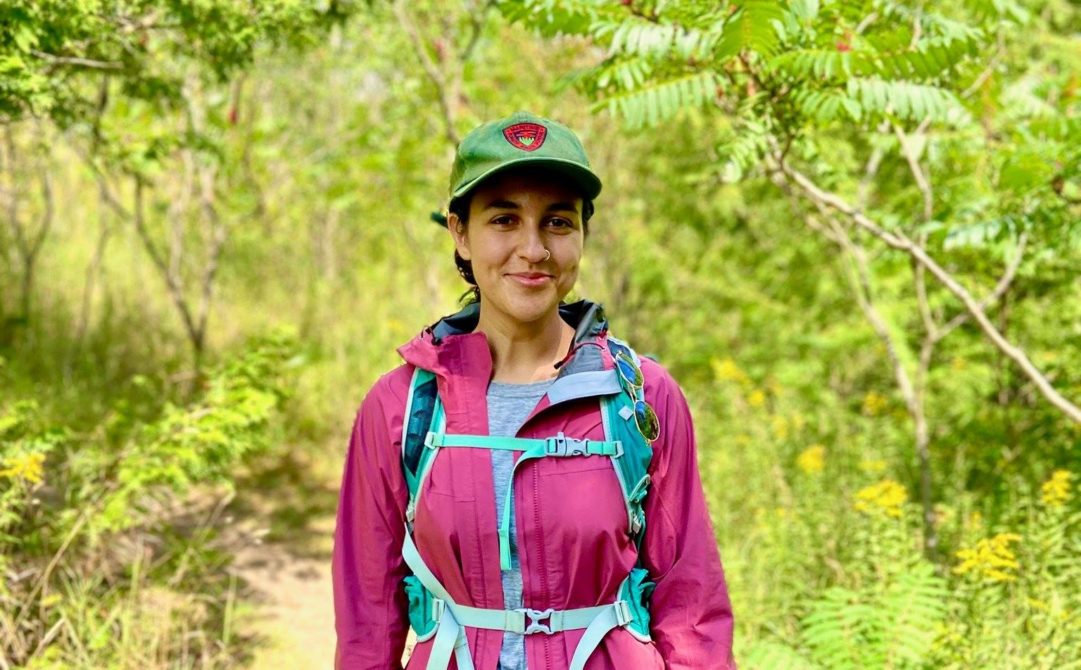 During her placement, Danté developed virtual communication, collaboration and networking skills.
Project Description
The Great Canadian Shoreline Cleanup is an ocean and freshwater health initiative inspiring community scientists to keep their local waterways healthy and flourishing, while they take action for change on a global level. The litter data collected by our citizen scientists has informed plastic policy at the municipal, provincial and federal level in Canada. Ocean Wise and WWF-Canada are committed to growing the program to achieve our mission: to inspire Canadians to keep all shorelines free of litter. 
This placement involved communications and engagement work, including managing social media platforms, sharing and creating stories, and assisting with planning International Coastal Cleanup month. Other possible projects included maintaining and creating story maps to visualize all program data in real time by province, region, watershed, litter type, year, etc. And, of course, organizing and leading in-person clean-ups! 
Besides the on-the-ground impact of leading shoreline cleanups, Danté had some big-picture ideas about what to do with the 25 years' worth of data collected by the GCSC. These data have already informed national policy around plastic use in Canada, but Danté's vision was to make this valuable information available – and meaningful – to the public and other researchers. 
In addition to learning how an NGO operates, Danté developed virtual communication, collaboration and networking skills. She also took courses in both videography and photography to help blend her creative passions with conservation by learning how to tell compelling stories. 
What was your biggest challenge?
Danté's biggest challenge was managing her workload, since she had taken on a number of ambitious projects during her placement. She navigated these challenges by setting priorities not only for her work, but for her personal goals. Regular check-ins with her Program Specialist helped her to stay focused to get the most out of her time in the program. 
What was your most valuable takeaway?
It was powerful and empowering to work with a group of professional women in conservation. The most valuable part of Danté's placement was being able to continue the work she had started as a full-time Ocean Wise employee – she made incredible connections with professionals both within and outside of Ocean Wise, not only with the GCSC but also Plastic Free Oceans and others she met as an IUCN conference delegate.