Eva & Saroja's Experience with Parks Canada Climate Change Unit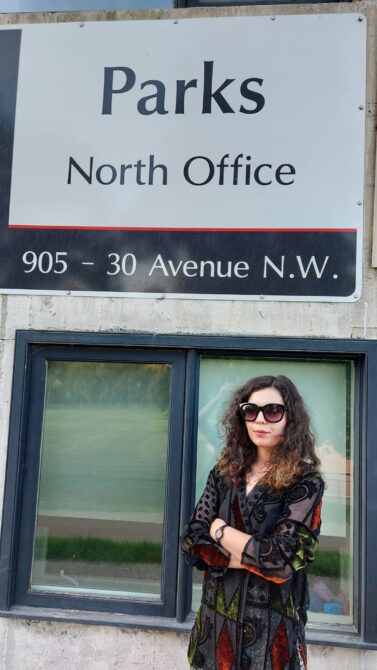 Project Details
Location
Calgary, AB, Canada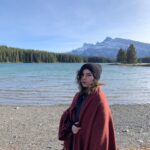 Eva and Saroja's placement was focused on National Marine Conservation Areas/Area Reserves in Parks Canada's climate change adaptation planning efforts.
Project Description
Parks Canada protects and presents nationally significant examples of Canada's natural and cultural heritage, and fosters public understanding, appreciation and enjoyment. Placements with Parks Canada involve a mix of research and policy, and generally a better understanding of conservation from a wider lens. Eva and Saroja's placement was with the Office of the Chief Ecosystem Scientist Climate Change Team, working closely with the National Marine Conservation Areas (NMCAs) / National Marine Conservation Area Reserves (NMCARs) / National Park Reserves (NPRs), including both marine and freshwater systems. These waters include Gwaii Haanas, Lake Superior, Fathom Five, Saguenay-St. Laurent and Tallurutiup Imanga, Pacific Rim and Gulf Islands, in addition to other sites currently being proposed.
Eva and Saroja worked closely with Parks Canada's National Climate Change Team and other Parks staff to develop a needs assessment and to define a process to assist national office and field unit staff focused on NMCAs/NMCARs in their climate change adaptation planning efforts. This includes creating a process map and guidance document that will serve as a reference for Parks staff and managers.
This error message is only visible to WordPress admins
Error: No users set.