Vanessa's Experience with CPAWS - Southern Alberta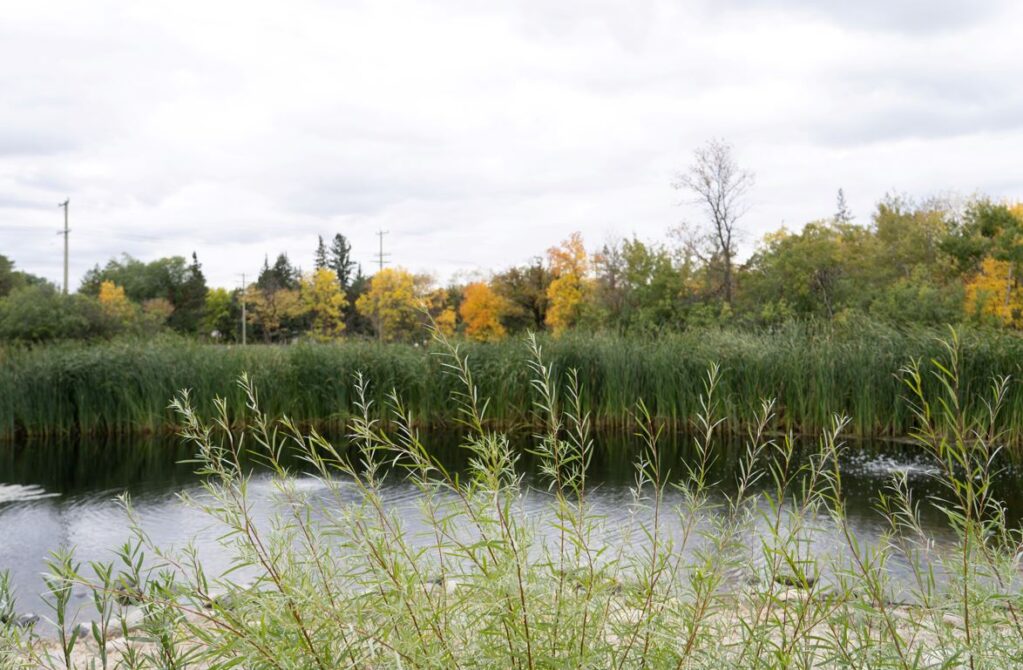 Vanessa's placement with CPAWS - Southern Alberta was a great opportunity to build content creation experience.
Project Description
Founded in 1963, the Canadian Parks and Wilderness Society (CPAWS) is Canada's trusted voice for wilderness. We are the country's only national charity dedicated solely to the protection of public lands and waters, and to ensuring that our parks are managed in ways that prioritize conservation. In the past 60+ years, we've played a lead role in protecting more than 500,000 square kilometers of Canada's most treasured wild places. The Alberta landscape has a growing abundance of parks, protected areas and wilderness, where nature thrives because of the conservation efforts of and for all Albertans. 
Vanessa's focus has been sharing CPAWS' initiatives through digital media content creation for Instagram and Facebook, as well as creating educational resources for children from kindergarten to grade 2. 
There are some amazing species and waterways in Alberta, and it's important to make that knowledge accessible and interesting to all Albertans! 
What was your biggest challenge?
A virtual placement could feel isolated at times, but Vanessa created opportunities for herself to connect with others, which helped.
What was your most valuable takeaway?
Vanessa was able to meet conservationists in her own community, and collaborate with other Direct Action Ambassadors!