Simon's Experience with CETUS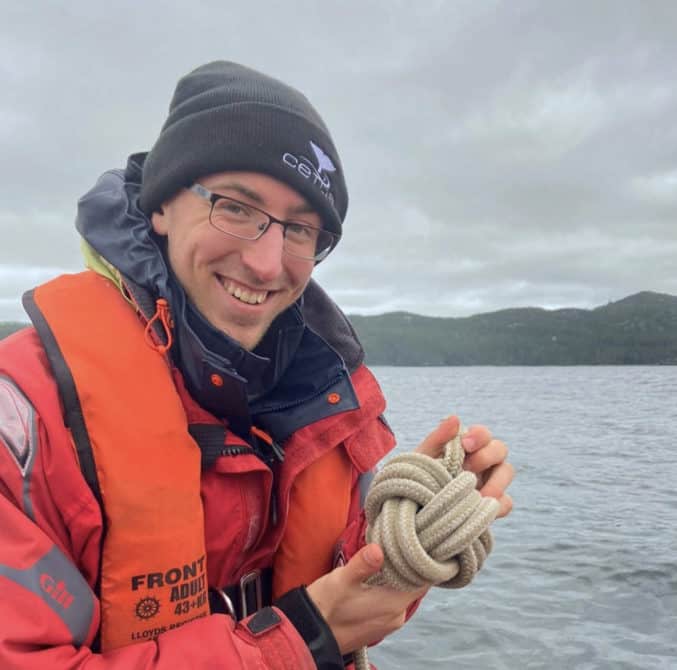 Project Details
Location
West Cracroft Island, Mount Waddington A, BC, Canada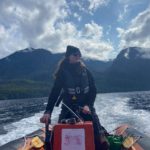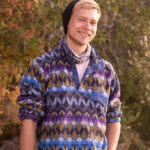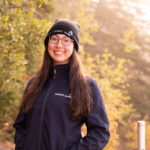 Send a message
Simon's placement with CETUS gave him a general sense of what research and conservation in the field can look like.
Project Description
CETUS Research and Conservation is an organization dedicated to protecting the lives of whales in the wild through research, education and direct intervention. CETUS was founded in 2005 to address the increasing endangerment of BC's killer whales due to human activities and focuses directly on one of the three key contributors to killer whale endangerment: vessel traffic disturbance. They work in the field to protect whales and other marine mammals from harassment and harm.
Direct Action Ambassadors with CETUS primarily work as Robson Bight Wardens, living on West Cracroft Island, BC. This involves educating boaters, kayakers and park visitors about the boundaries of the Robson Bight Michael Bigg Ecological Reserve as well as the be whale wise marine mammal viewing guidelines and regulations. Megan also collected and entered data on marine mammals and vessel activity, and she created public presentations to kayak groups and other visitors.
For Simon, the major takeaways were experience with data collection, boat skills, and coming away with a general sense of what research and conservation in the field looks like.  
Biggest Challenge
No challenges to report – Simon felt prepared and like he knew exactly what he was getting into when he accepted a placement with CETUS.
Valuable Takeaway
The network that Simon was able to connect to was an incredible takeaway from his placement with CETUS. And of course, getting to know the whales!