Julia's Experience with CETUS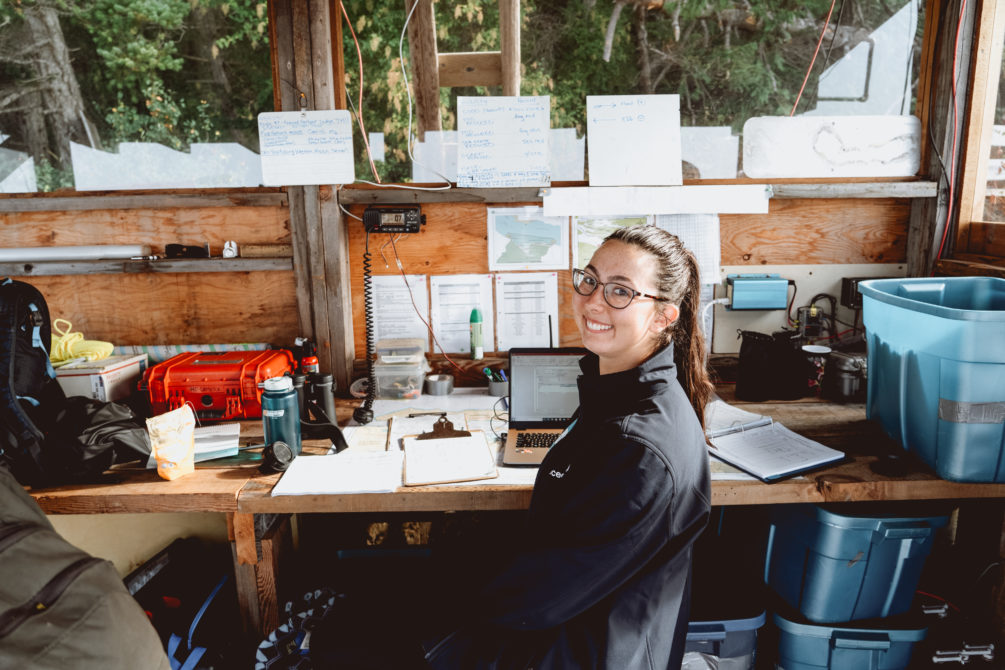 Project Details
Location
West Cracroft Island, Mount Waddington A, BC, Canada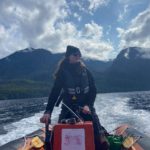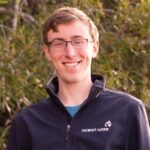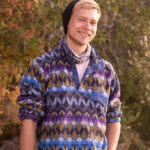 Send a message
For Julia, the entire CETUS experience was a mentorship program - there was always something to learn.
Project Description
CETUS Research and Conservation is an organization dedicated to protecting the lives of whales in the wild through research, education and direct intervention. CETUS was founded in 2005 to address the increasing endangerment of BC's killer whales due to human activities and focuses directly on one of the three key contributors to killer whale endangerment: vessel traffic disturbance. They work in the field to protect whales and other marine mammals from harassment and harm. 
Direct Action Ambassadors with CETUS primarily work as Robson Bight Wardens, living on West Cracroft Island, BC. This involves educating boaters, kayakers and park visitors about the boundaries of the Robson Bight Michael Bigg Ecological Reserve as well as the be whale wise marine mammal viewing guidelines and regulations. Megan also collected and entered data on marine mammals and vessel activity, and she created public presentations to kayak groups and other visitors. 
For Julia, the entire experience was a mentorship program – there was always something to learn, whether she was on the job using spotting scopes or driving the boat, or at camp cooking falafel. Anything she asked, she would learn to try to figure out with the rest of the staff and other Ambassadors. Her confidence grew along with her strength from all that hiking, and her new habit of doing dishes every day has stuck! 
What was your biggest challenge?
A challenge for everyone at camp was resolving any issues that came up. Living for two months on a remote island, it was vital to work together, express herself honestly, and avoid negativity. As part of Direct Action, all four Ambassadors created a Team Charter prior to arriving on West Cracroft Island that helped them to set expectations while they were onsite. 
What was your most valuable takeaway?
Julia's biggest highlight was seeing so many whales, but she also made some deep connections with a team of like-minded people. As she says, they all came for the whales but stayed for the friendship.