Megan's Experience with CETUS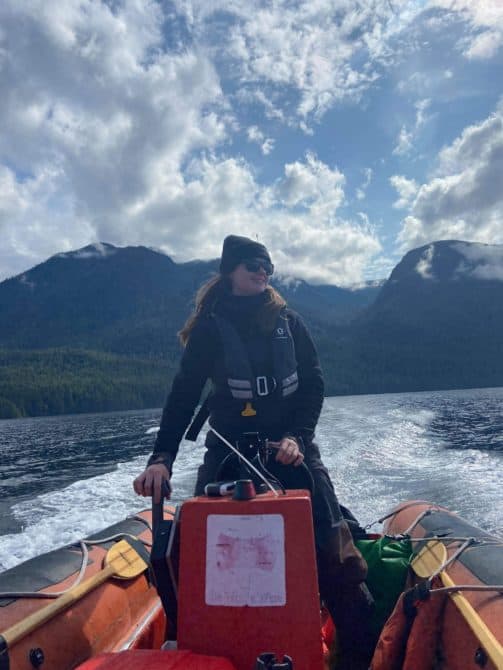 Project Details
Location
West Cracroft Island, Mount Waddington A, BC, Canada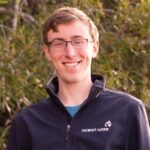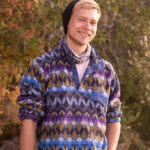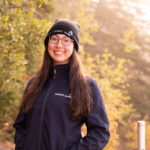 Send a message
During Megan's placement with CETUS, she was able to build on her skills personally and professionally.
Project Description
CETUS Research and Conservation is an organization dedicated to protecting the lives of whales in the wild through research, education and direct intervention. CETUS was founded in 2005 to address the increasing endangerment of BC's killer whales due to human activities and focuses directly on one of the three key contributors to killer whale endangerment: vessel traffic disturbance. They work in the field to protect whales and other marine mammals from harassment and harm.
Direct Action Ambassadors with CETUS primarily work as Robson Bight Wardens, living on West Cracroft Island, BC. This involves educating boaters, kayakers and park visitors about the boundaries of the Robson Bight Michael Bigg Ecological Reserve as well as the be whale wise marine mammal viewing guidelines and regulations. Megan also collected and entered data on marine mammals and vessel activity, and she created public presentations to kayak groups and other visitors.
This placement was incredibly immersive. It allowed all four CETUS Ambassadors to work closely with boaters in the area, as well as on critical research that will hopefully be used to create more guidelines around vessel traffic in the area for years to come. Megan was able to build on her previous experiences to become more comfortable in the field and with camp life. Professionally, she was able to operate the vessel, use her radio license and make decisions on the water, which was a great experience.
Biggest Challenge
Living in such close quarters with others for such a long period of time – just a learning curve!
Most Valuable Takeaway
Megan loved seeing orcas in their natural habitat! Also getting to interact with the public during the educational talks.