Janice's Experience with BC Parks Foundation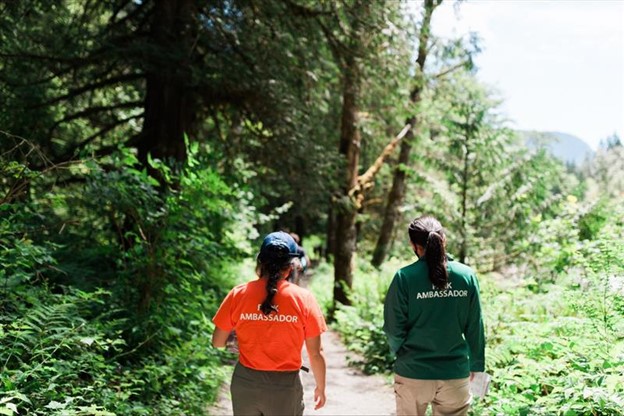 Project Details
Location
Porteau Cove Marine Park, Squamish-Lillooet D, BC, Canada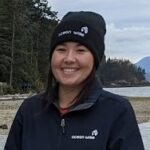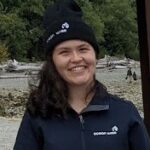 Send a message
During her placement, Janice was able to practice public speaking and education skills.
Project Description
BC Parks Foundation is the charitable partner of BC Parks. Discover Parks Ambassadors connect the public with local ecosystems and sharing resources on park safety.  
As part of their placement, Janice, Sandra and Yuki were Discover Parks Ambassadors – this means that they provided park visitors with info about local wildlife, safety tips and tricks for enjoying the parks, and educational materials for kids and youth. In particular, these folks focused on sharing ocean literacy principles with the public and helping people learn about the marine biodiversity that exists in BC Parks such as Porteau Cove. 
Besides getting to practice public speaking and educational skills, Janice also had the chance to do a research project and translate that knowledge to her audience. She took advantage of other opportunities to learn about a variety of conservation issues through attending National Dialogues, workshops and other events hosted in virtual space
What was your biggest challenge?
A challenge for Janice was navigating her personal learning alongside the existing educational content that BC Parks Foundation was expected to deliver. Each Direct Action Ambassador was able to create and present their own research project at Porteau Cove, and they had each other to support in all of the spaces they worked. 
What was your most valuable takeaway?
A big highlight for Janice was making connections and spending time with other Direct Action Ambassadors, Sandra and Yuki. She also enjoyed spending the summer outdoors in such beautiful locations.