Sandra's Experience with BC Parks Foundation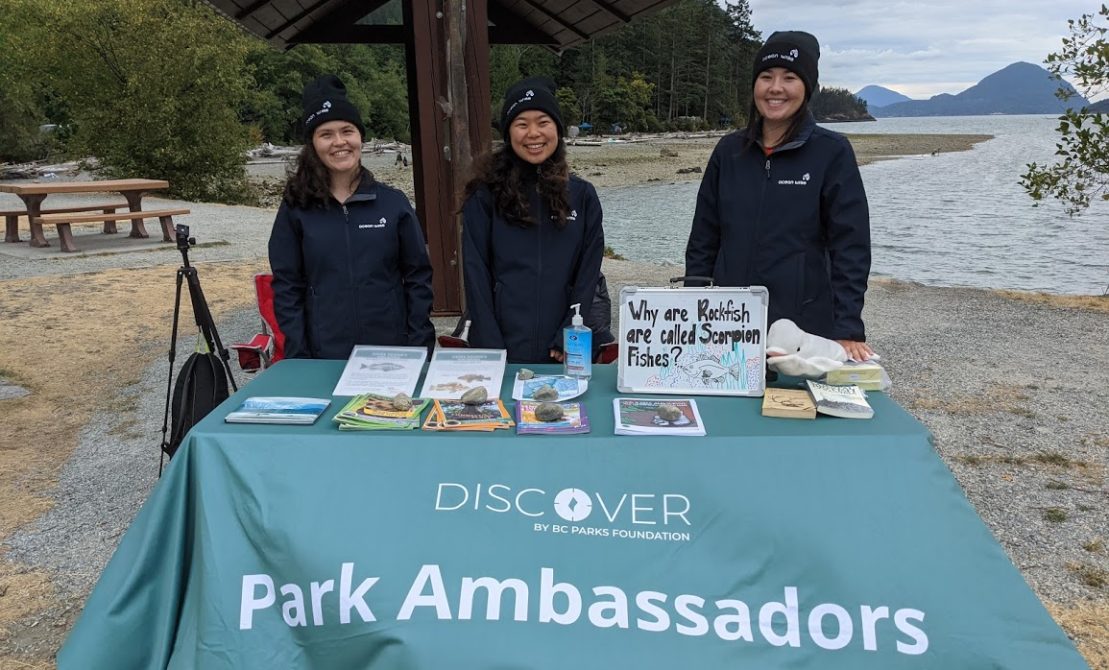 Project Details
Location
Porteau Cove Marine Park, Squamish-Lillooet D, BC, Canada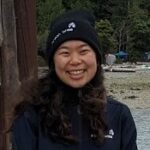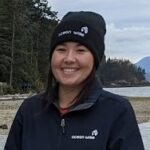 Send a message
During her placement, Sandra was able to practice working with the public, especially children and youth.
Project Description
BC Parks Foundation is the charitable partner of BC Parks. Discover Parks Ambassadors connect the public with local ecosystems and sharing resources on park safety.  
As part of their placement, Janice, Sandra and Yuki were Discover Parks Ambassadors – this means that they provided park visitors with info about local wildlife, safety tips and tricks for enjoying the parks, and educational materials for kids and youth. In particular, these folks focused on sharing ocean literacy principles with the public and helping people learn about the marine biodiversity that exists in BC Parks such as Porteau Cove. 
Sandra was able to practice working with the public, especially children and youth, to help them learn about the biodiversity in different mountain and coastal parks. In particular, her work at Porteau Cove focused on educating the public about sustainable seafood. Sandra learned a lot about the parks system and working directly with members of the public, in addition to gaining a wealth of knowledge about outdoor and wilderness safety. She made lasting connections with like-minded fellow Discover Parks Ambassadors as well as her leader, and through her network got helpful tips on how to successfully job search. 
What was your biggest challenge?
The biggest challenge was learning how to work with a new team and facing fears around public speaking. Having two other Ambassadors to support Sandra – as well as her leader and Direct Action coach – helped her to grow her confidence. 
What was your most valuable takeaway?
Sandra made both professional and personal contacts, even managing to arrange meetings with a physical scientist at DFO doing modeling for currents and waves. Her placement gave Sandra the chance to get to meet other youth with shared interests. The biggest highlight, though, was being outside and having the opportunity to take amazing photos of some of the native bird species.