Together, we can turn the tide this holiday season
Make 2X the impact on ocean health right now!
We need the ocean, the ocean needs us. We rely on it for food, water and clean energy, and we are its last hope.
We can make a difference when we work together!
Thanks to Tru Earth, our USA Shoreline Cleanup founding partner, your gift by Dec 31 will be matched dollar for dollar up to 50,000, to help rebuild a resilient, vibrant and plastic free ocean.
During this season of giving, we can change the trajectory for our ocean, our planet – and us.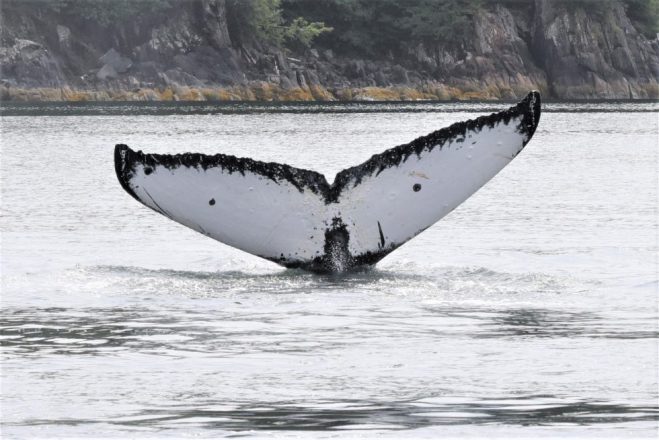 Information for Canadian and American donors
Legal Name: Ocean Wise Conservation Association
Canadian Charitable Tax Number: 11928-2119-RR0001
American Charitable Tax Number: 98-0050185
Address: 101-440 Cambie St, Vancouver, BC, V6B 2N5, Canada
Email:
[email protected]
Phone: (604) 659-3800