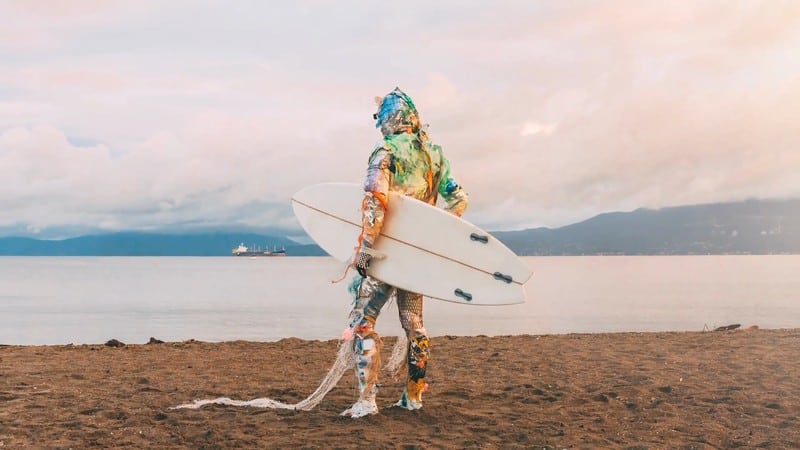 Protected: Bottles for Better
Bring friends together for an Ocean Wise Shoreline Cleanup
Take action in your community, wherever water meets land, one bit of trash at a time.
Our beaches are critical to the health of our oceans…and they are where we love to play. Join Corona in stopping trash in your community with an Ocean Wise Shoreline Cleanup.
Shoreline Cleanups are a fun way to make a difference. The data collected from every cleanup helps governments and businesses make better decisions that keep plastic from ending up in our waters.
INSTAGRAM REEL - (Note that we are having issues at the moment)
This error message is only visible to WordPress admins
Error: No users set.